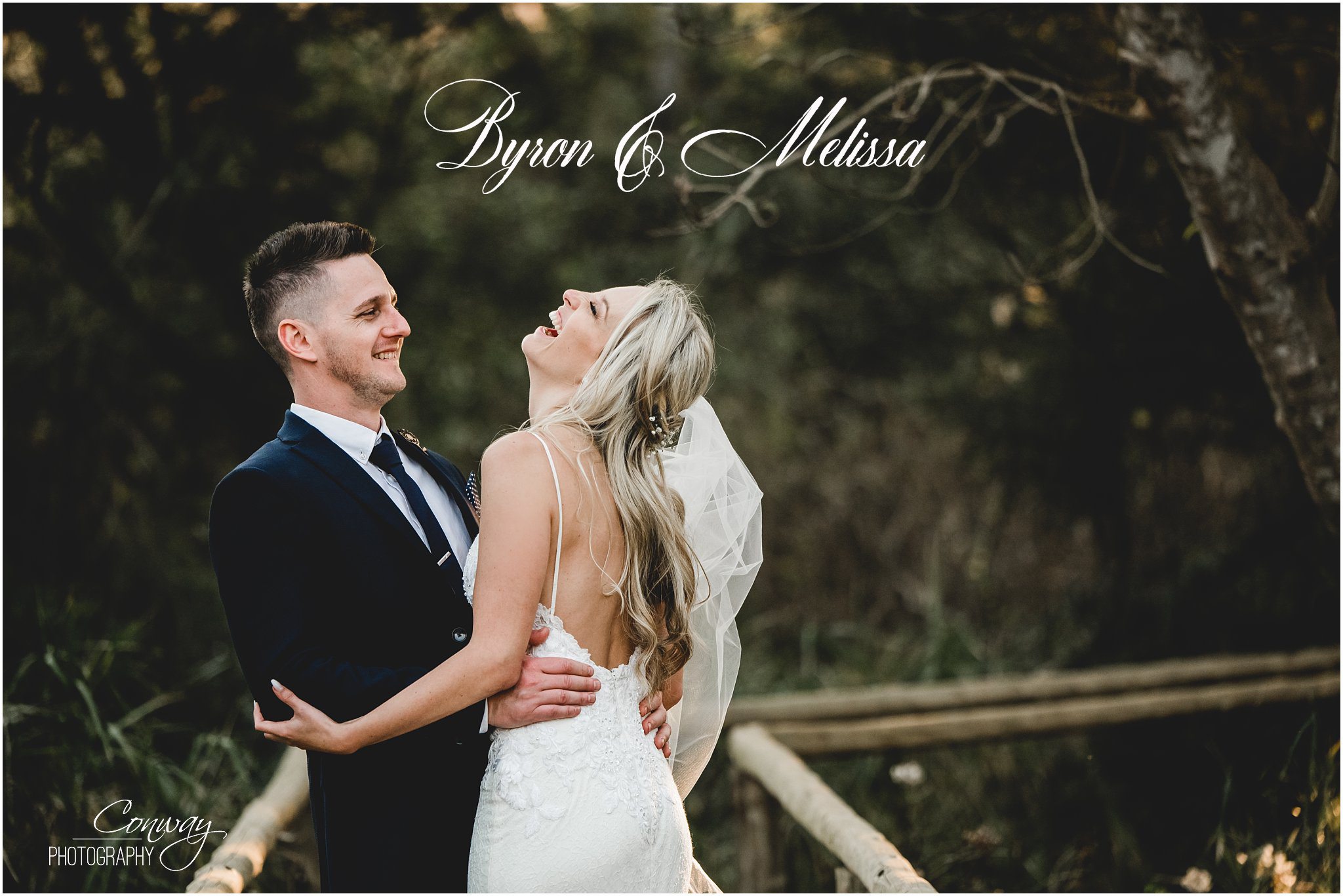 Byron And Melissa
Byron and Melissa said their I do's at the lovely Shalwyn Estate in Camperdown and I have been so excited to share their wedding images with you all. I absolutely loved every minute of shooting this wedding. From all the details to just the beautiful romance between the two of them.
I started the morning off with Byron and the guys getting ready and they all looked so dapper in their navy blue suits.
Then had some fun with the girls as they all got ready. Melissa looked just beautiful and I loved the Protea bouquets.
We then headed down to the stunning forest area in the coolest vontage cars where they had a beautiful ceremony surrounded by friends and family.
After they cut their cake we headed out to the creative where we had the most amazing romantic light.
We then headed back to the reception where there wasnt one dull moment. From a confetti walk in to games and laughs and lots and lots dancing. This was one wedding where I left with a sore tummy from laughing so much!
Guys thank you so much for letting me be part of your big day and I hope that these images will always make you smile with fondness and joy!
Photgrapher: Zandra Conway
Venue: Shalwyn Wedding Venue
Minister: Brian Barnes
Decor: Chisel Design Studio
Cake: Family
Dress: Jeannelle Le Amour Bridal
Suits: Zara Man
DJ: David Yapp
Make Up: Blush make up Bro