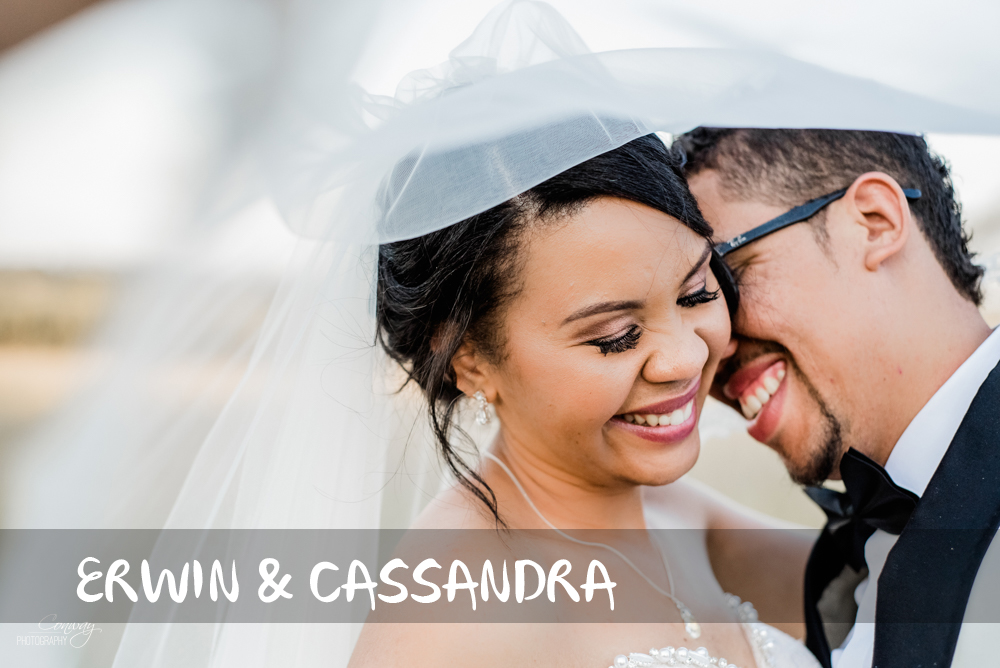 Erwin & Cassandra
I would like to welcome Erwin and Cassandra to our blog 🙂 They were married at the beautiful Old St Marys Catholic Church in Pietermaritzburg and then celebrated their love at The secret Garden.
We started off the day at the lovely Aberfeldy Bed and Breakfast and I just loved the character of this place. There was so much to work with in this beautiful building that I probably could of spent hours at this place! Cassandra and her best friends had some fun before they had to start getting ready and I think this is one of my favorite parts of the day, Theres so much energy and nerves and excitement and its just so exciting getting to photograph all those emotions. Cassandra looked absolutely amazing and I knew that it was going to be a wonderful day. Her smile just lit up the room wherever we went and I found myself smiling so much throughout the day because clearly these two were so contagious!
The Church was absolutely breathtaking and dramatic and everything that we as photographers love to work with!
After a lovely ceremony we headed off to The Secret Garden where we spent some time with the bridal retinue having fun in the long grass and some awesome moments between the bride and groom!
We then ended off the night with such a wonderful intimate reception full of emotion an AMAZING father speech and some fun and funny dancing!
Thank you Cassandra and Erwin for letting me be part of your day! I hope you enjoy your pictures!
Main Photographer: Zandra Conway
second shooter: Chevonne Engels
Venue: The Secret Garden
Dress: Bridal World
Cake: Rosies Cake studio
Make up: Royal Touch Make p
Wedding Co ordinator: Andrea Anderson