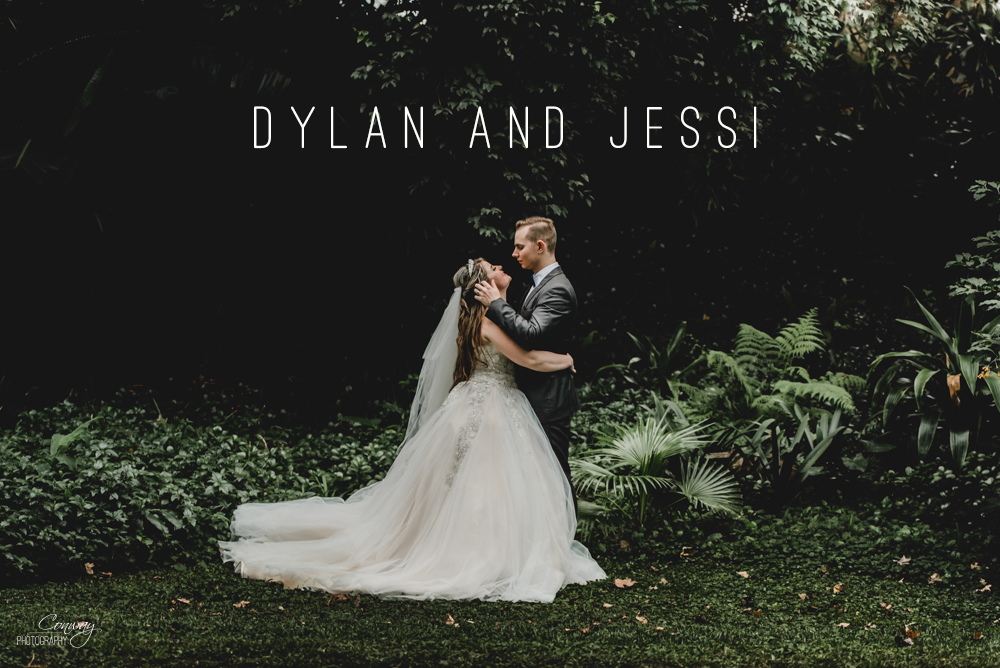 Dylan And Jessi
We would like to welcome the new Mr and Mrs Martins to our blog. Dylan and Jessi are no strangers to this page and we were so honored to once again get the chance to photograph such a special day.
I also taught Dylan a few years ago so this wedding was very special to my heart.
Jessi looked absolutely gorgeous and I loved the little touches of the Peacock Theme.
Dylan and Jessi got married at Kloof Methodist Church in a beautiful ceremony full of tears ( including both my assistant and I)
These two just adore each other and it was so easy to capture the very special love between the two of them.
We then headed out to Barker Manor where the guests were entertained to live music, popcorn and candyfloss and amazing food while we headed out to do our creative.
We then headed back inside where everyone danced the night away. I love party crowds and this crowd really turned it up.
Thank you Dylan and Jessi for letting us be part of your day.! May your love continue to grow!
Main Photographer. Zandra Conway
Second Shooter: Chevonne Engels
Venue: Barker Manor