Jason & Treska
Welcome to Jason and Treska on our blog! I was really looking forward to this wedding because I knew there would be so many people who I went to school with at this wedding, and knowing this crowd I knew it was going to be one big party and a day full of laughter, which it most certainly was.
Treska and Jason said I do at the lovely Thorner Country Estate and it was absolutely the most beautiful sunny winters day. There wasn't a cloud in the sky and so I just knew that we were going to have some amazing light all day.
Treska looked absolutely stunning and Jason had the most amazing beard I have ever seen in my life! The bridal retinue were so much fun and so working with these guys were just amazing!
After a really sweet ceremony with lots of tears and emotions we headed off to the creative shoot where I could of just carried on for ages, the light was just a dream to work with and Treska and Jason were wonderful together. I don't think Ive ever seen a couple more suited for each other than these two!
We ended off the night with a big party at the reception and I would just like to thank you guys for letting Wade and I be part of your day, and for trusting us to capture your day!
Main Photographer: Zandra Conway
Second Photographer: Wade Conway
Venue: Thorner Country Estate
Dress: Shona
Suits: Debonair
flowers: Kloof florist decor
Make up and Hair: Queen of her
Dj: vincent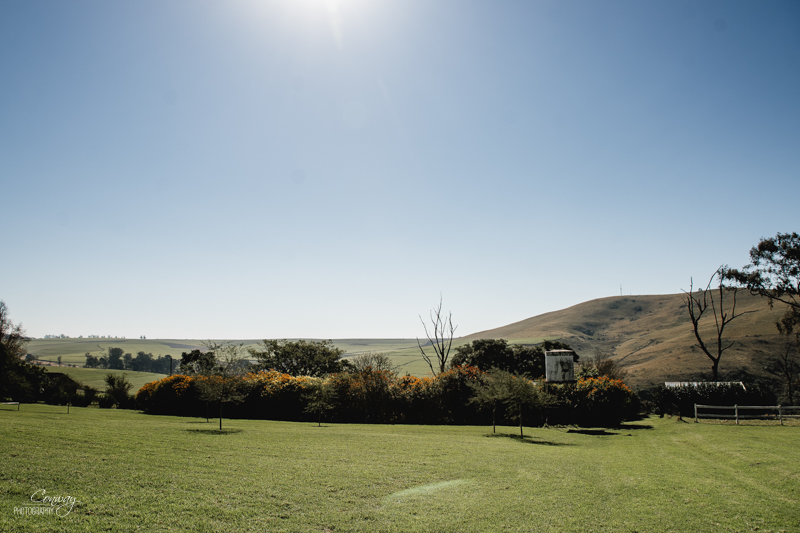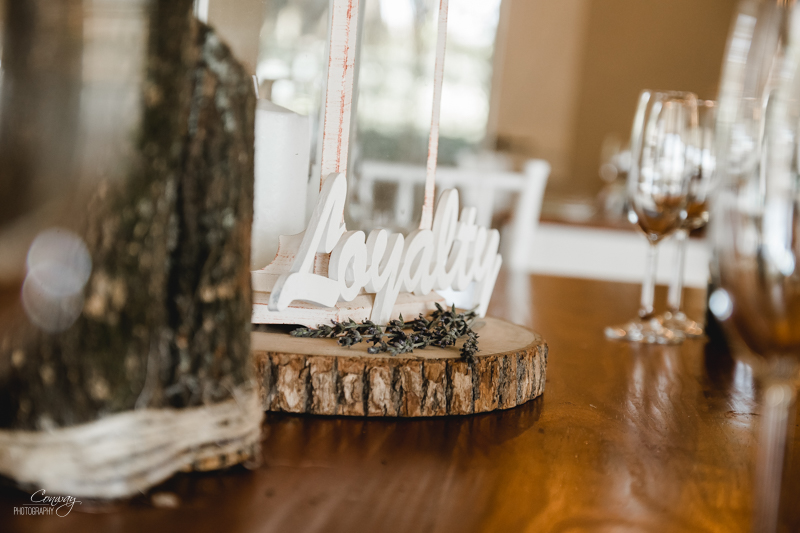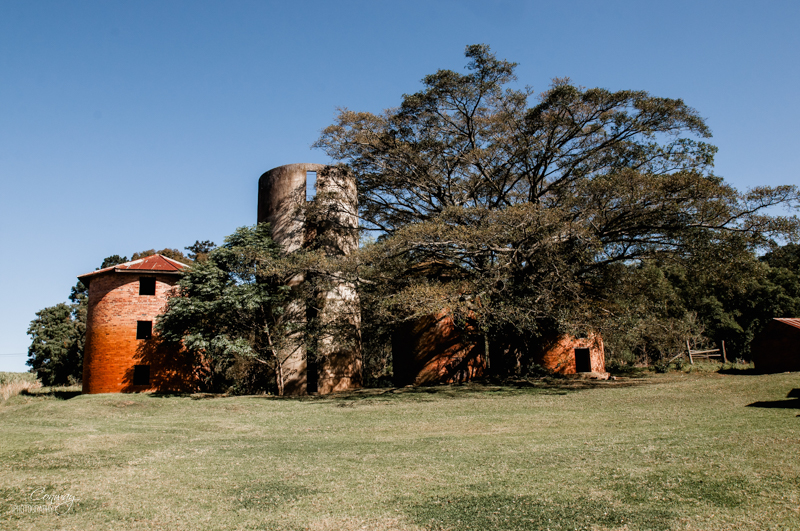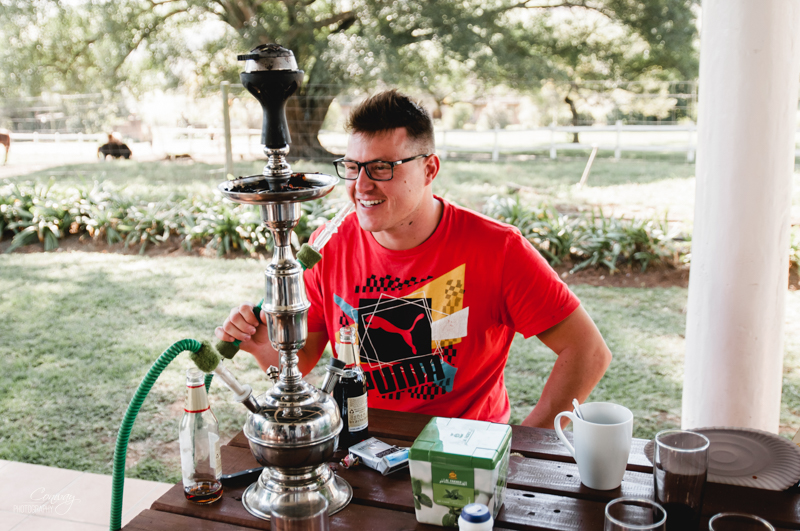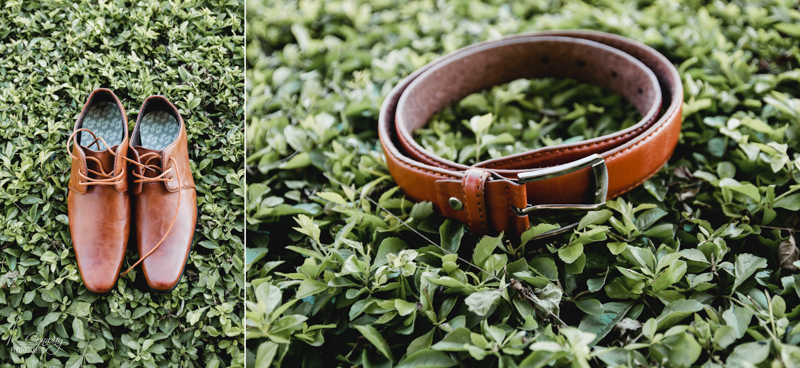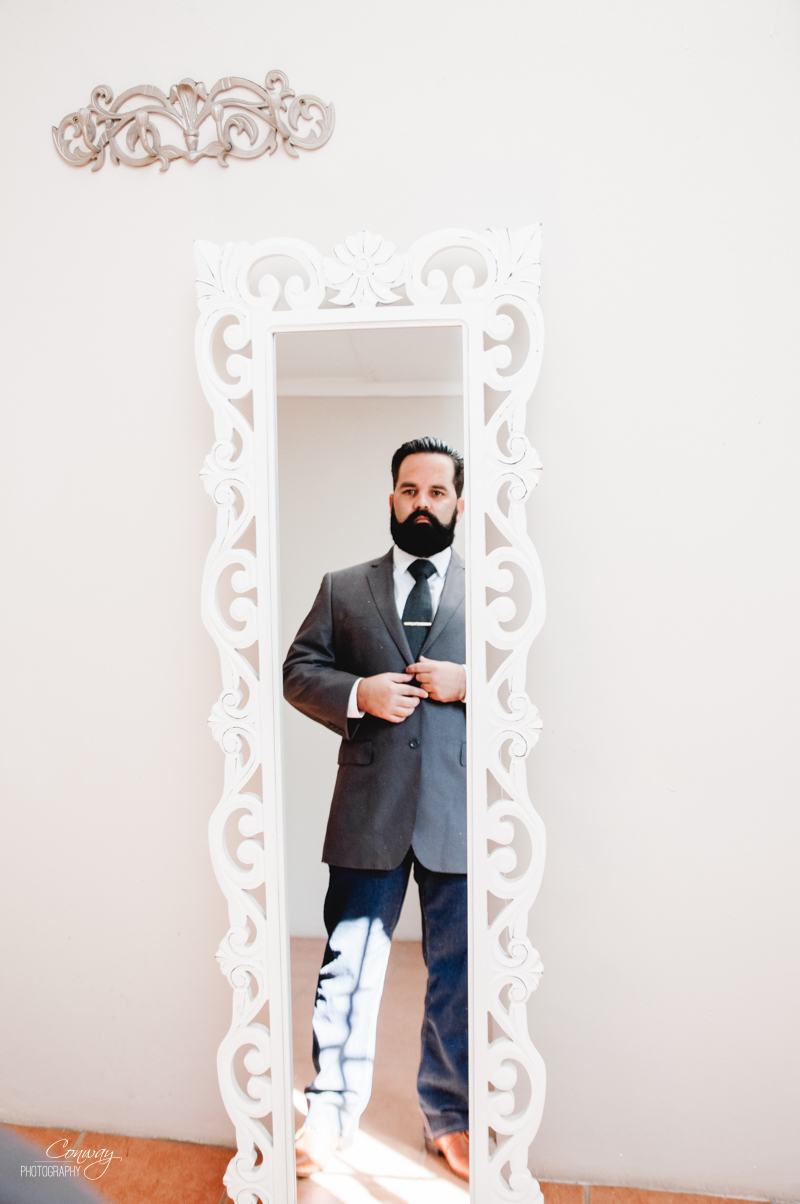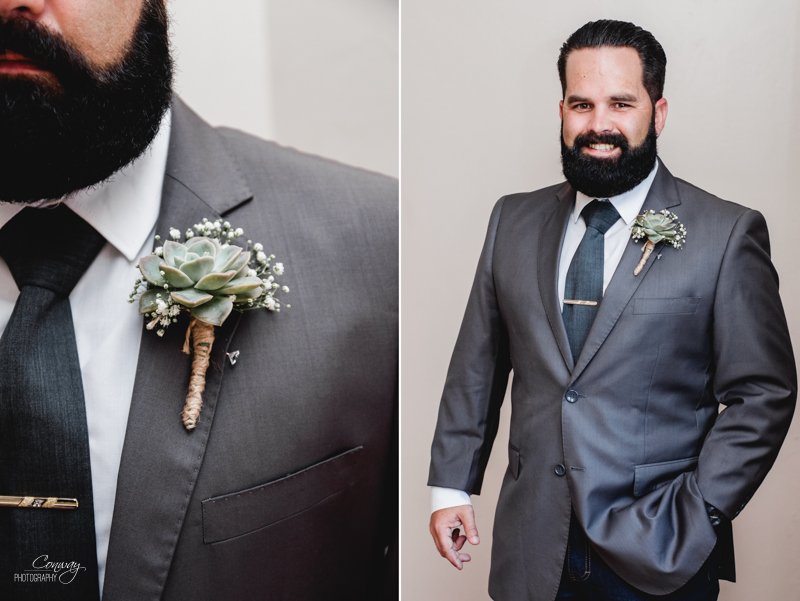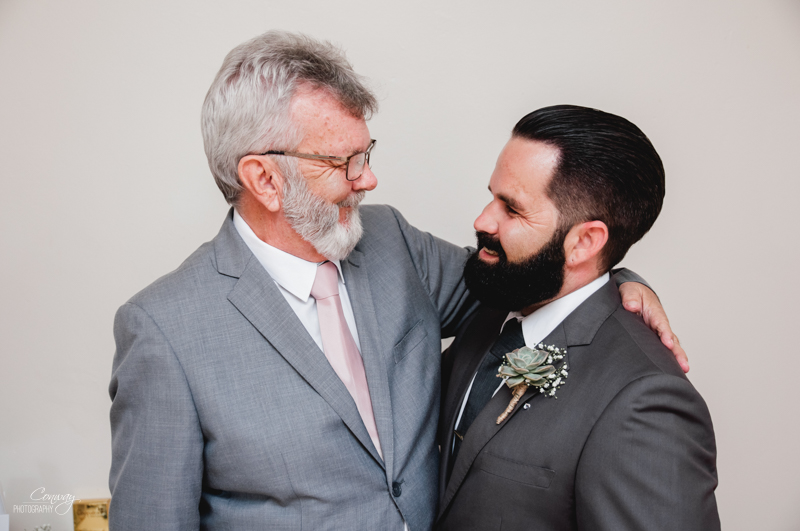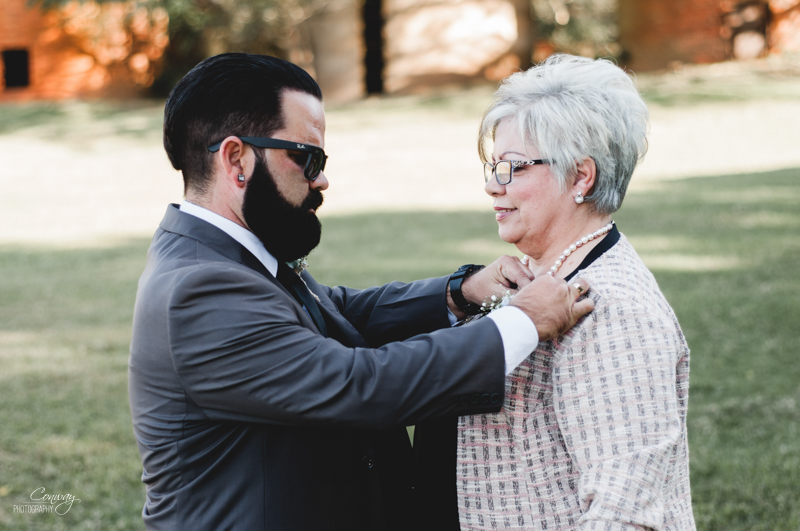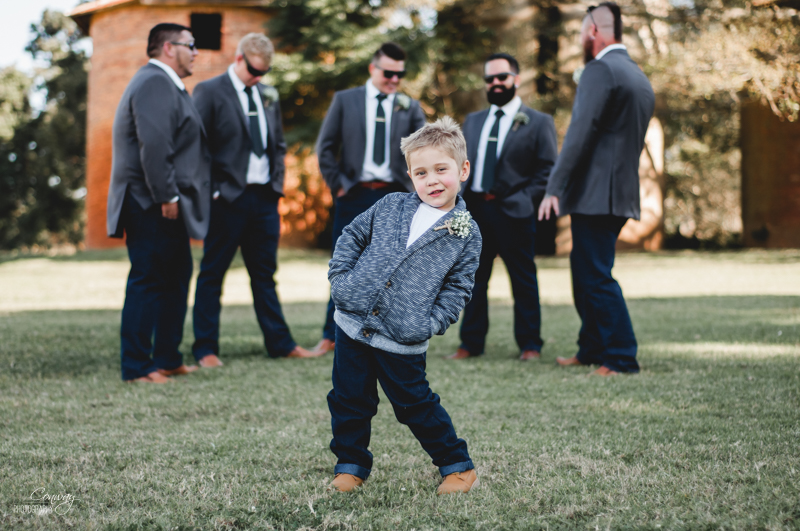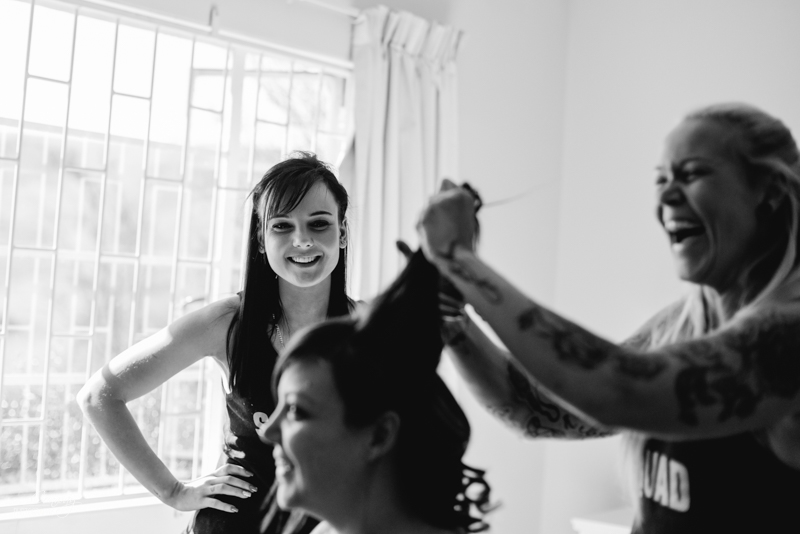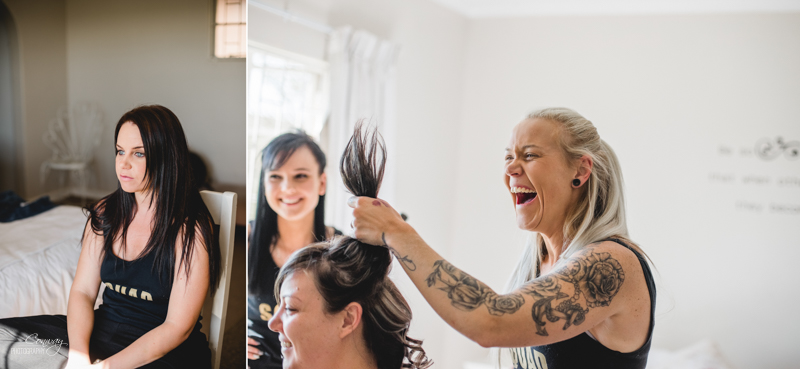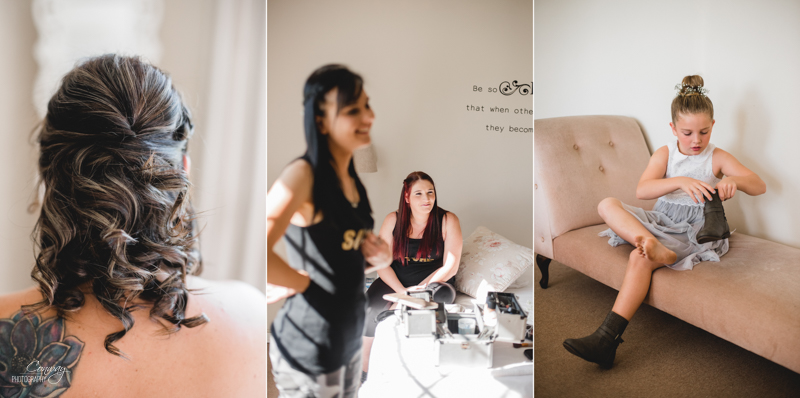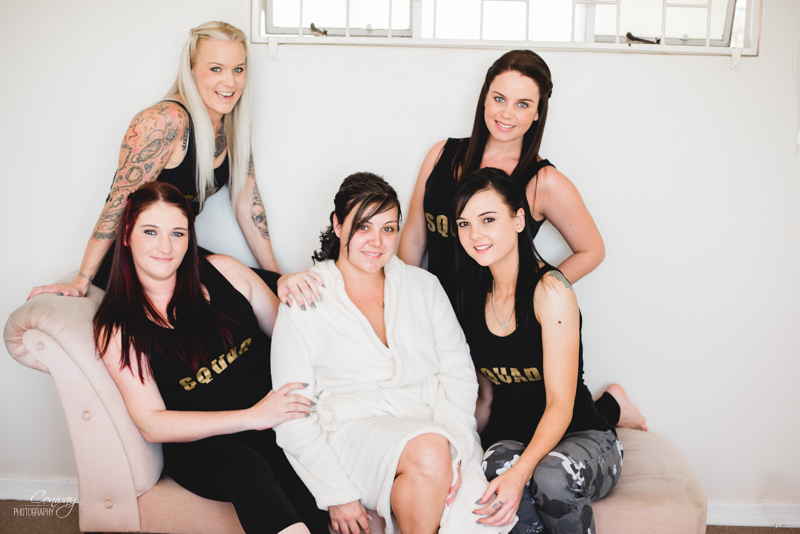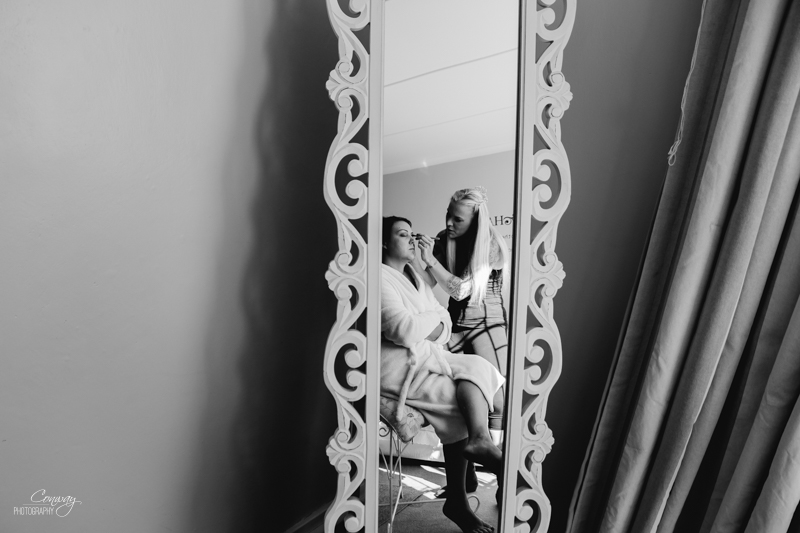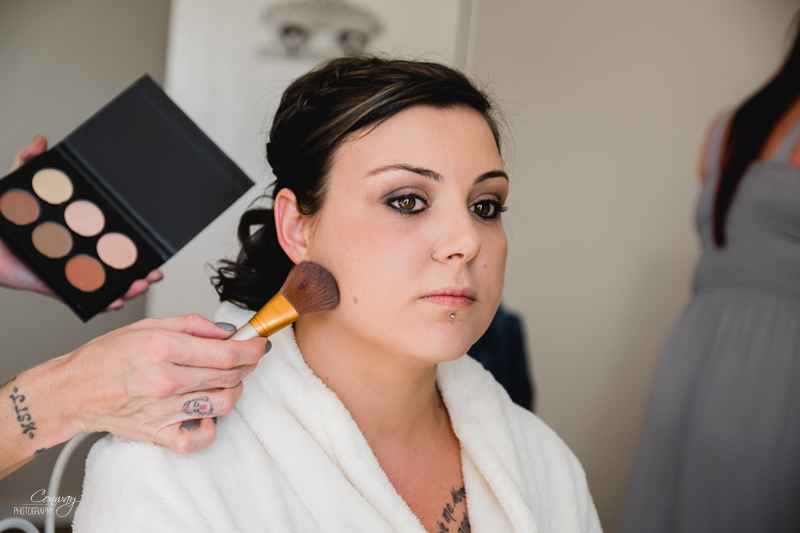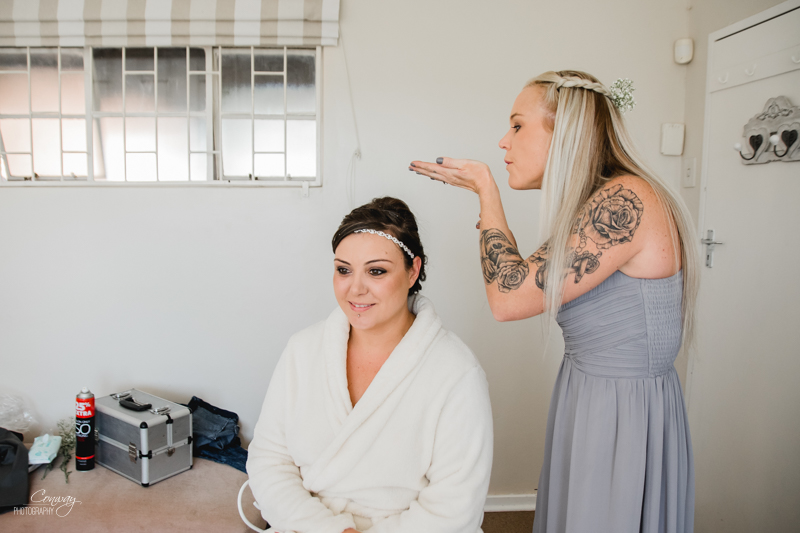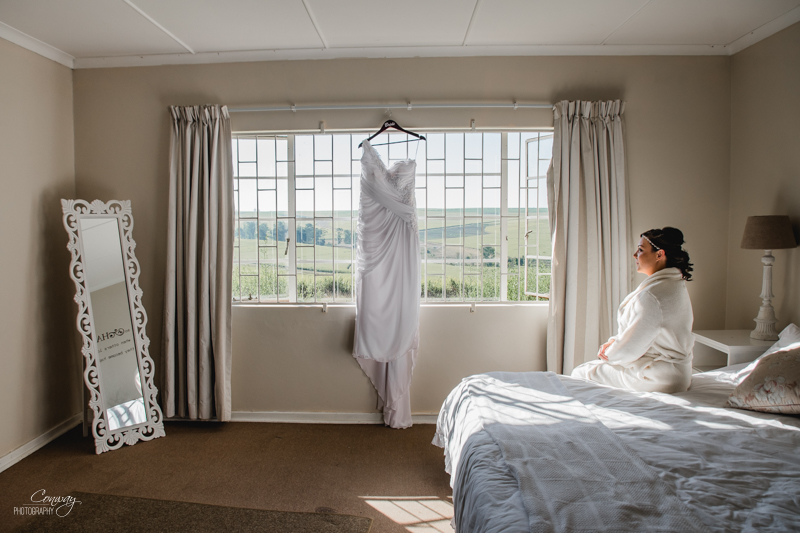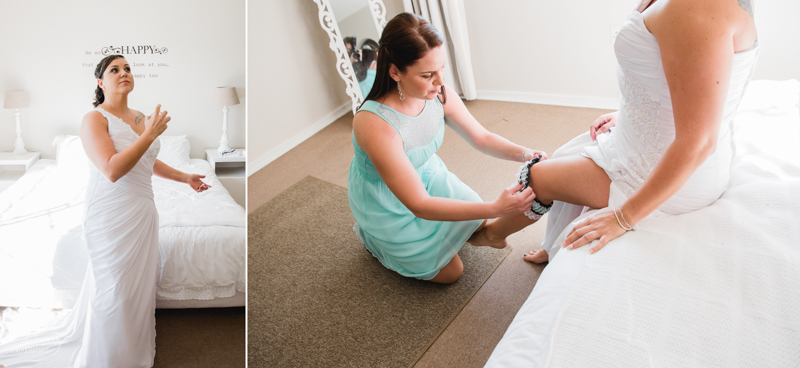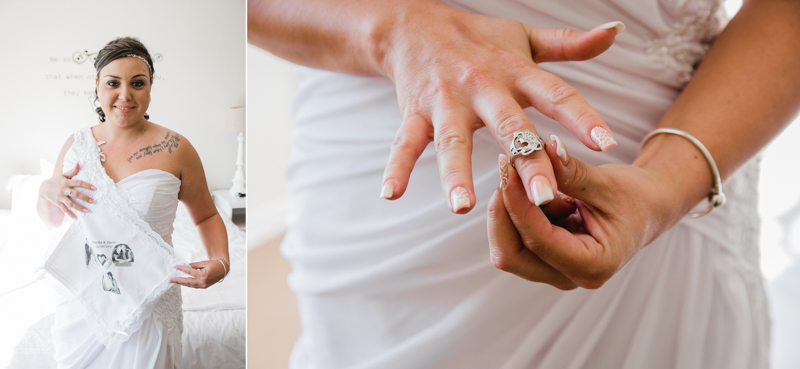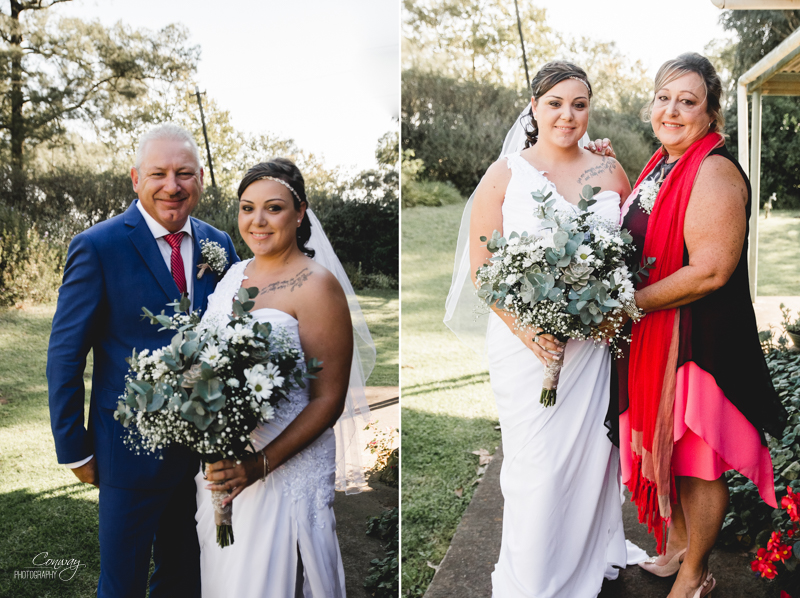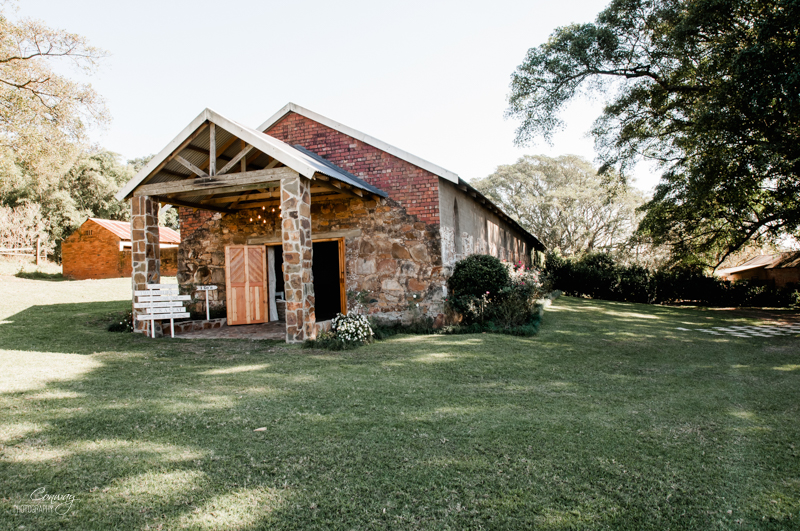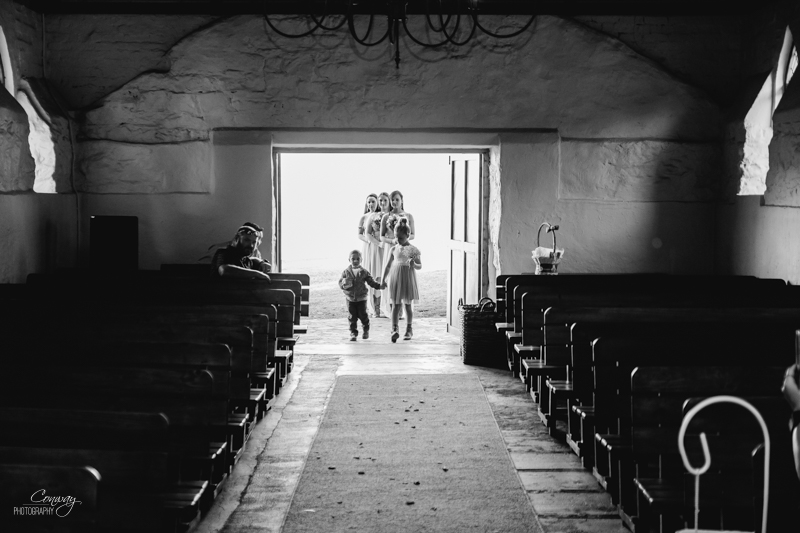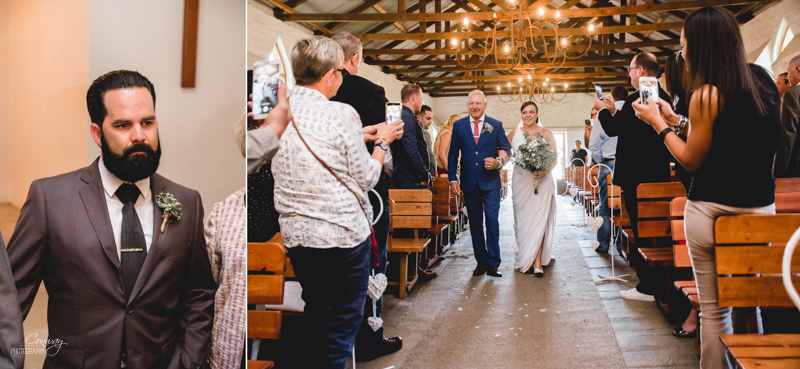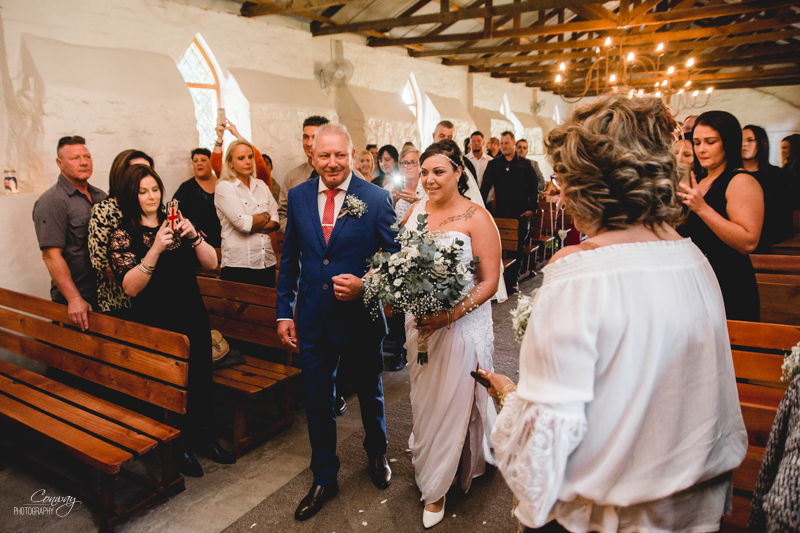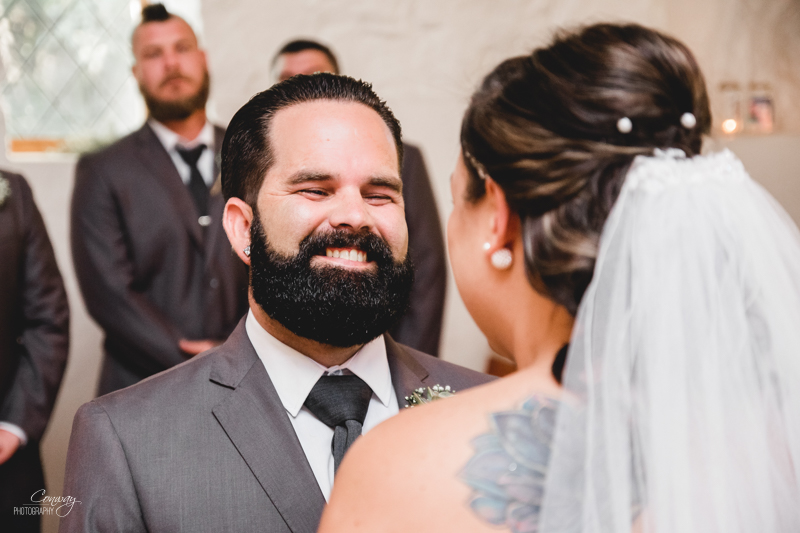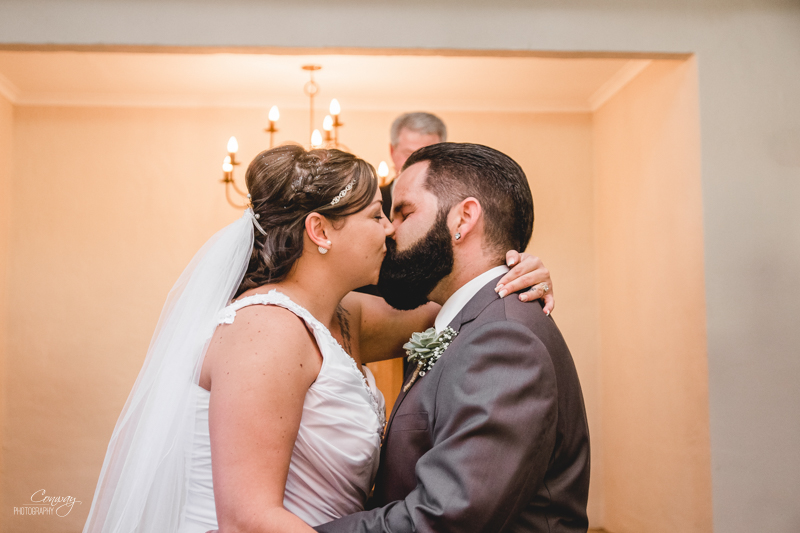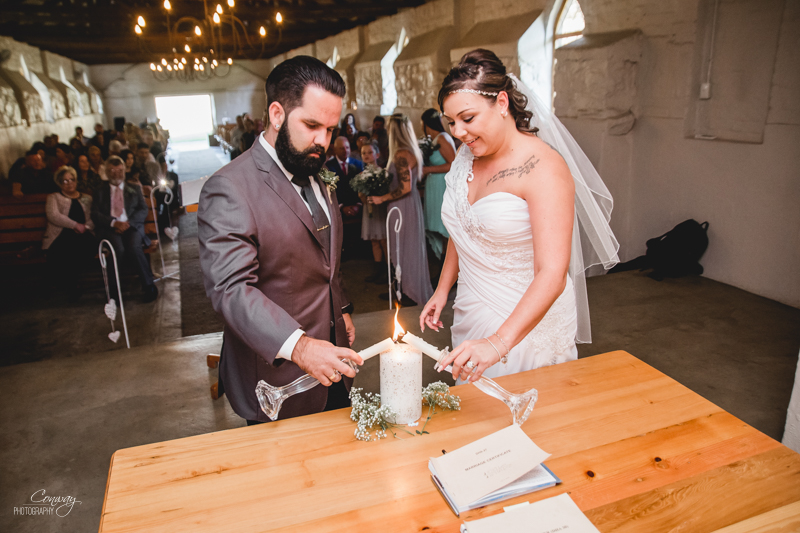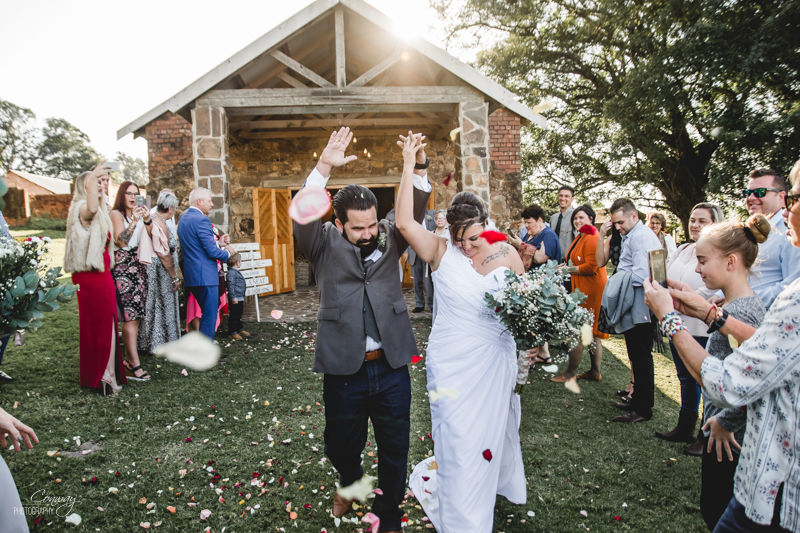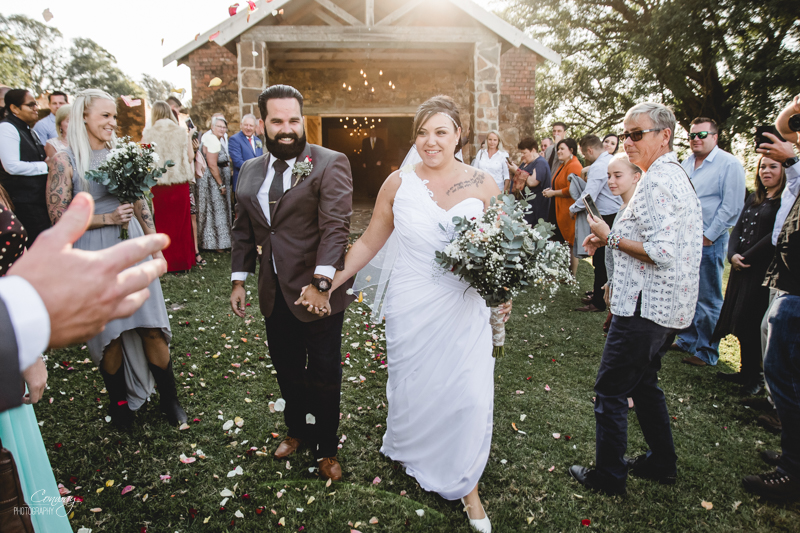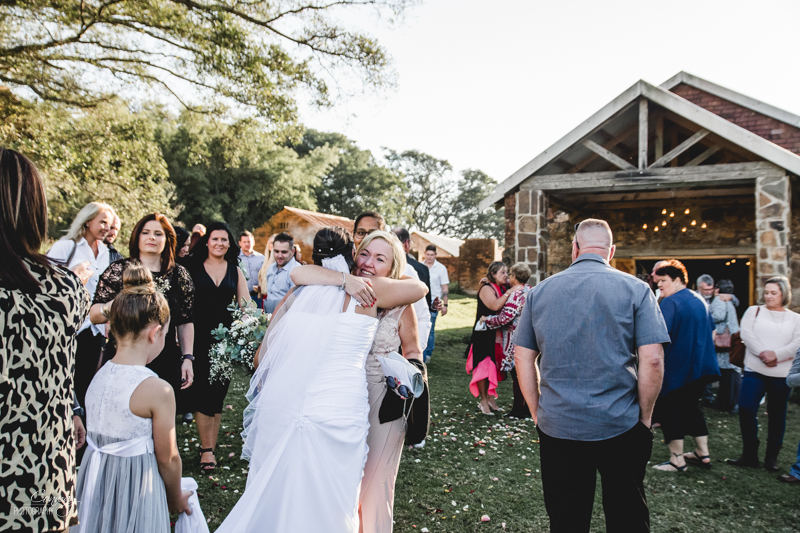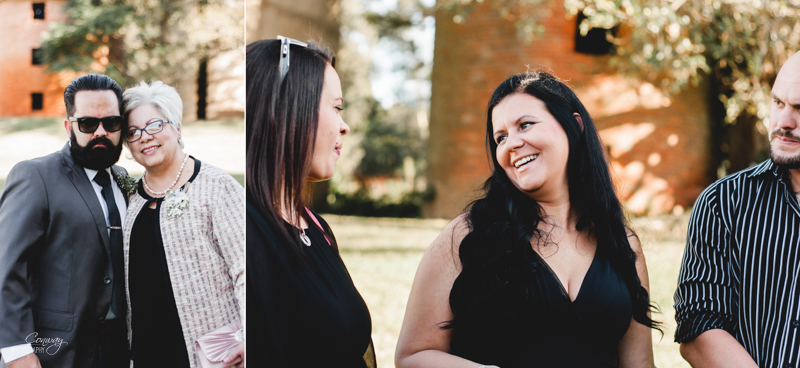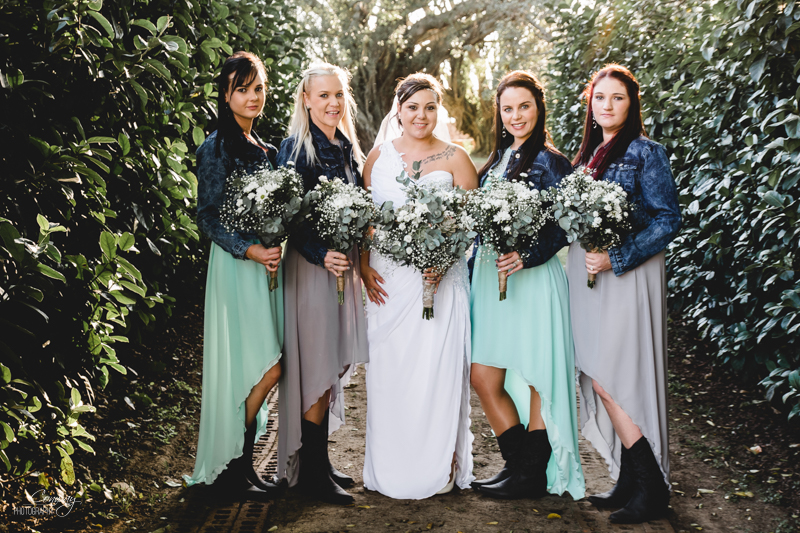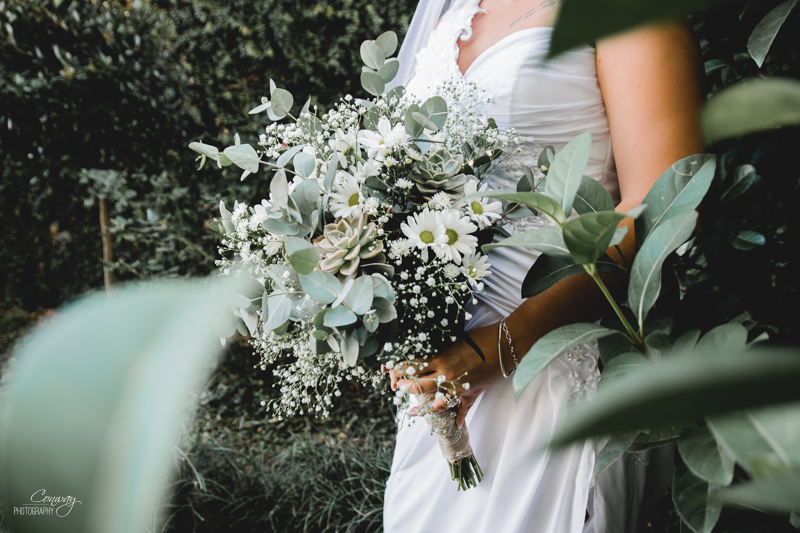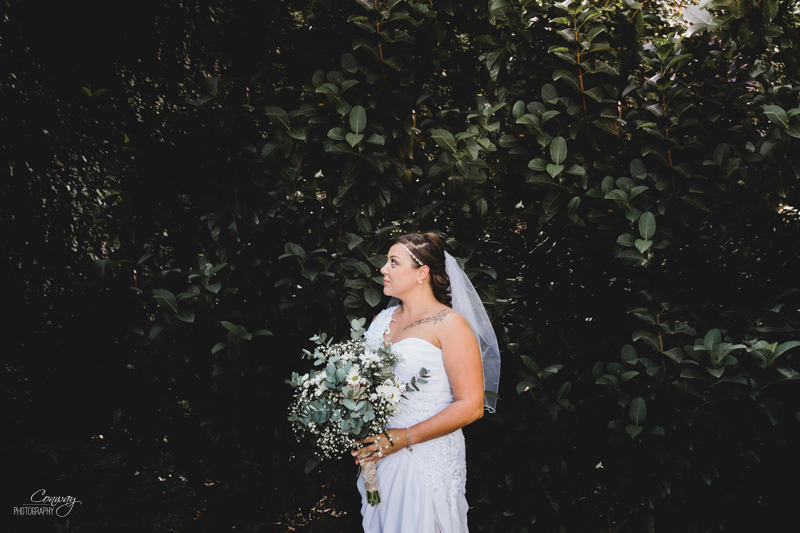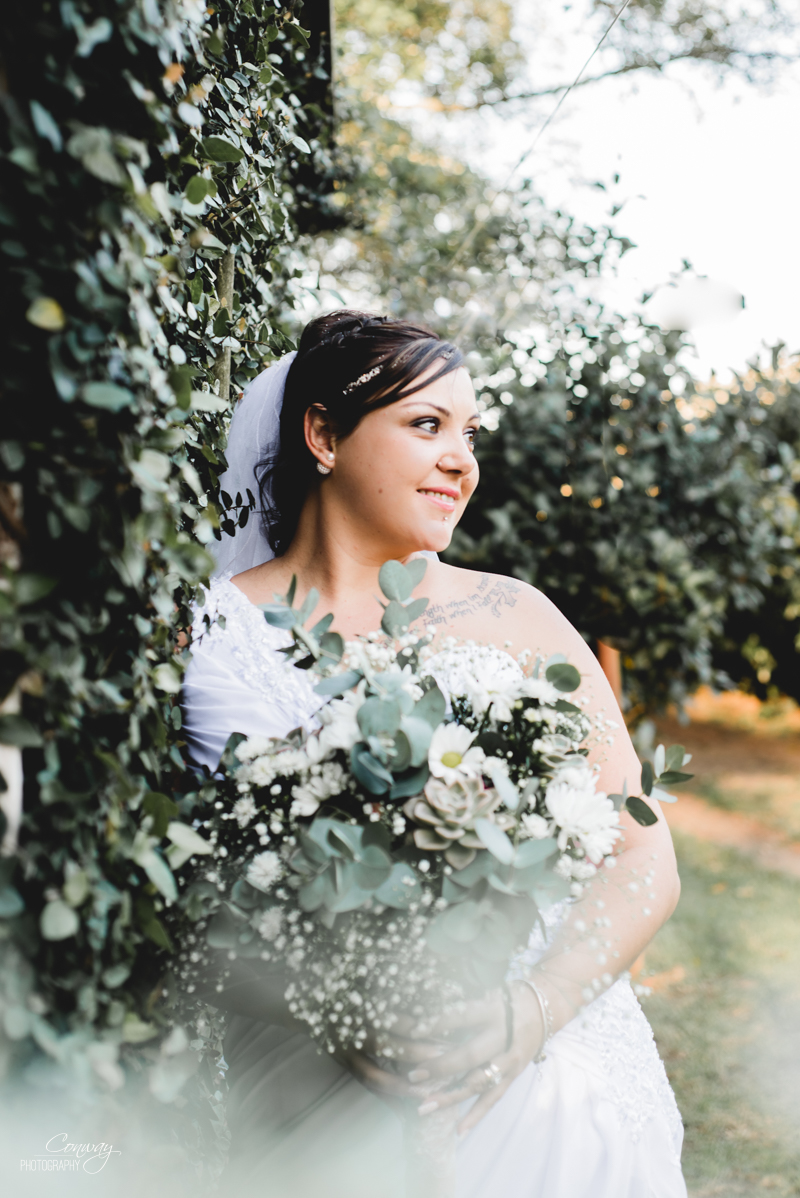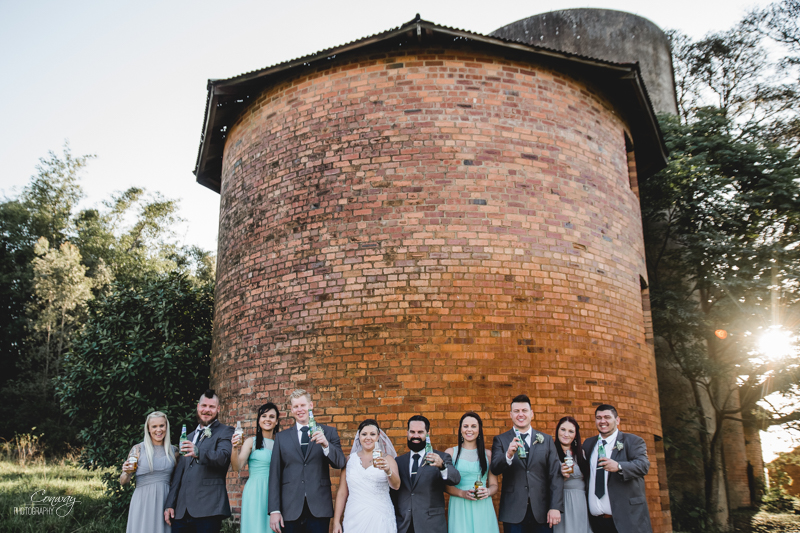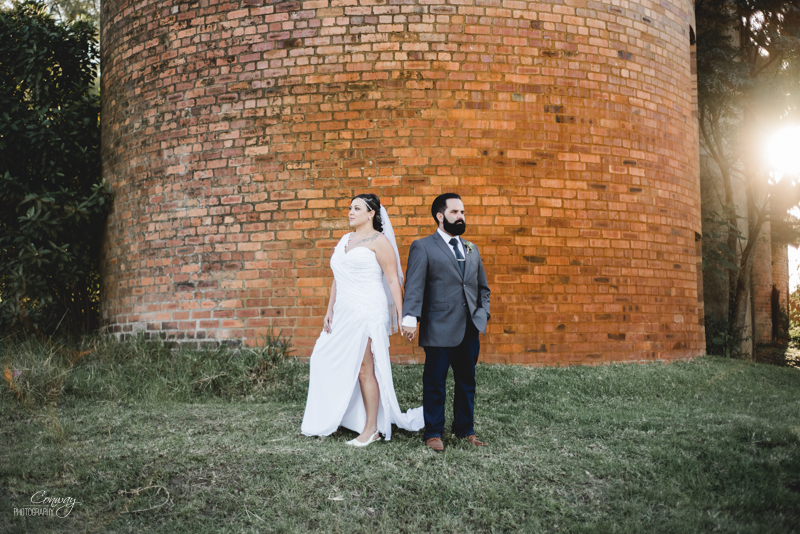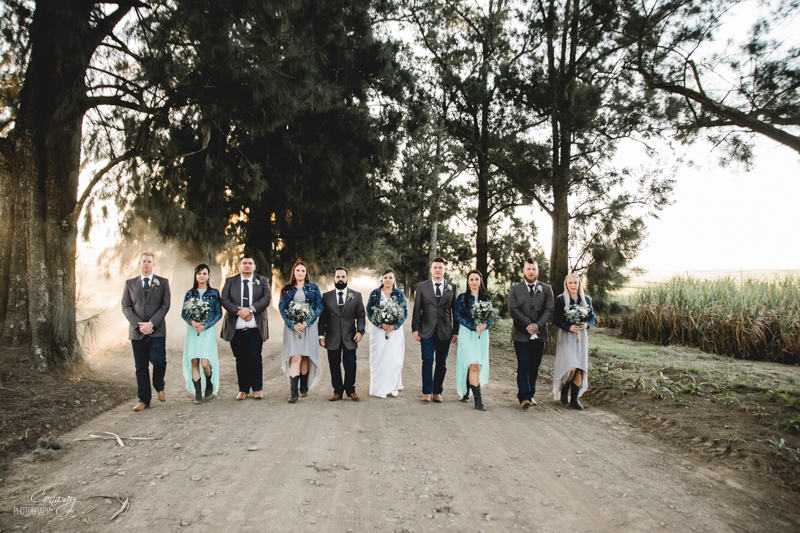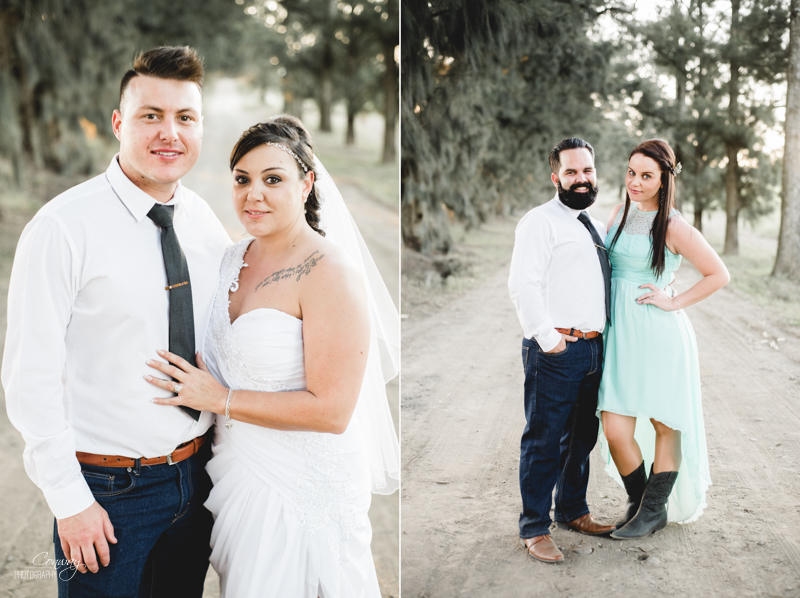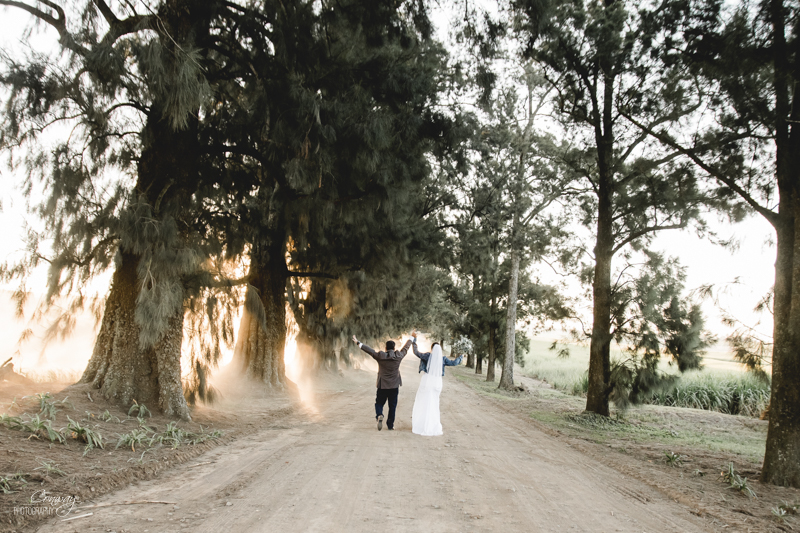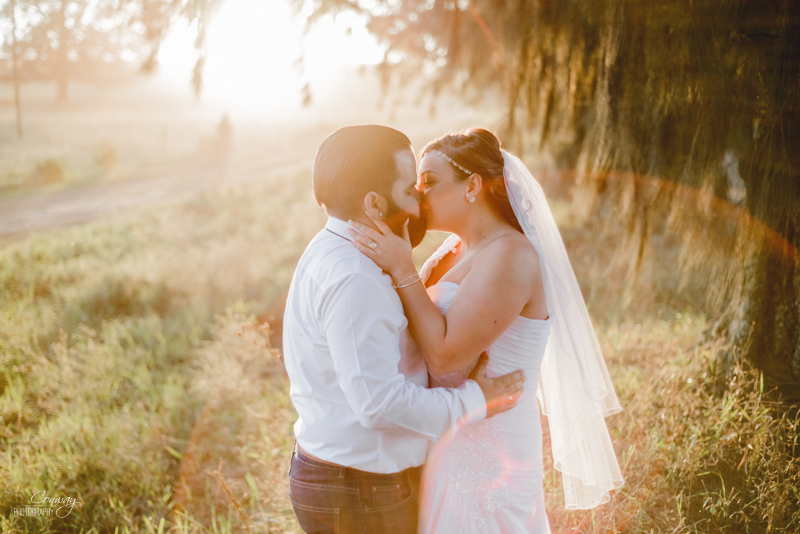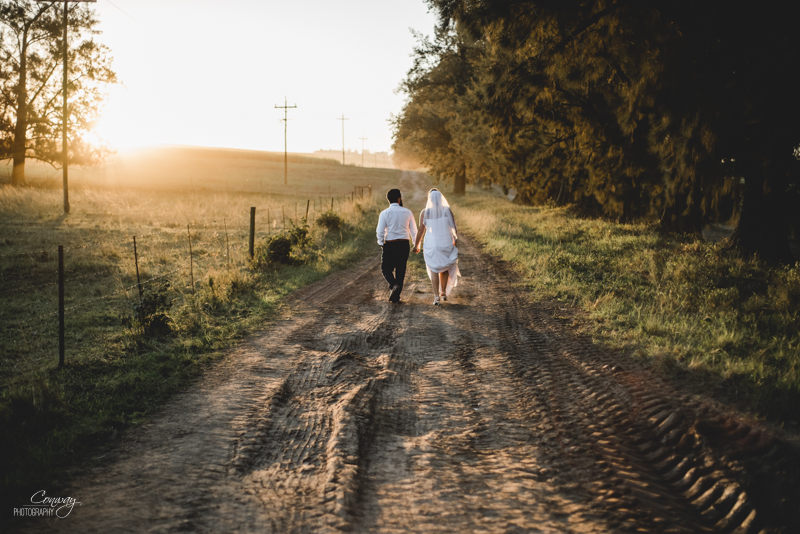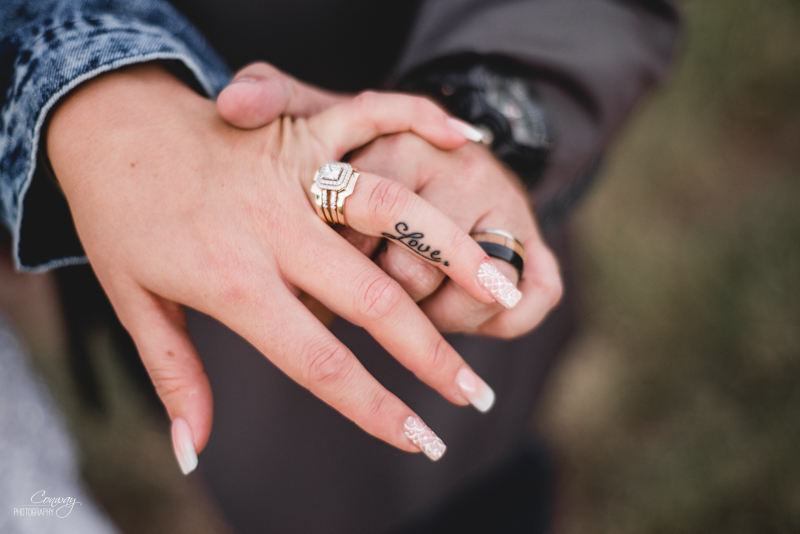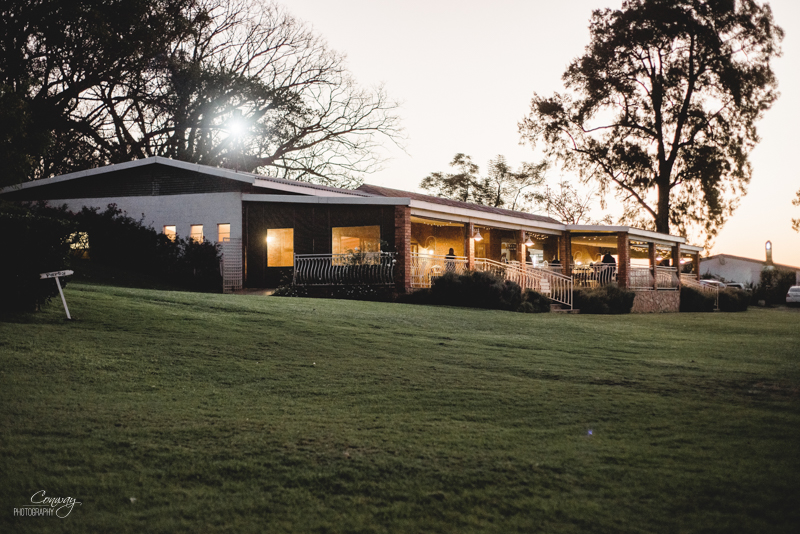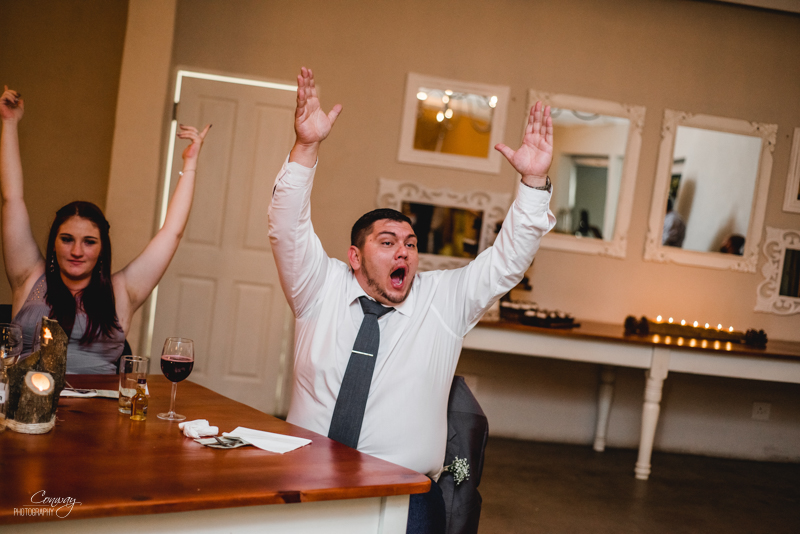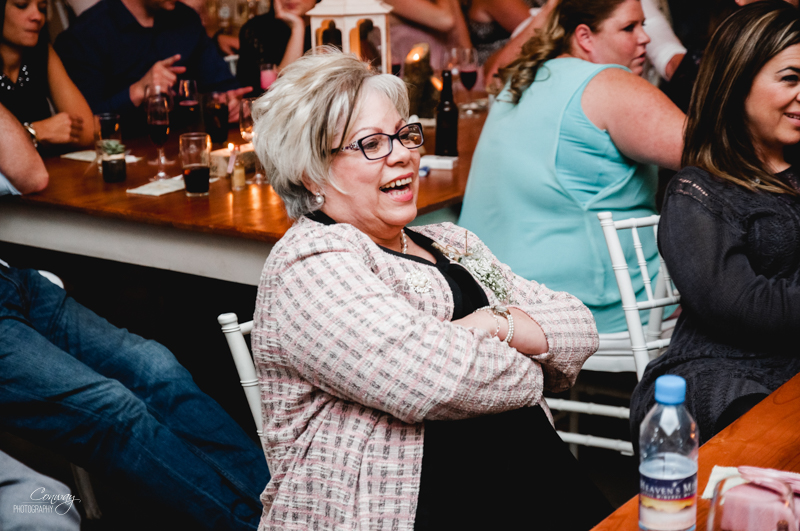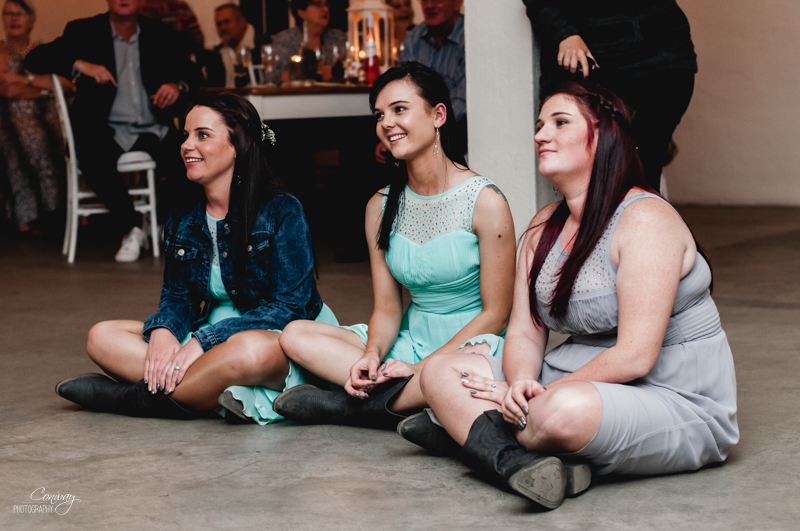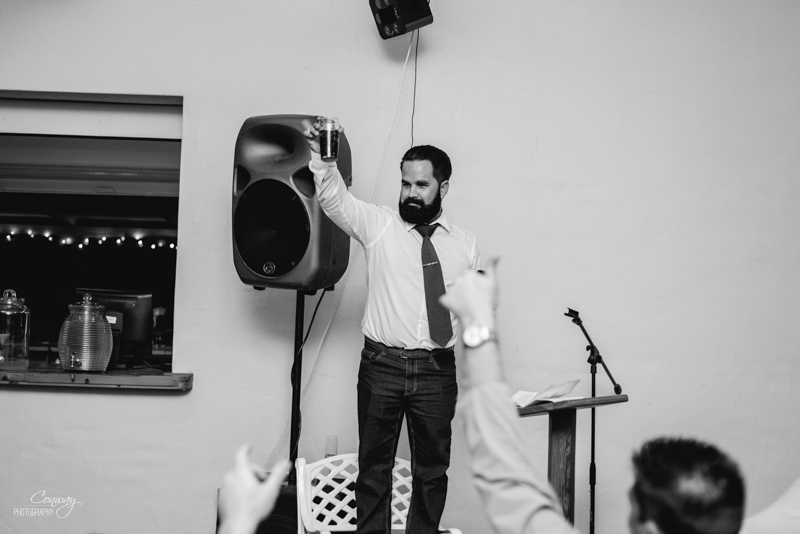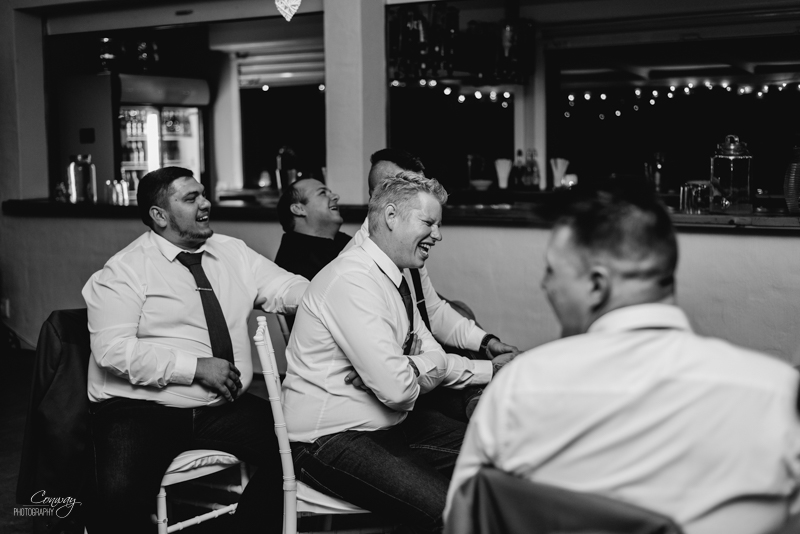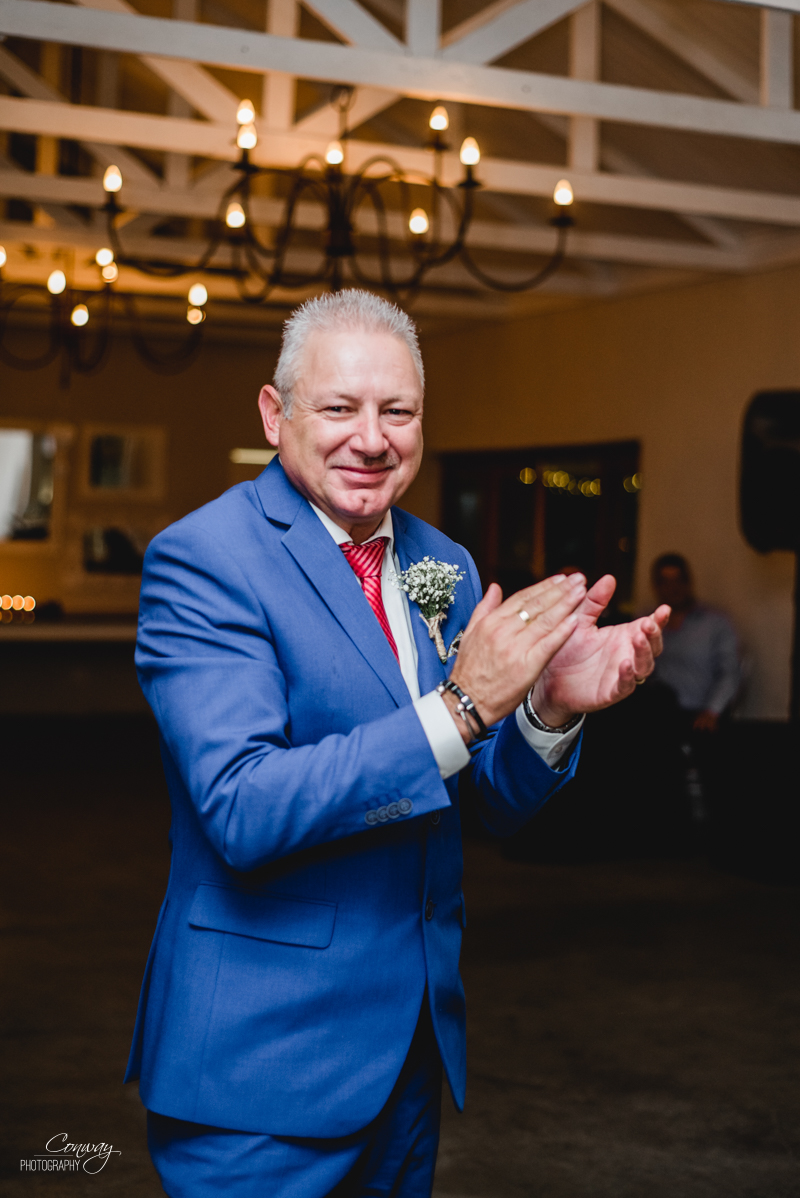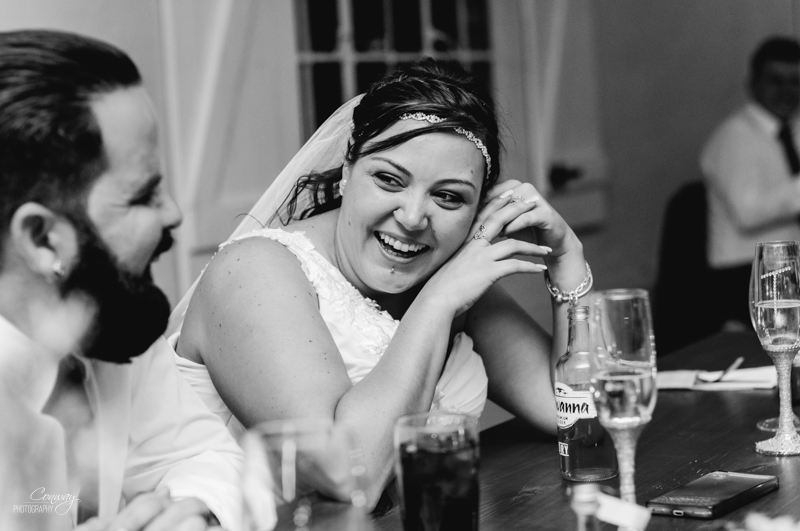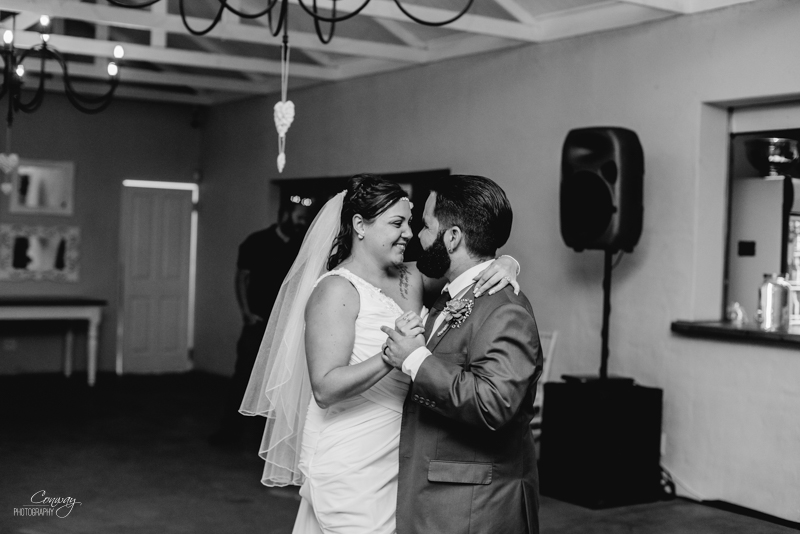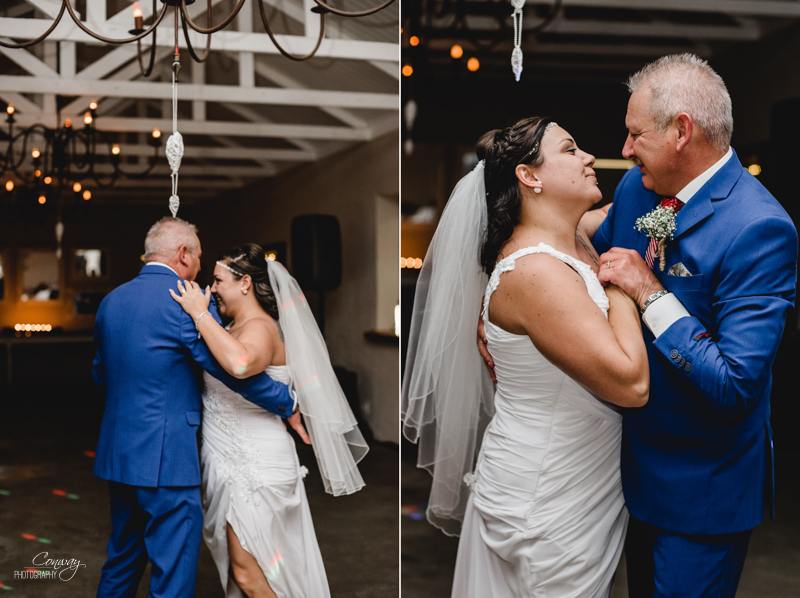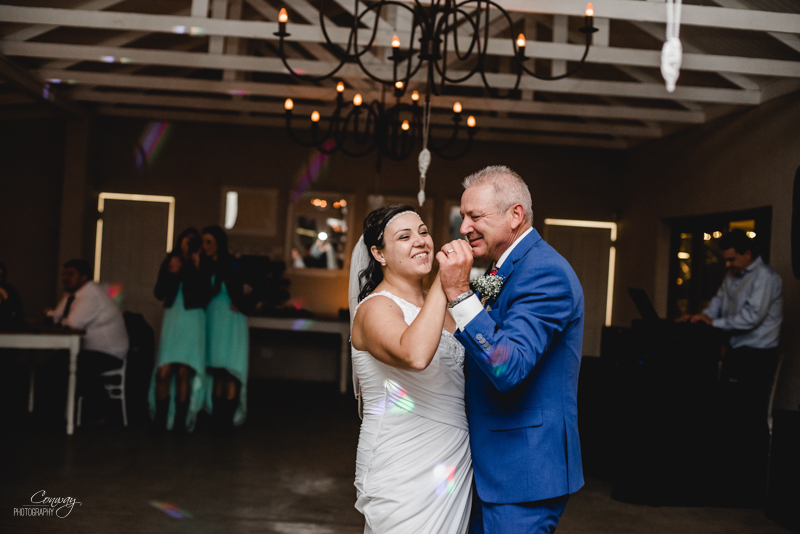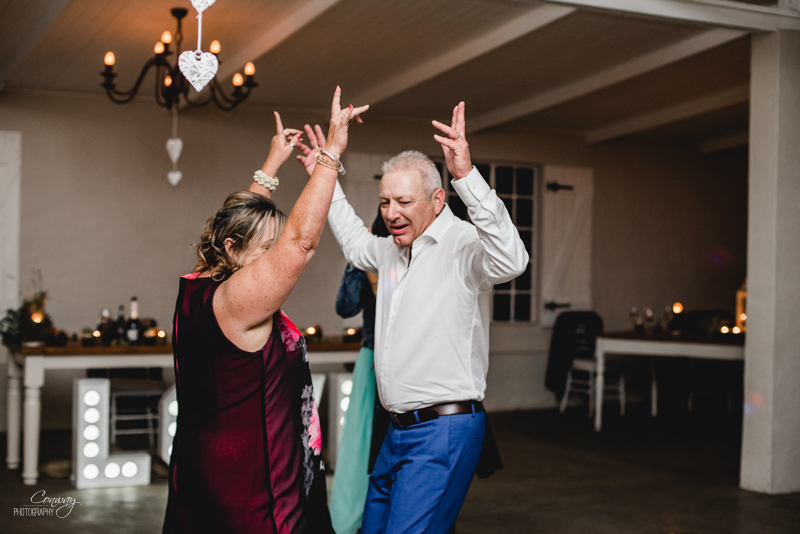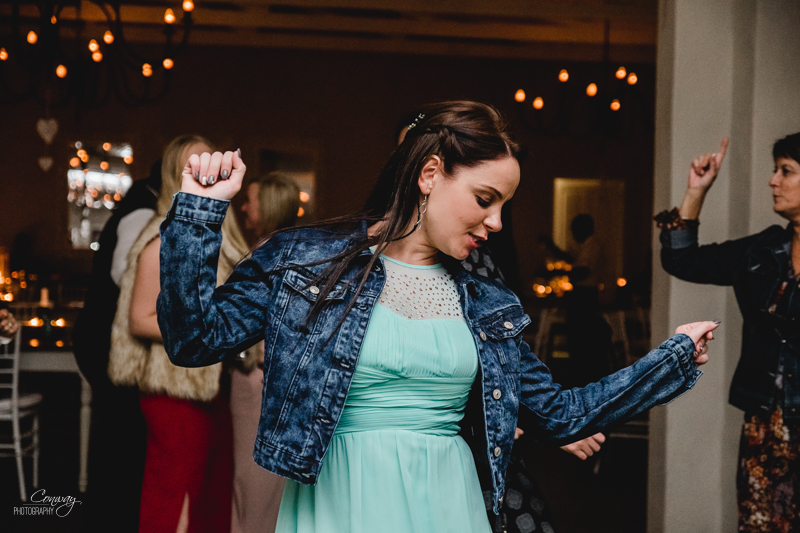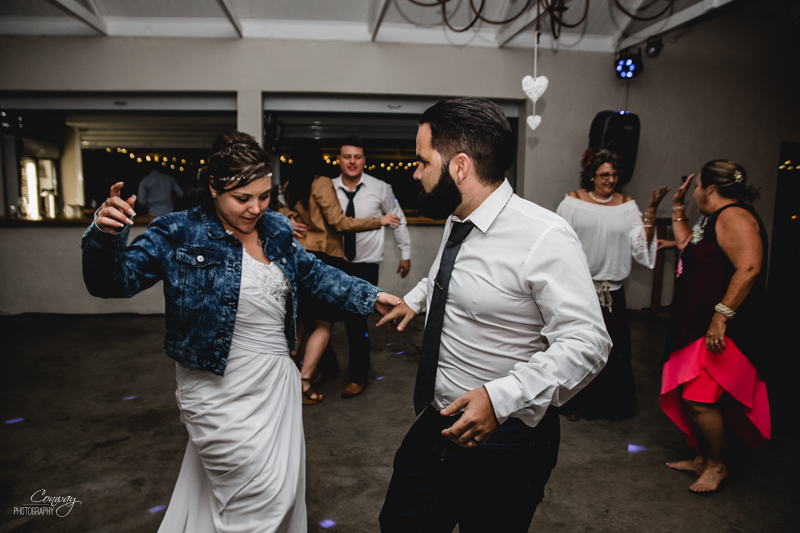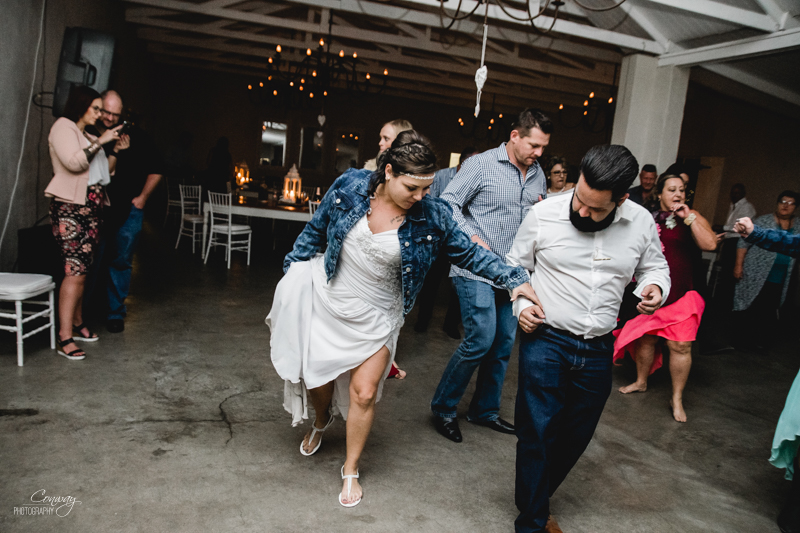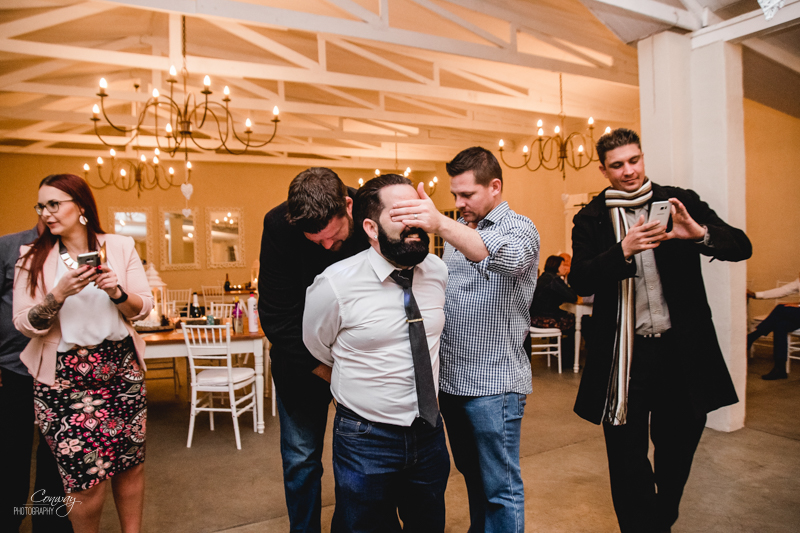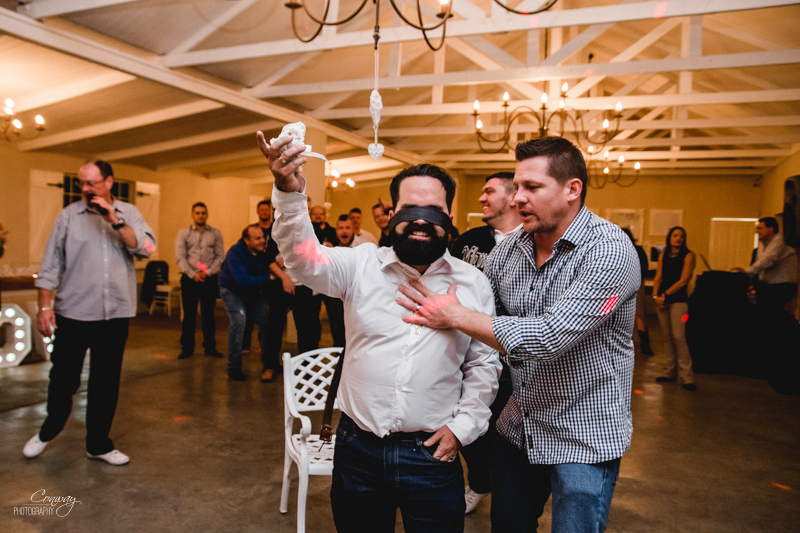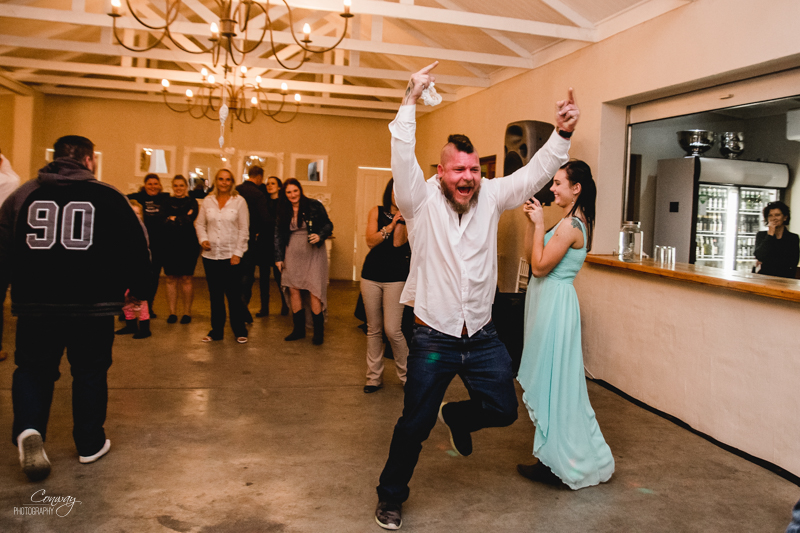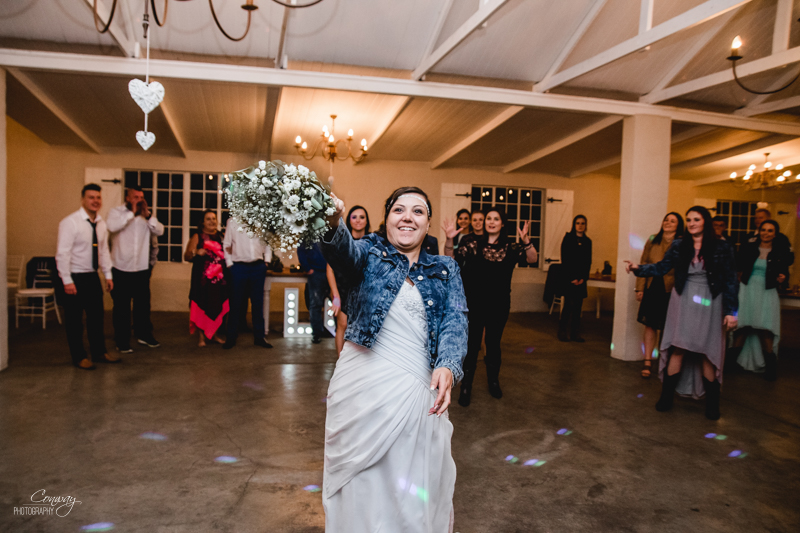 on a