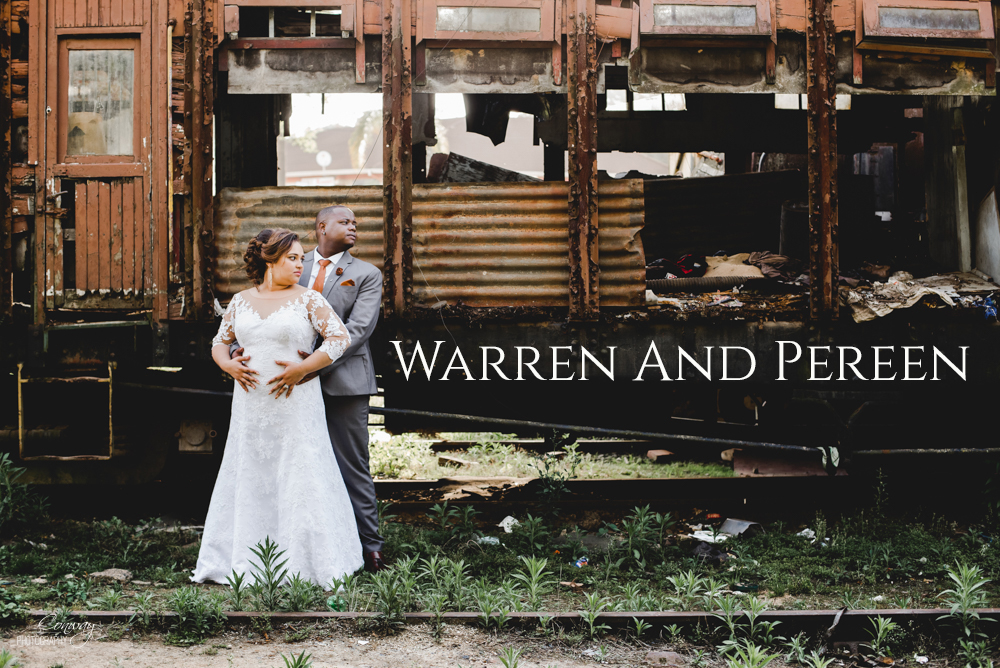 Warren And Pereen
I would like to welcome Warren and Pereen to our blog tonight. Warren and Pereen booked us a while back and I was really looking forward to their wedding. I knew them from many previous weddings we had done and I knew that they were going to go all out with their wedding.
I started the day off shooting Warren and his groomsmen getting ready at their house and I loved Warren's style. He looked super dashing in his suite and so did the rest of the group. Afterwards I headed off to the girls, who were already full of giggles and how stunning did Pereen look. I could've carried on shooting Pereen for hours as she was so photogenic but we had to rush to the church.
After a beautiful Catholic service and congratulations we headed out an abandoned train station in Hilton. Warren and Pereen wanted some color smoke bombs and we had lots of fun playing around with the different colors, even though I got a nice little burn to go a long with it.
We had such amazing light all day and got some beautiful snaps of the newlyweds before heading out to the reception.
It was the first time that I had shot at this absolutely breathtakingly beautiful hall in Pietermaritzburg City Hall and A2Z events did an absolutely amazing job turning this place into something spectacular. This year we have seen a lot of rose gold trends in the wedding industry but this was really done so well, and that beautiful massive organ that served as such a dramatic backdrop was just indescribable. The Photos of it honestly don't do it justice. I honestly hope more people get married at this beautiful venue in the future because its really something for the eyes to behold.
Warren and Pereen thank you for letting us capture your day! We pray blessings and love forever upon your marriage!
Photographer: Wade Conway
Video: Dan Dedikind Films
Decor: A2Z events
Suits: Crazy Urban
Dress: Bridesmaids dresses by Kay
Make up: Envision
Reception: Pmb City Hall
Ceremony: St Francis Of Assissi
Cake: Creative Cakes
Dj: Dj Wayniac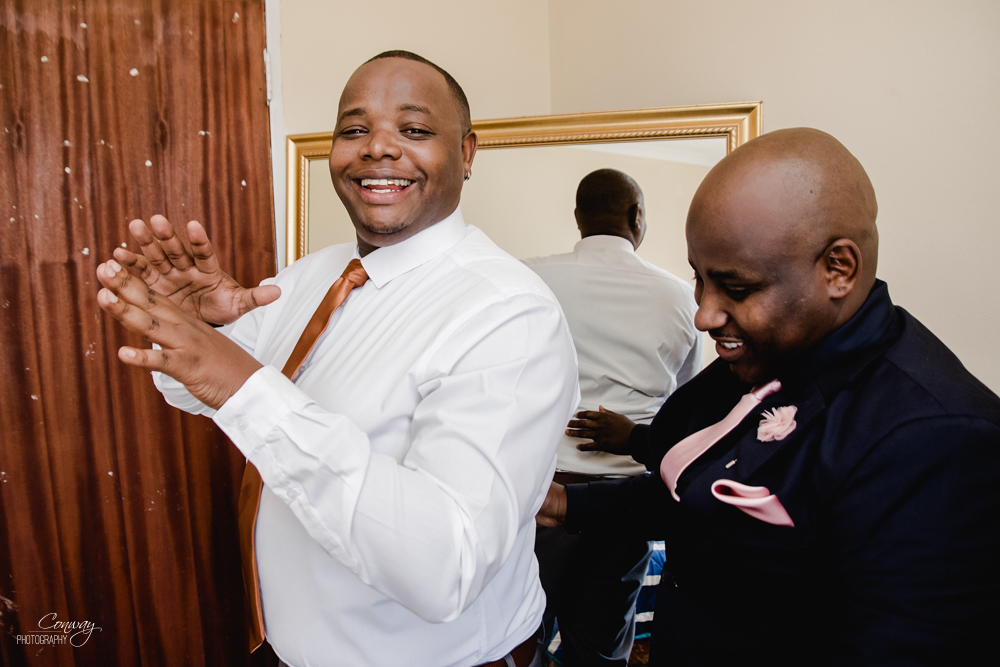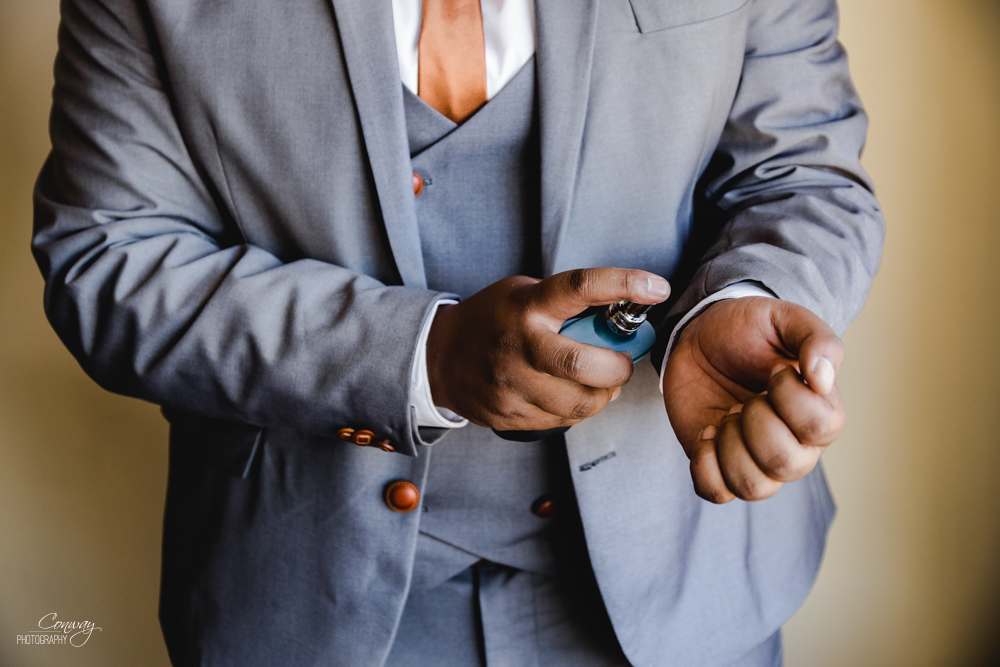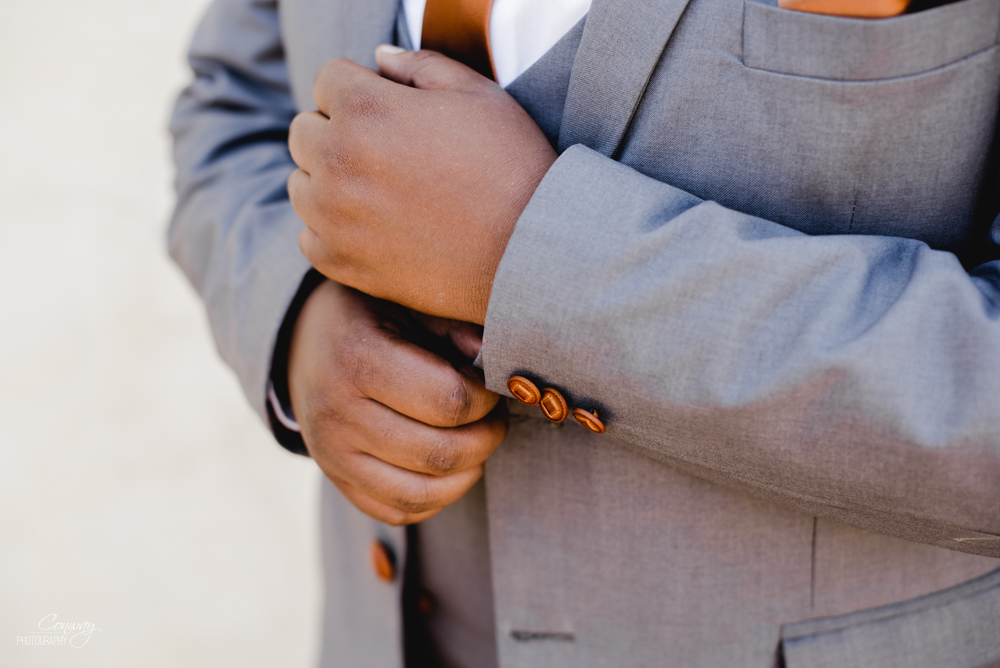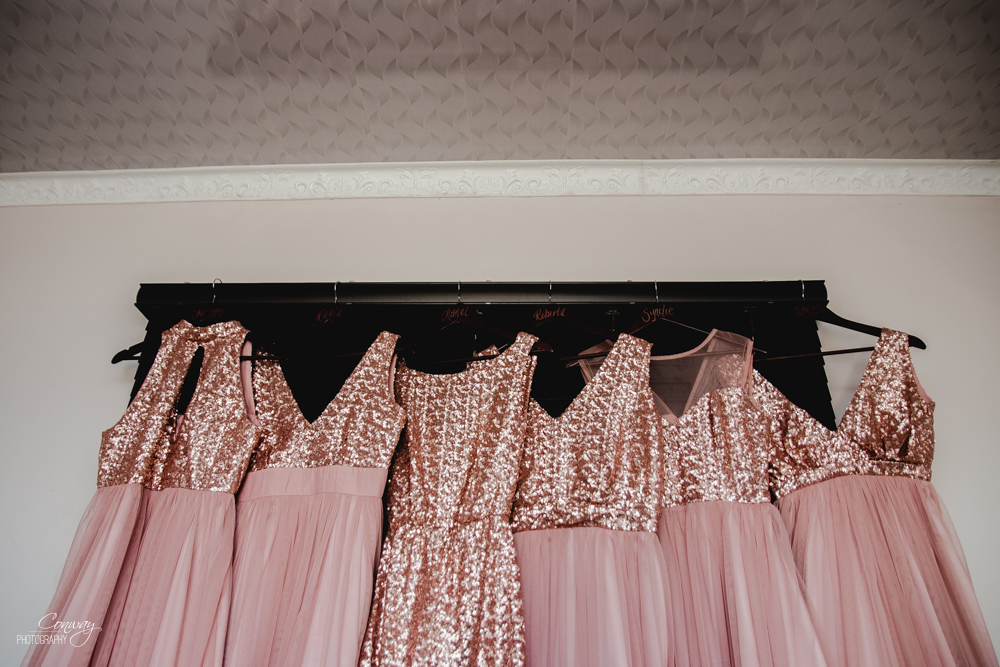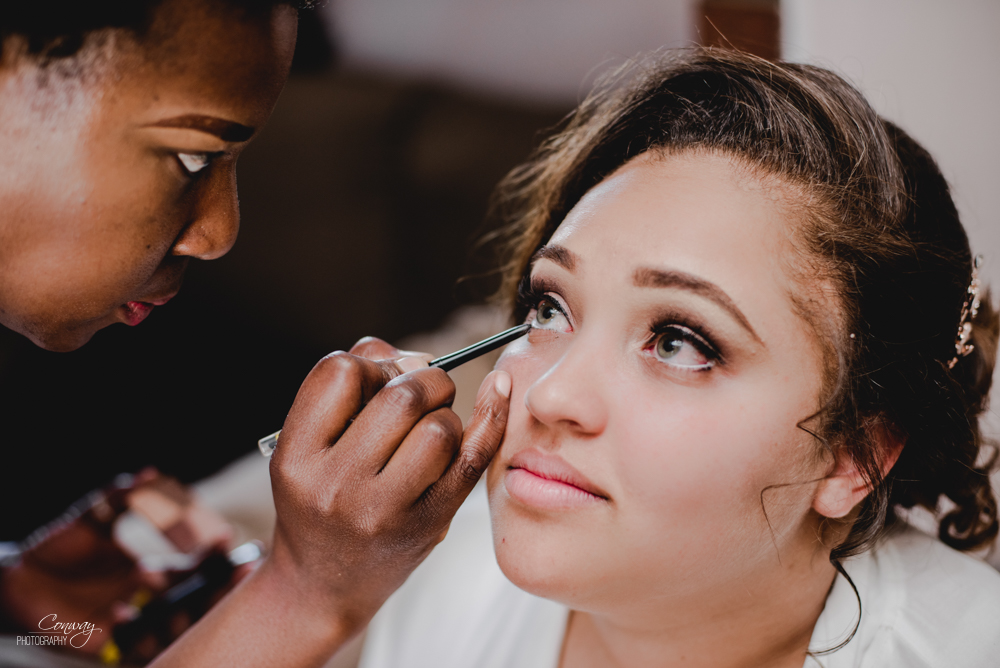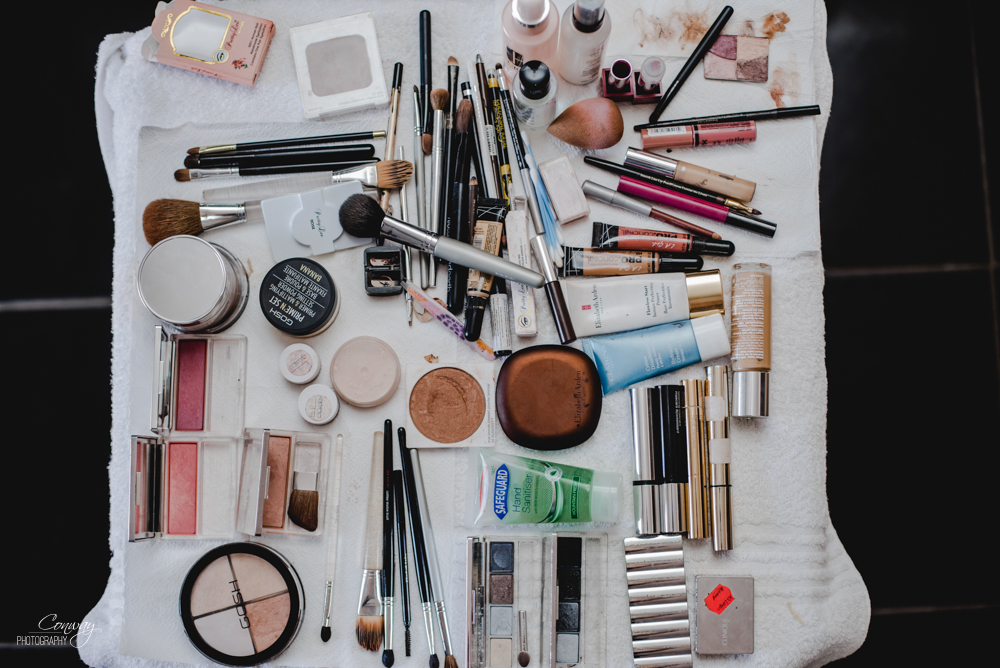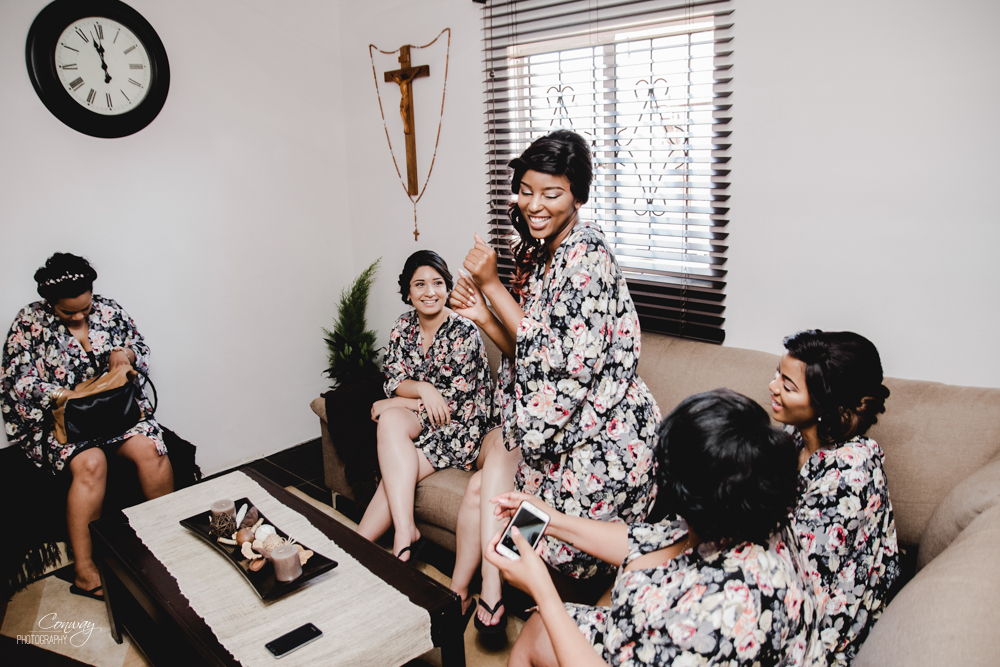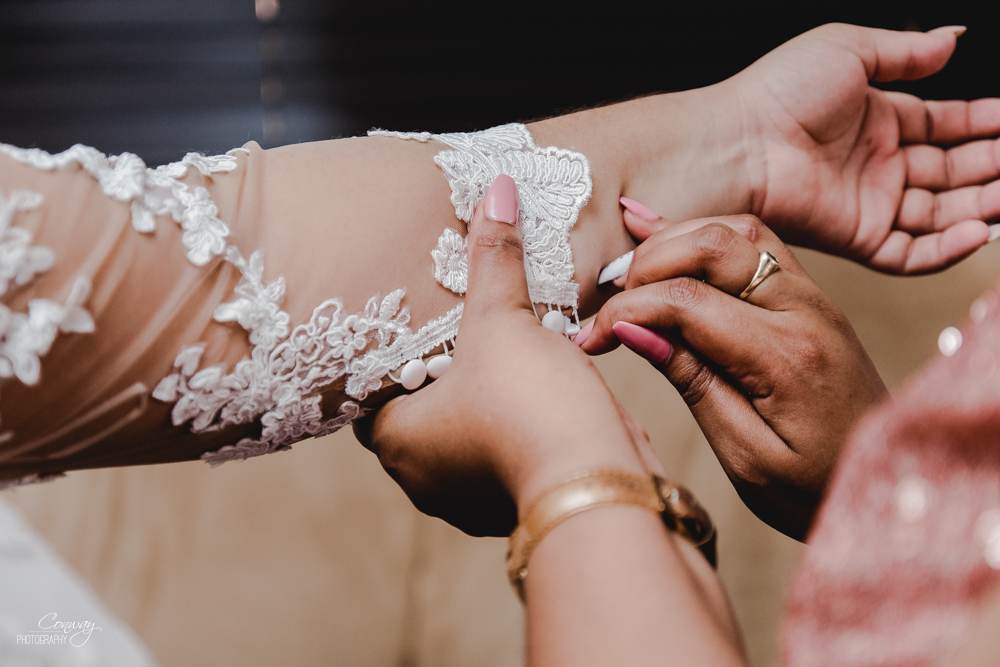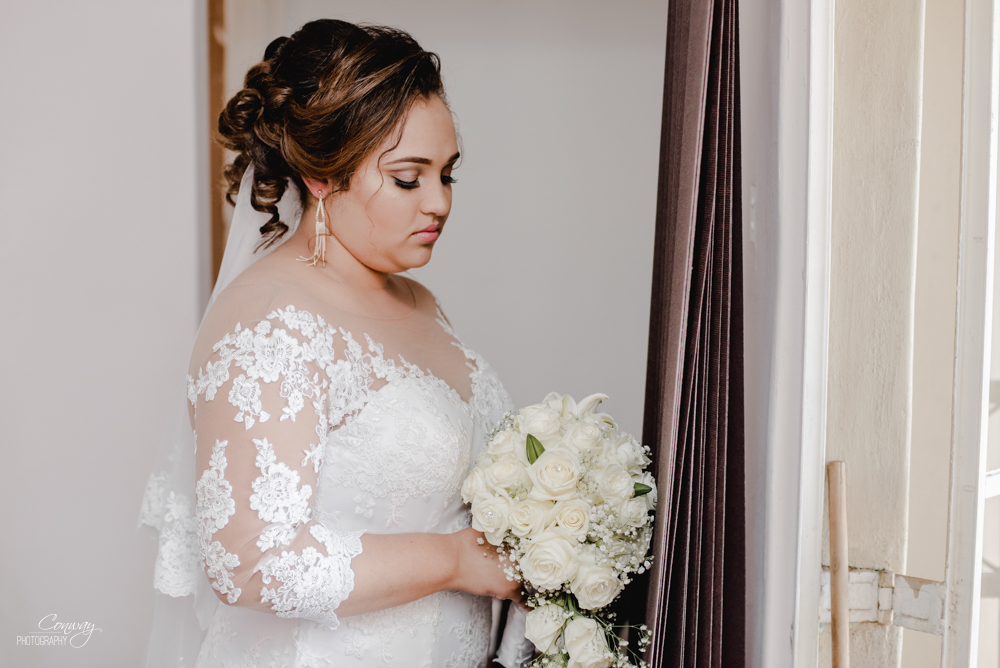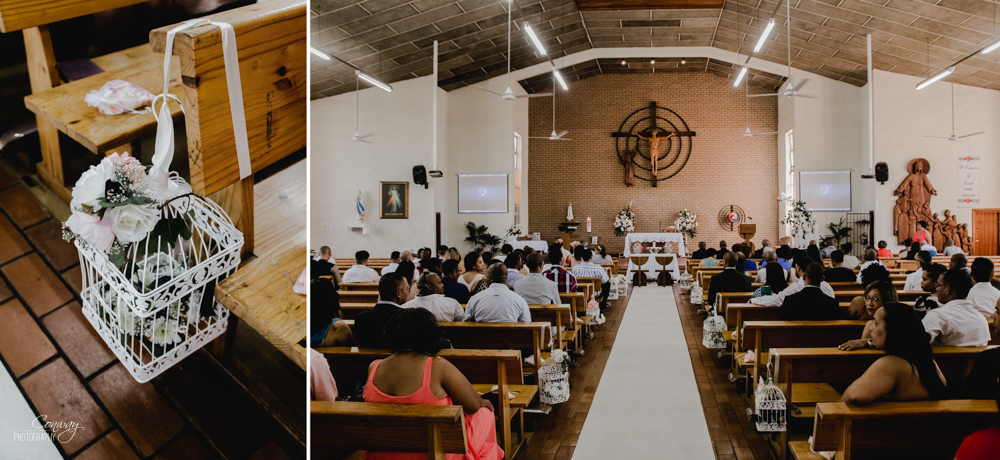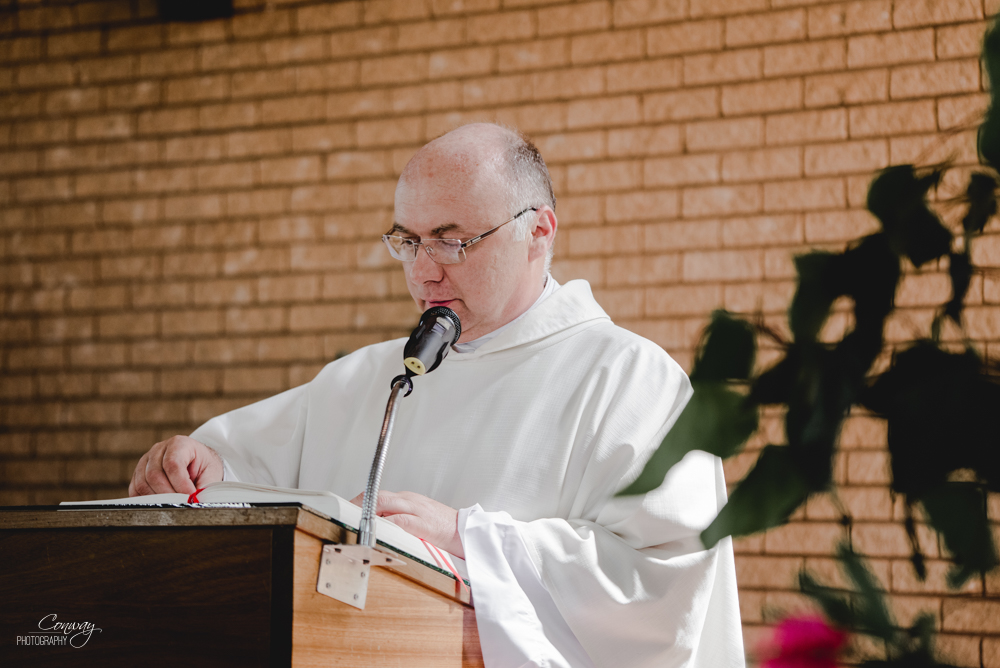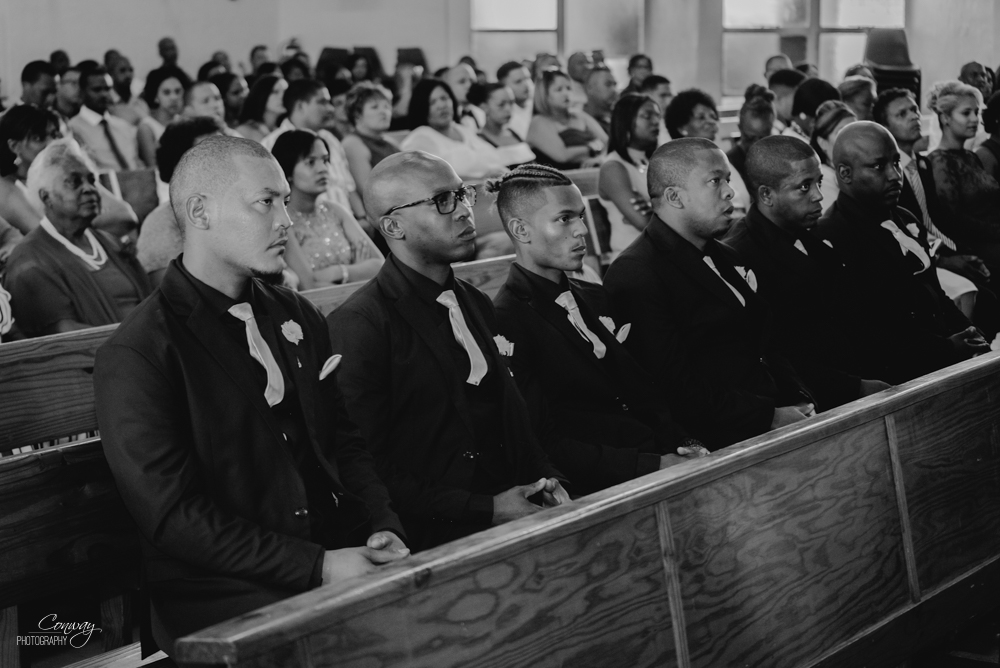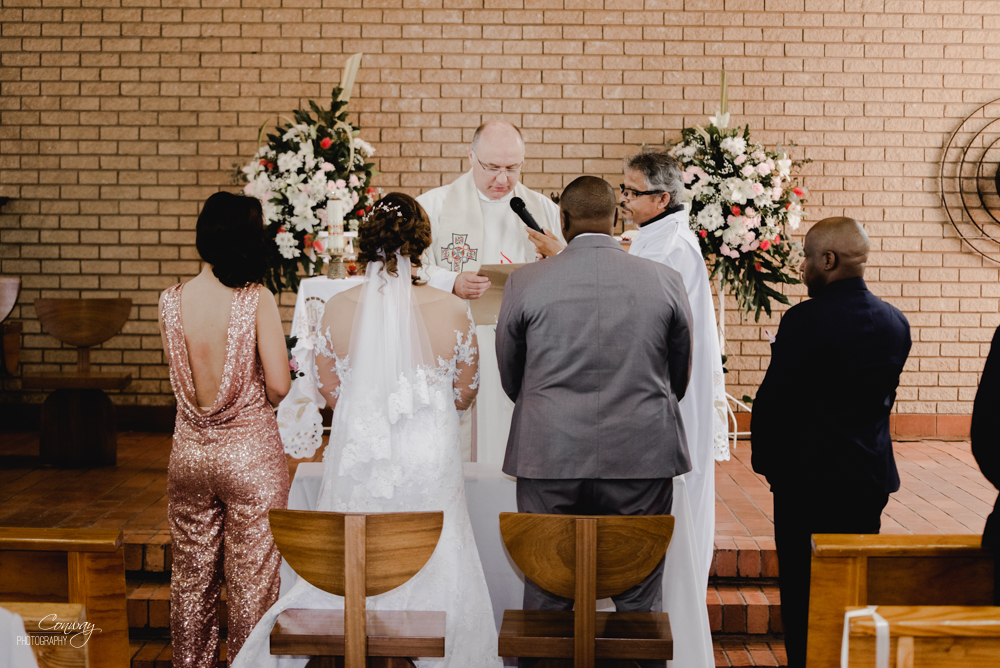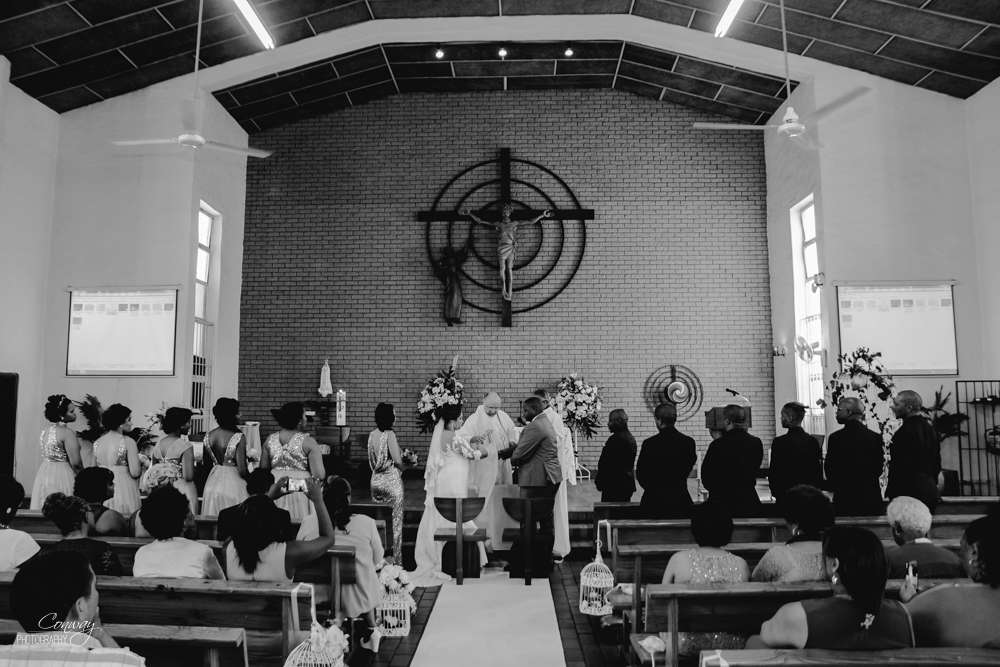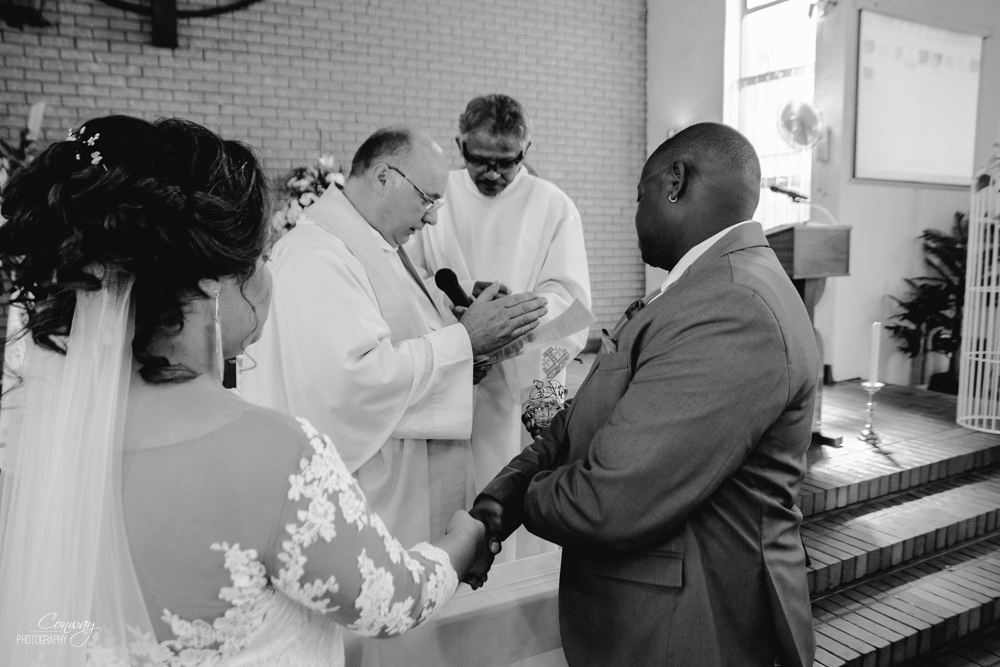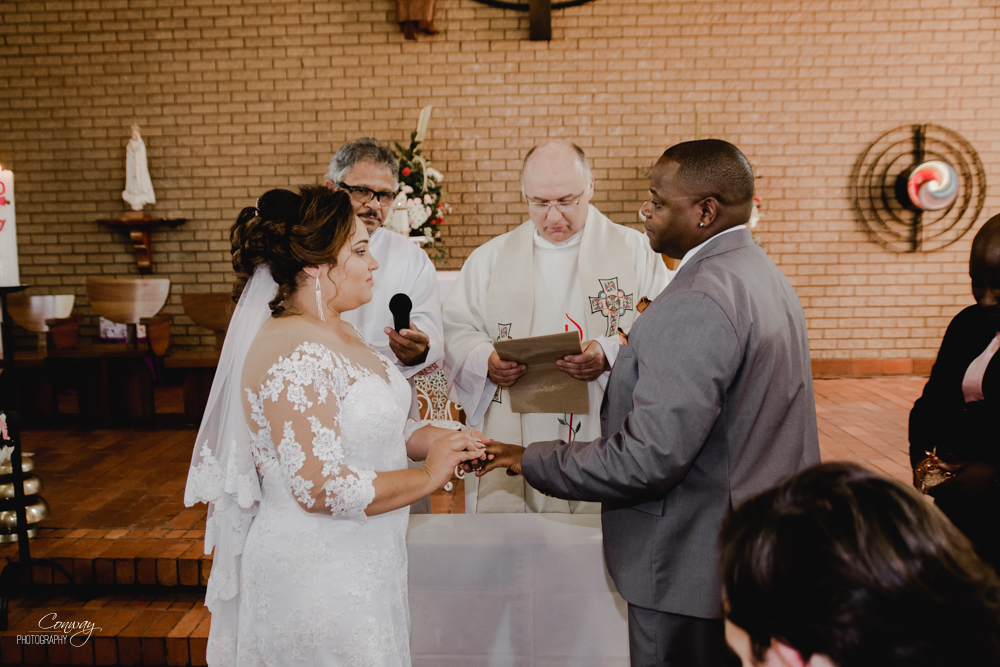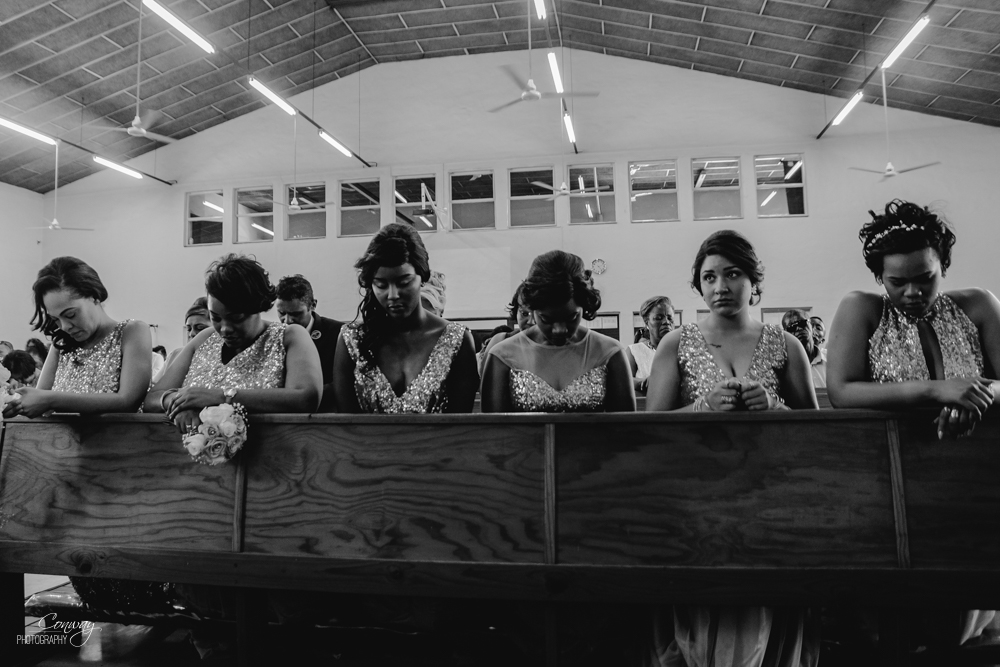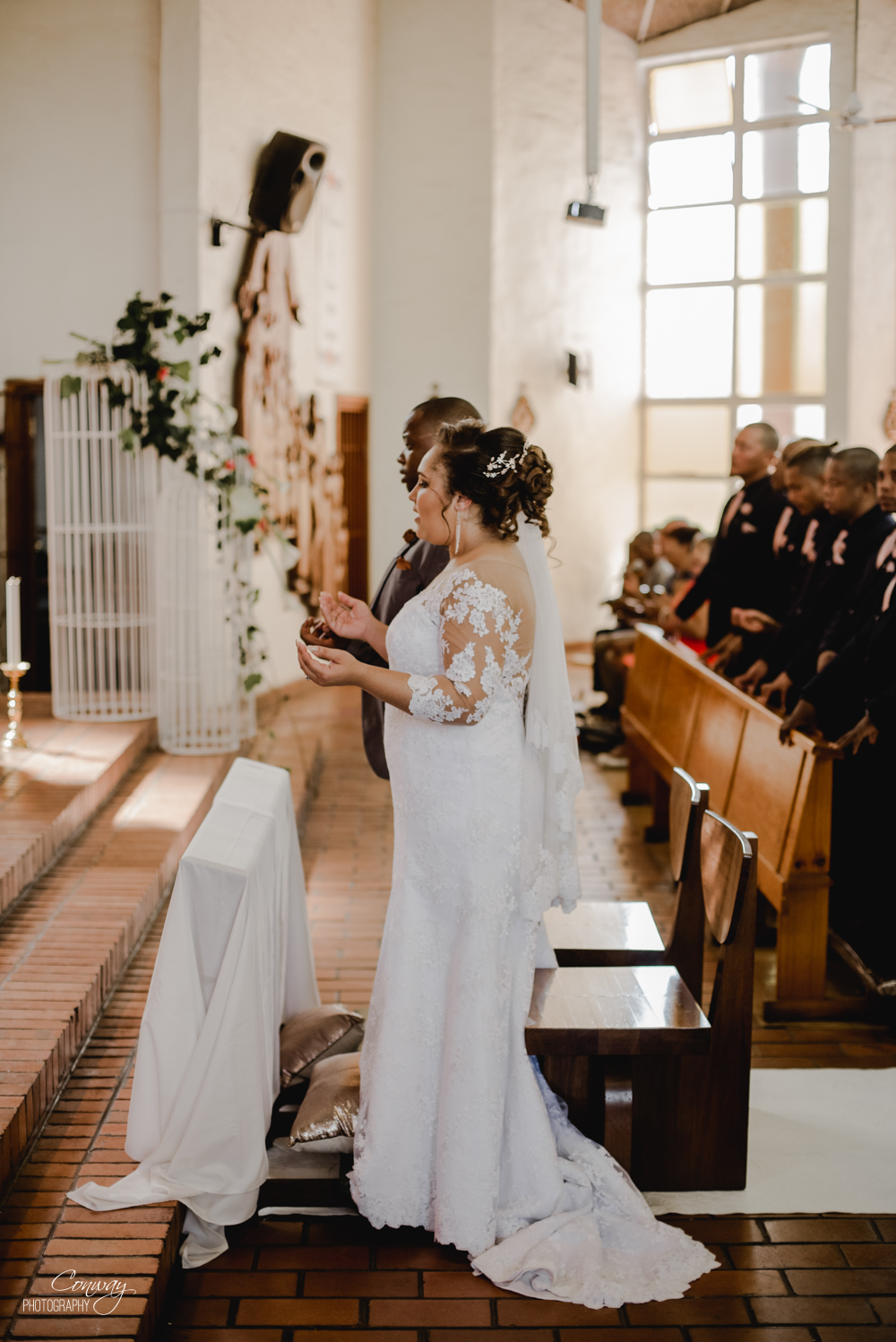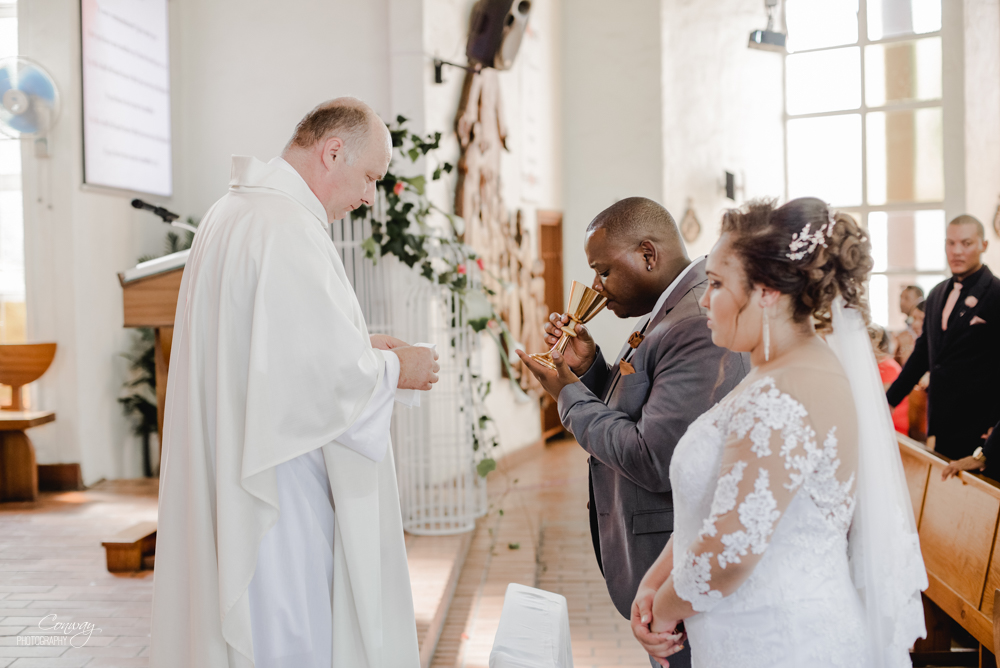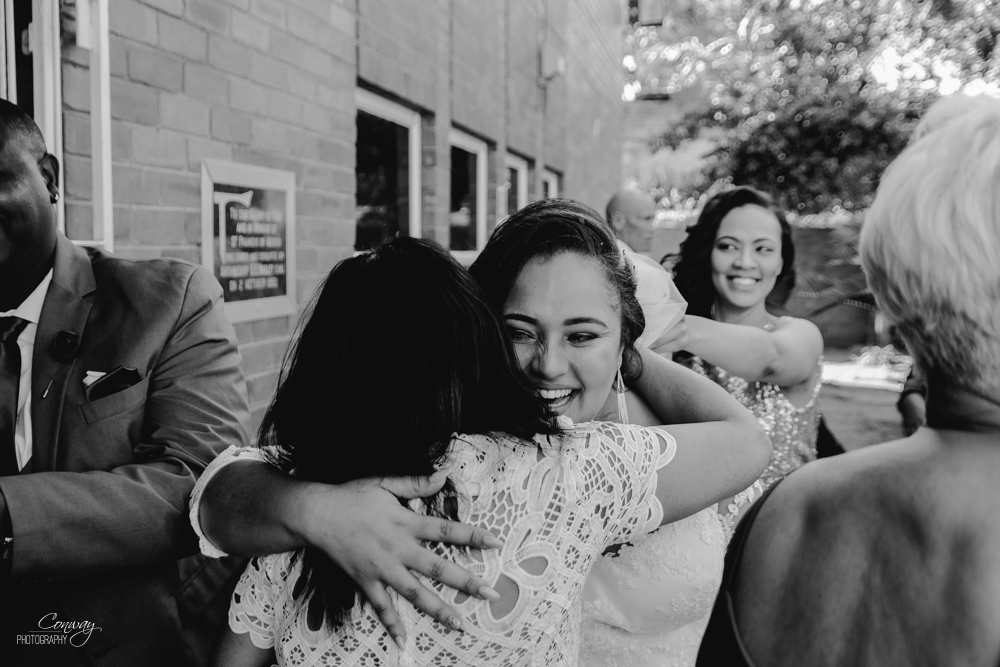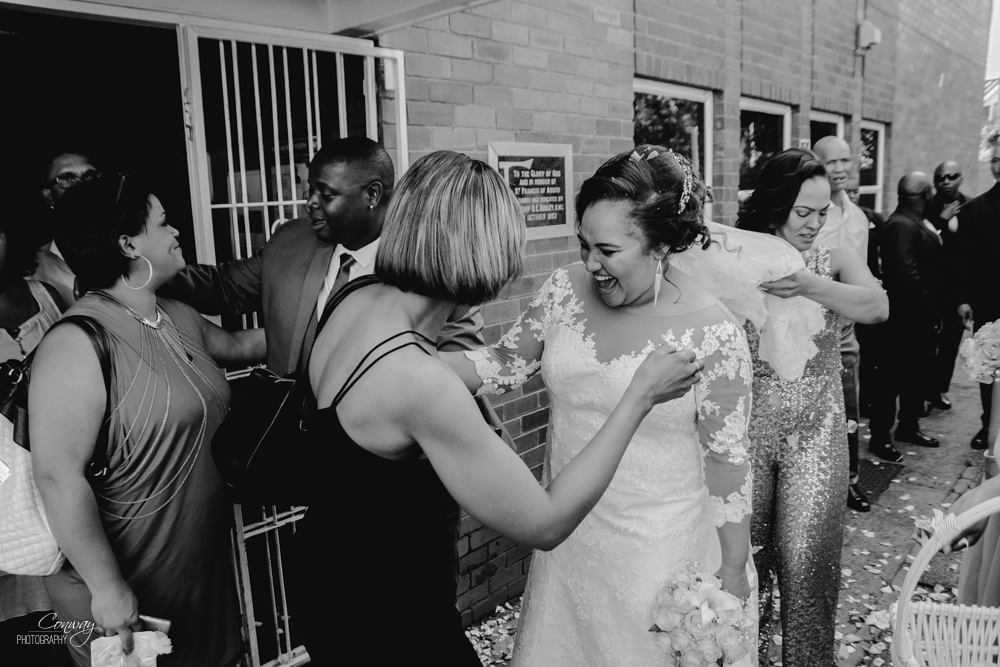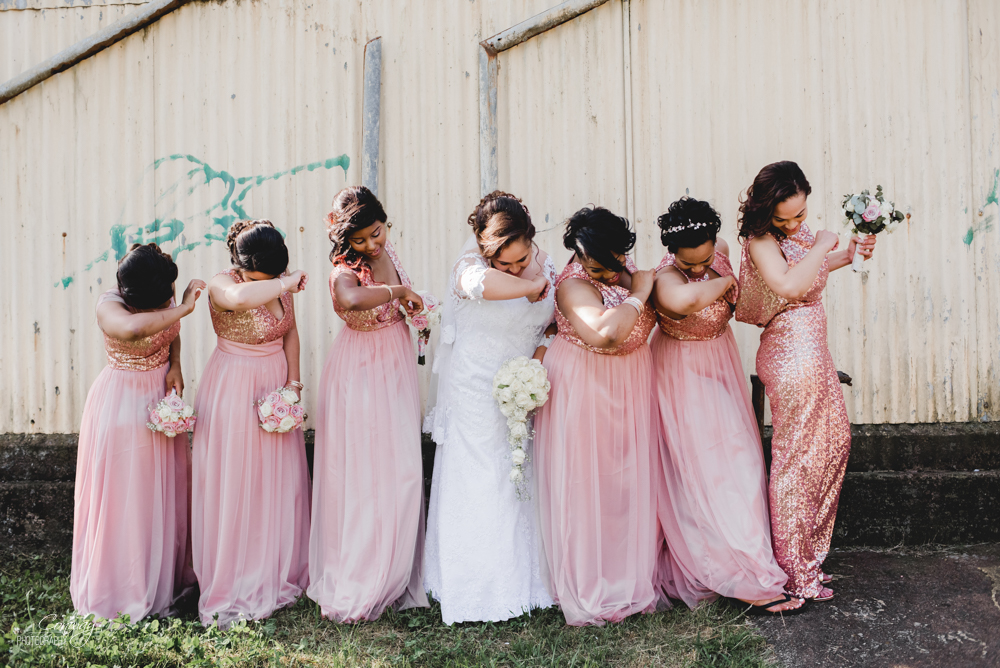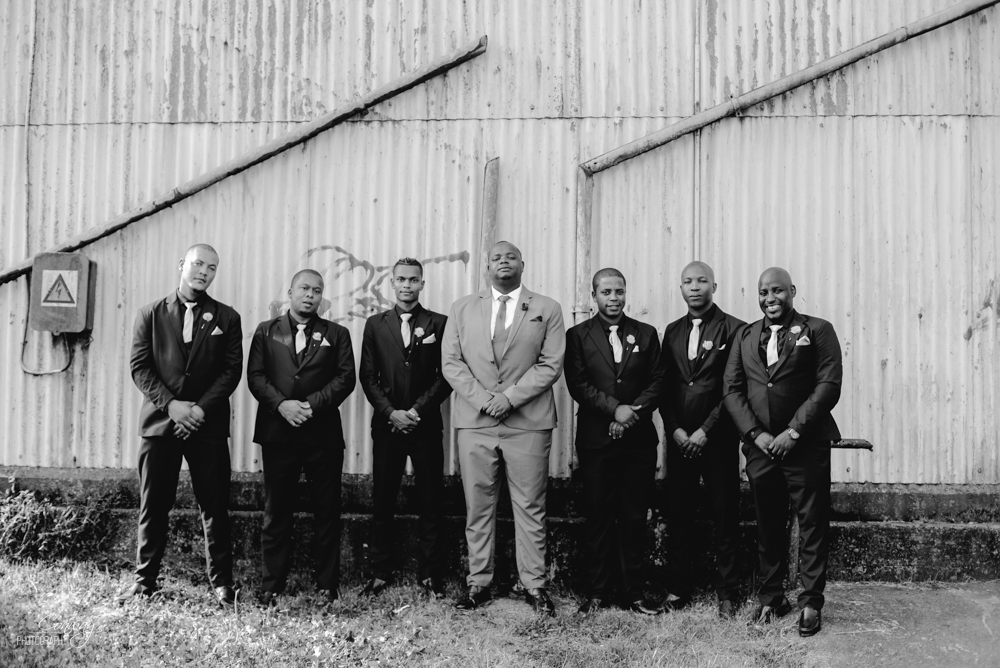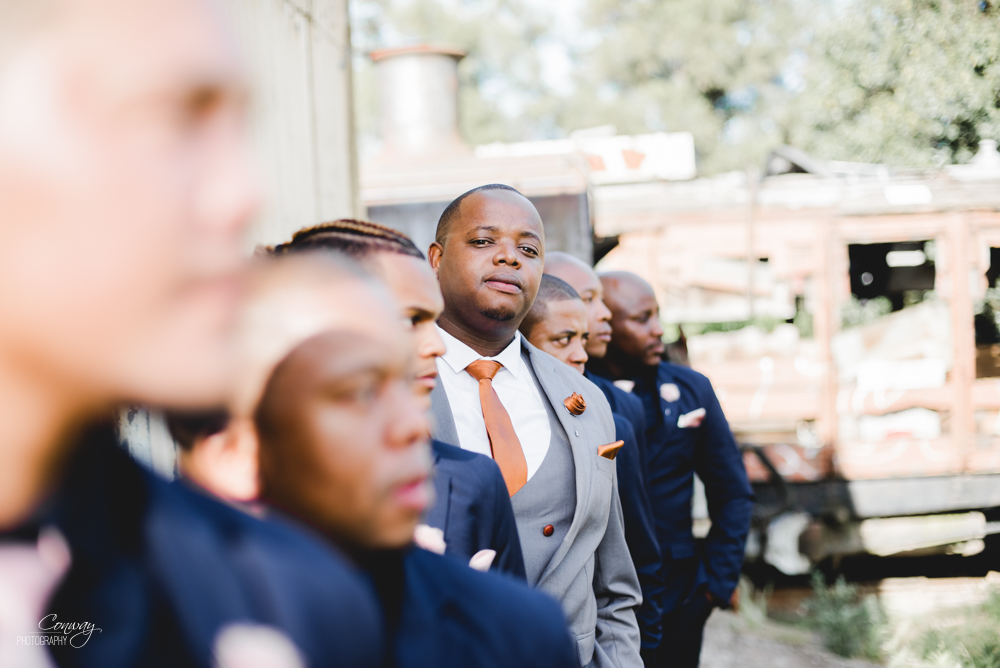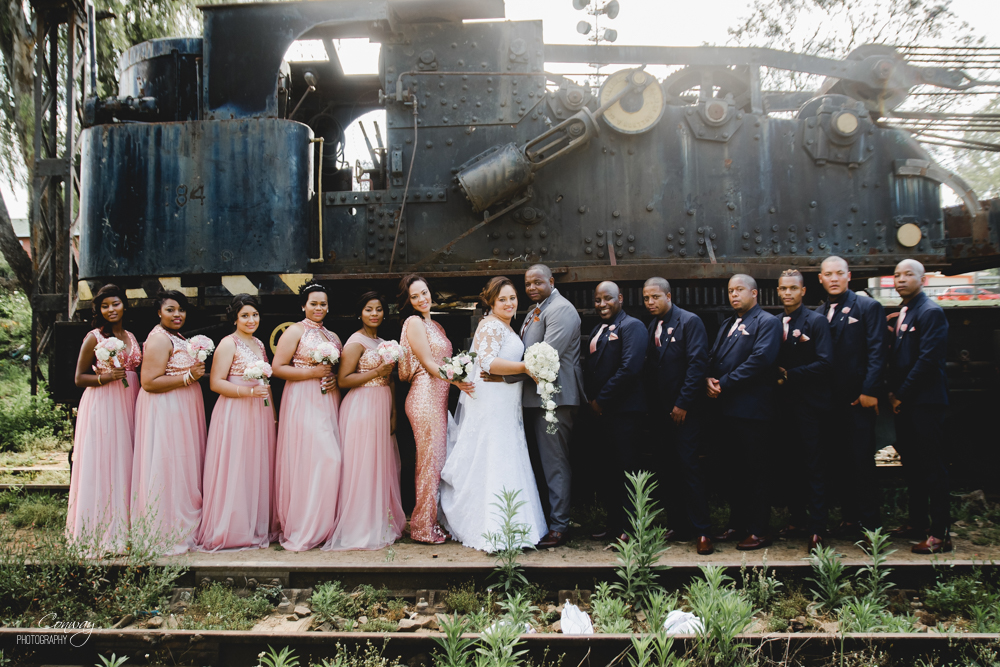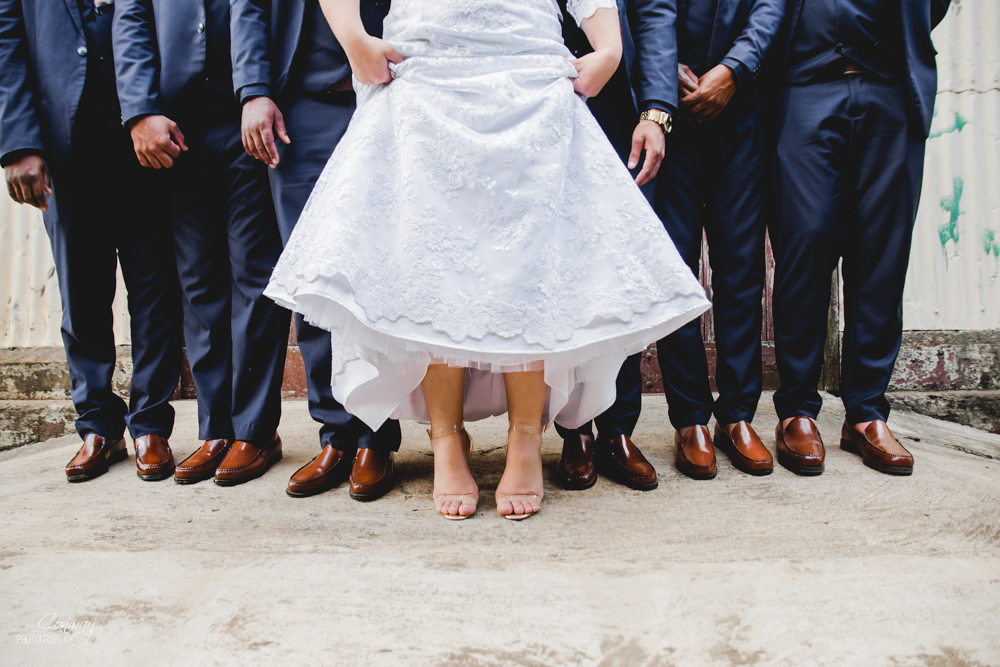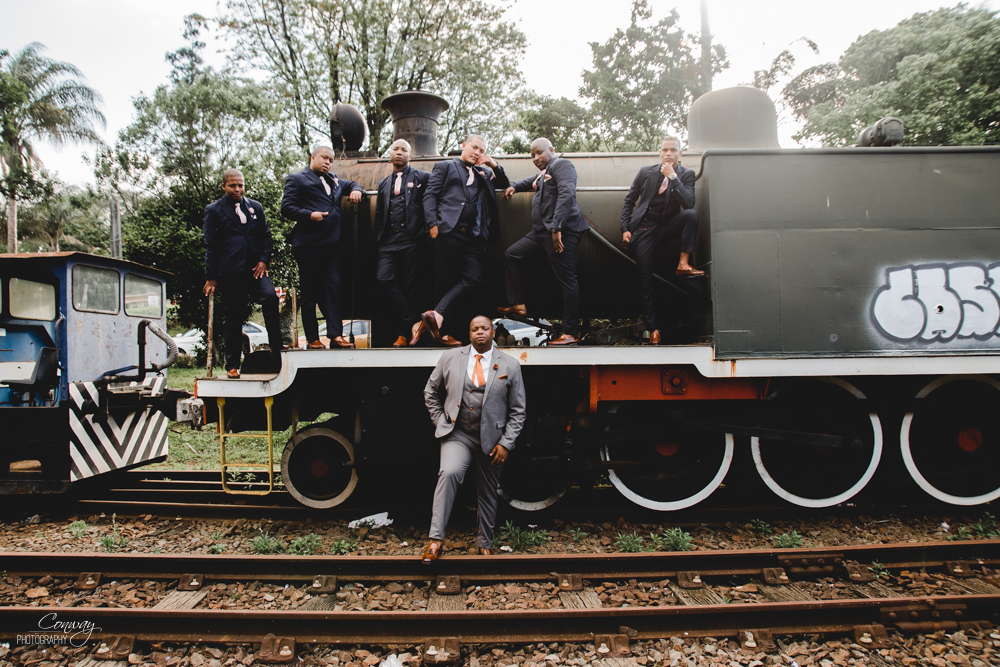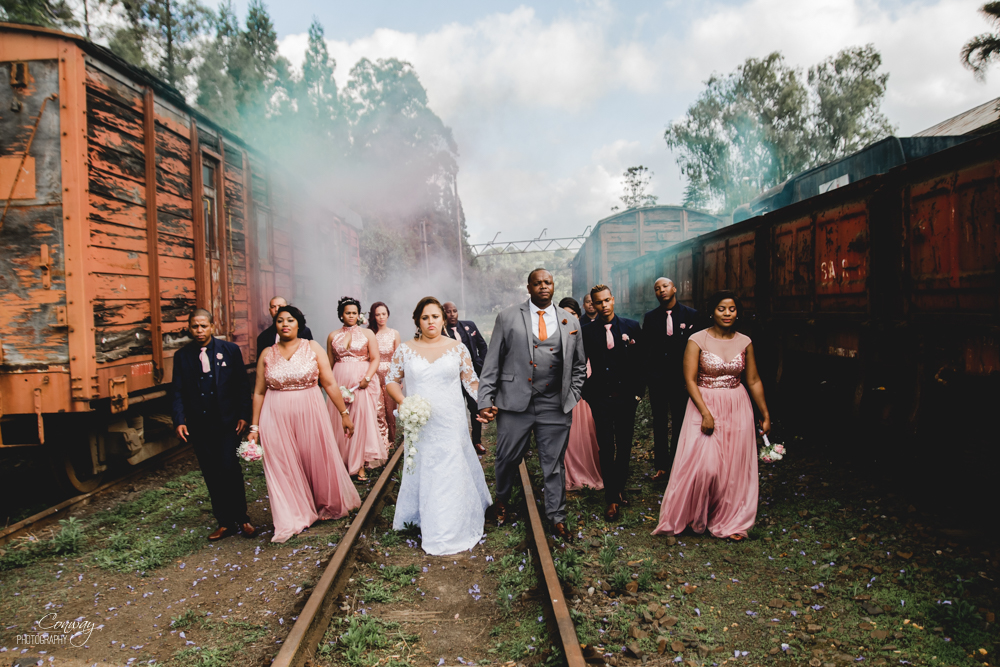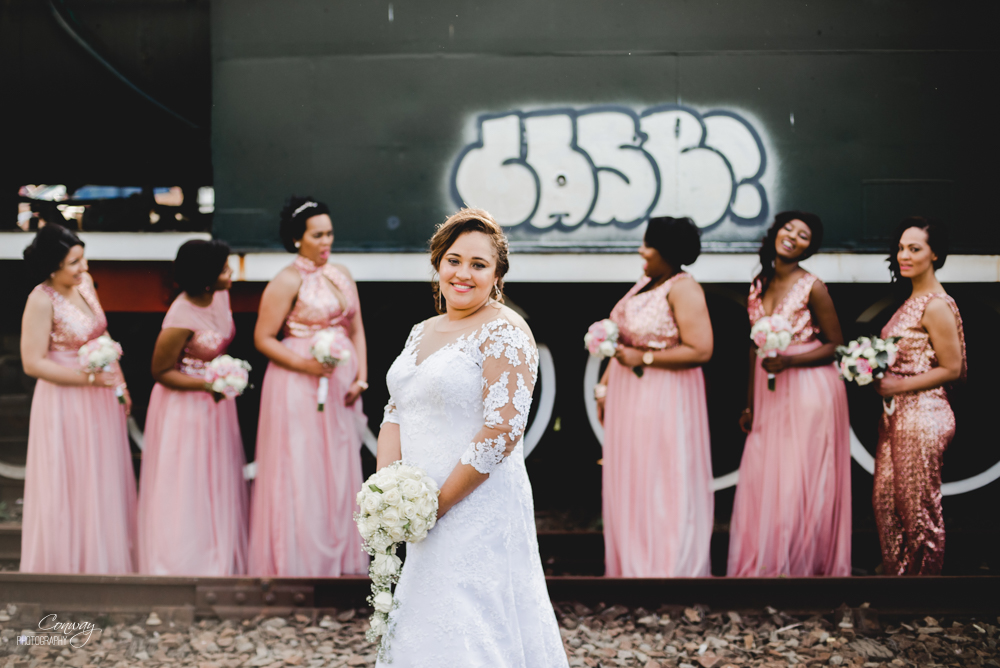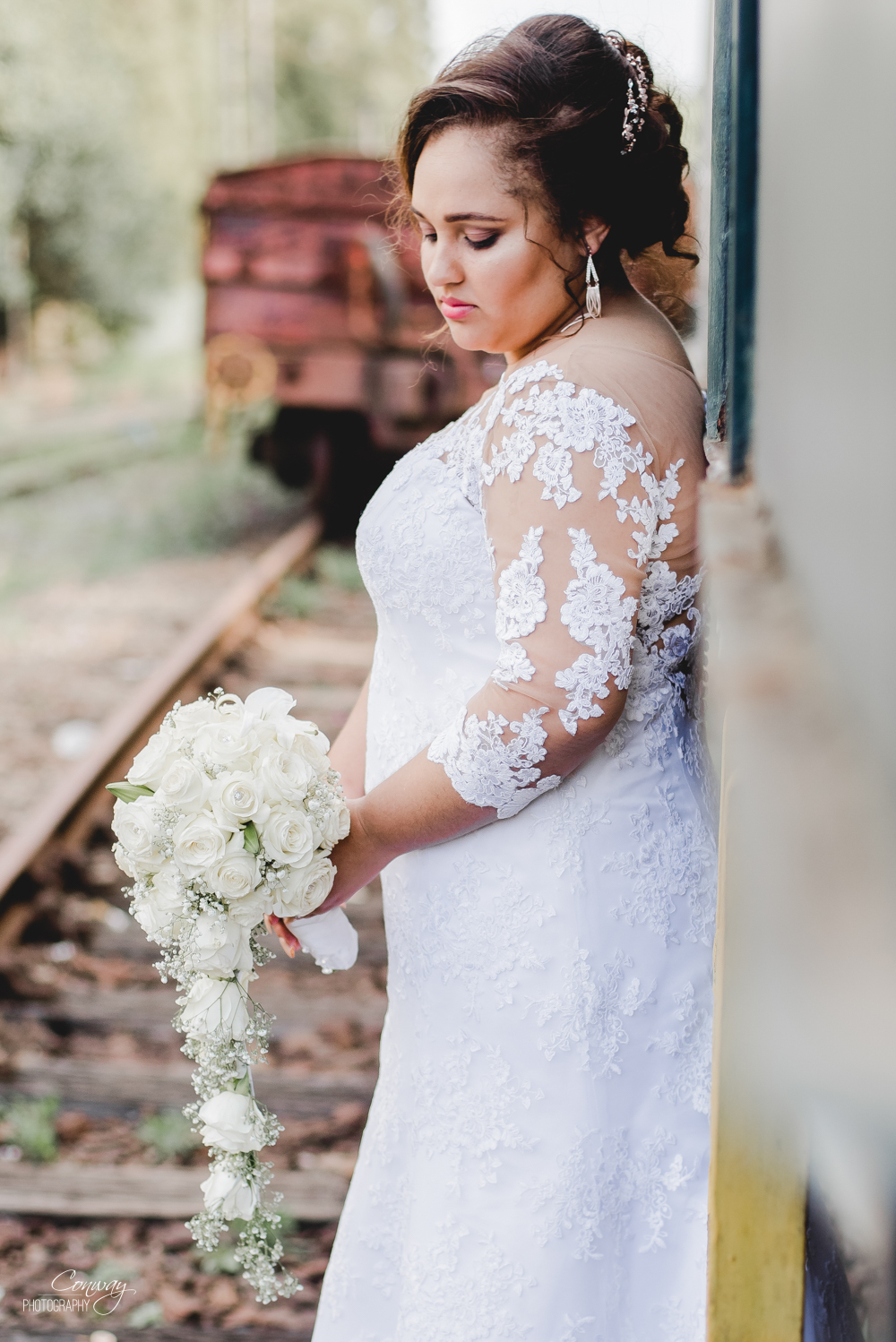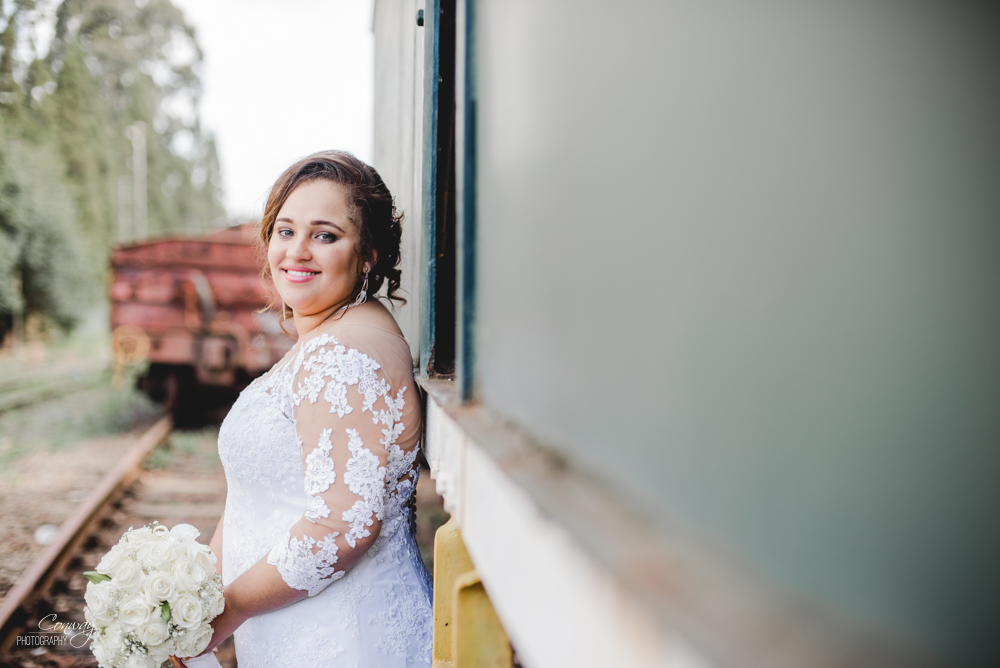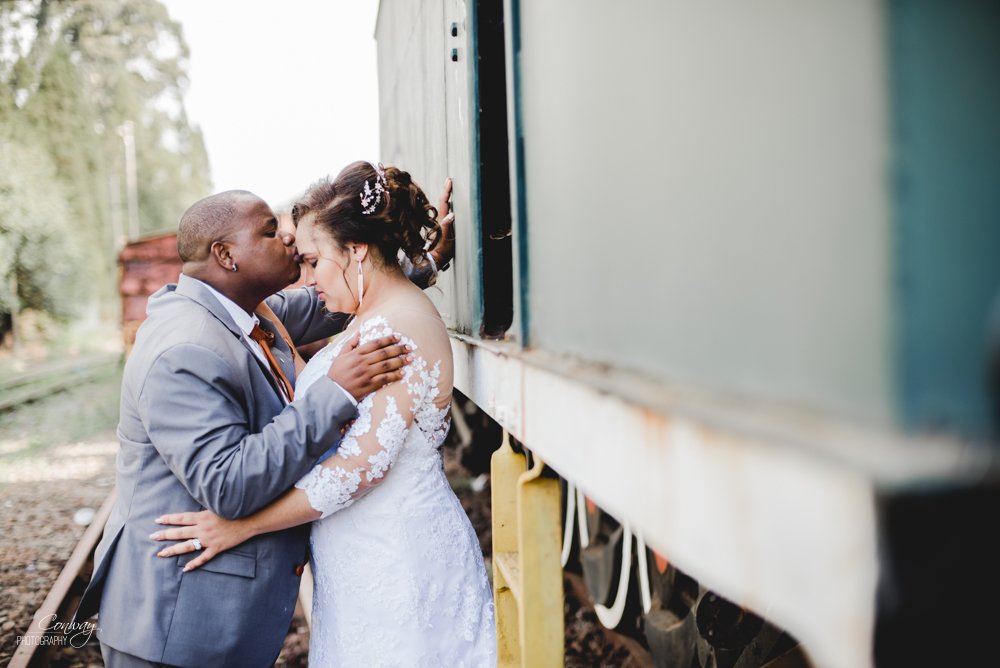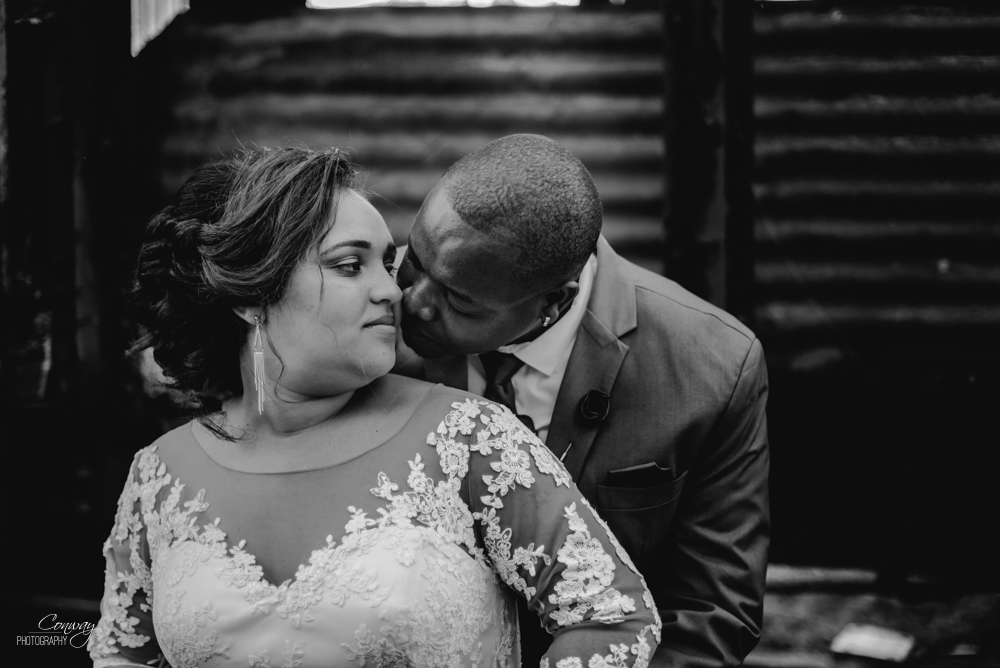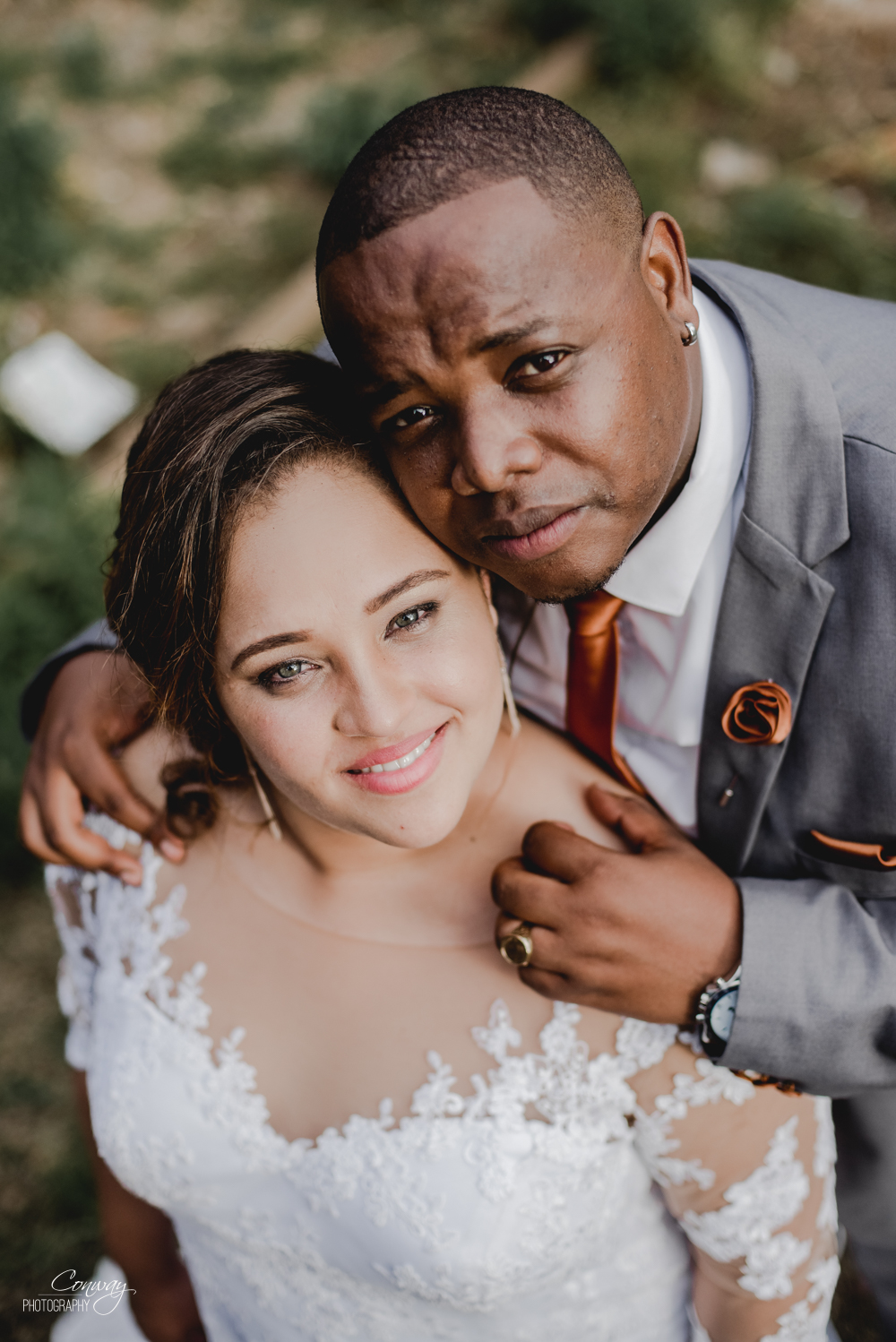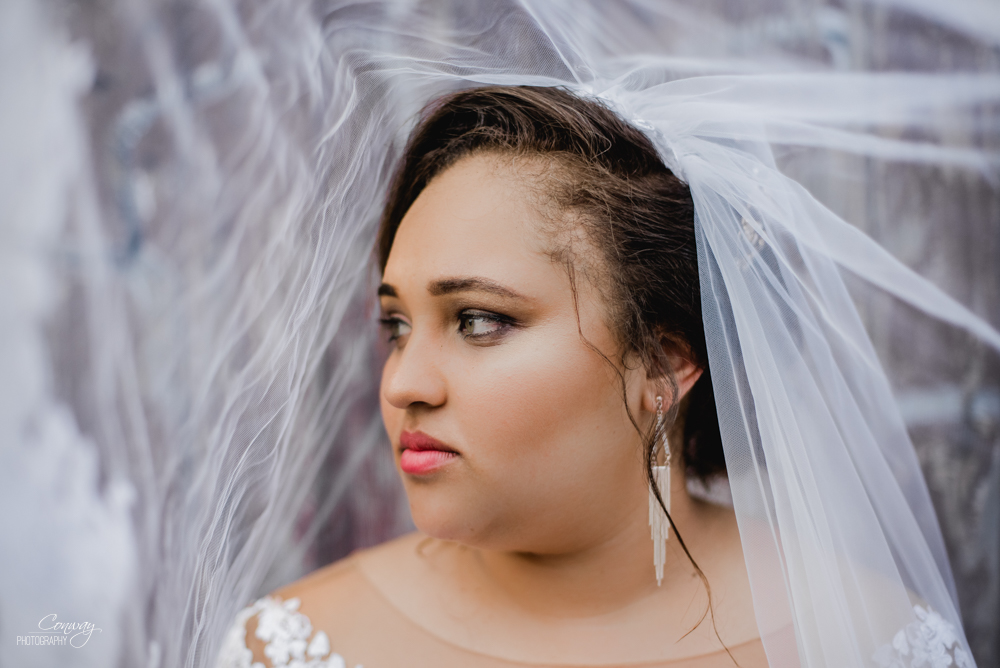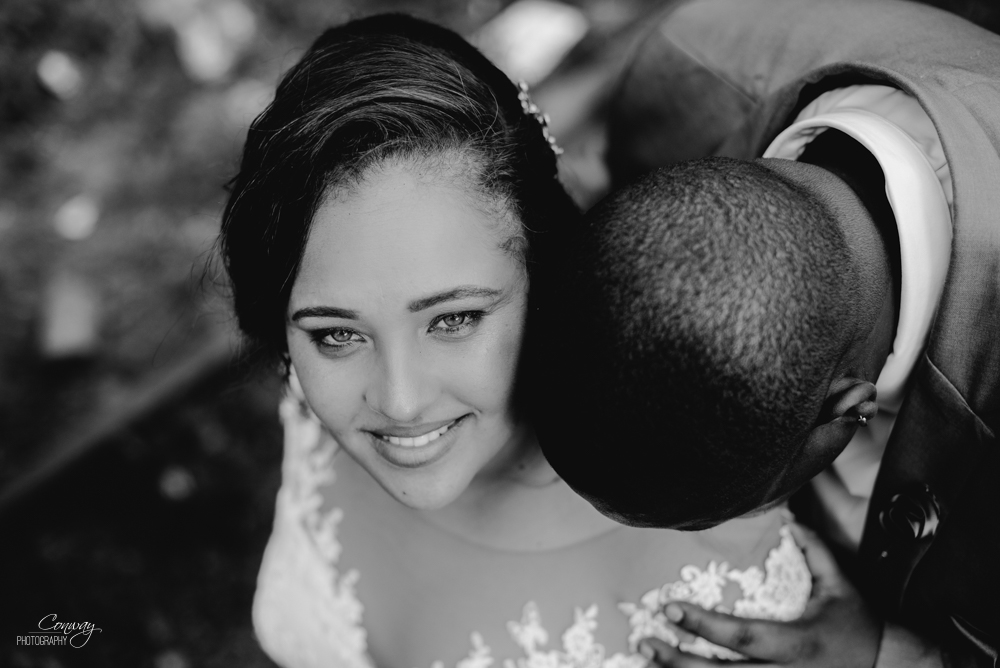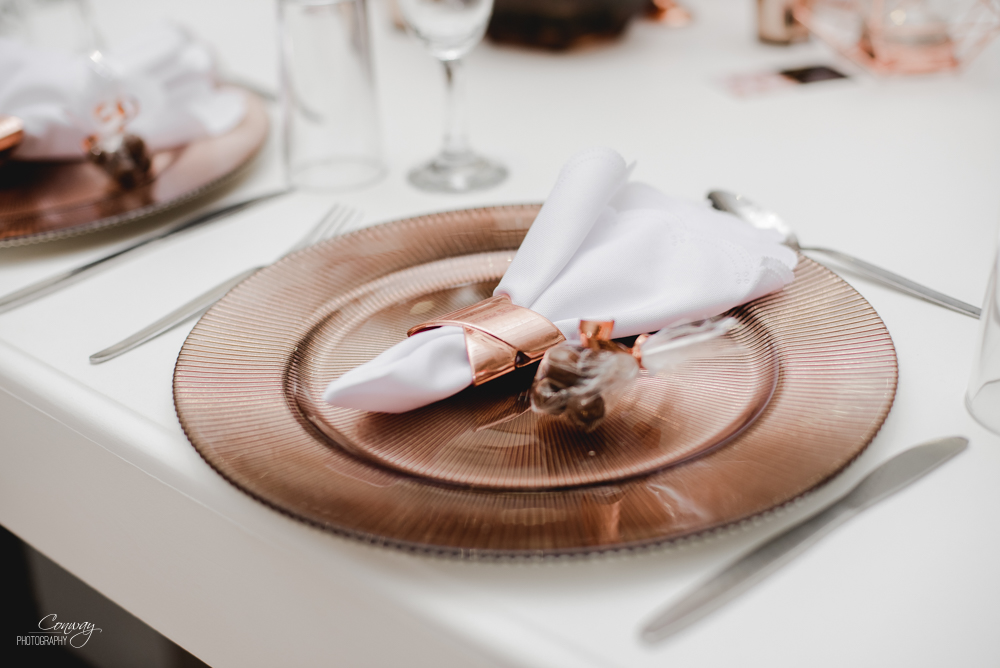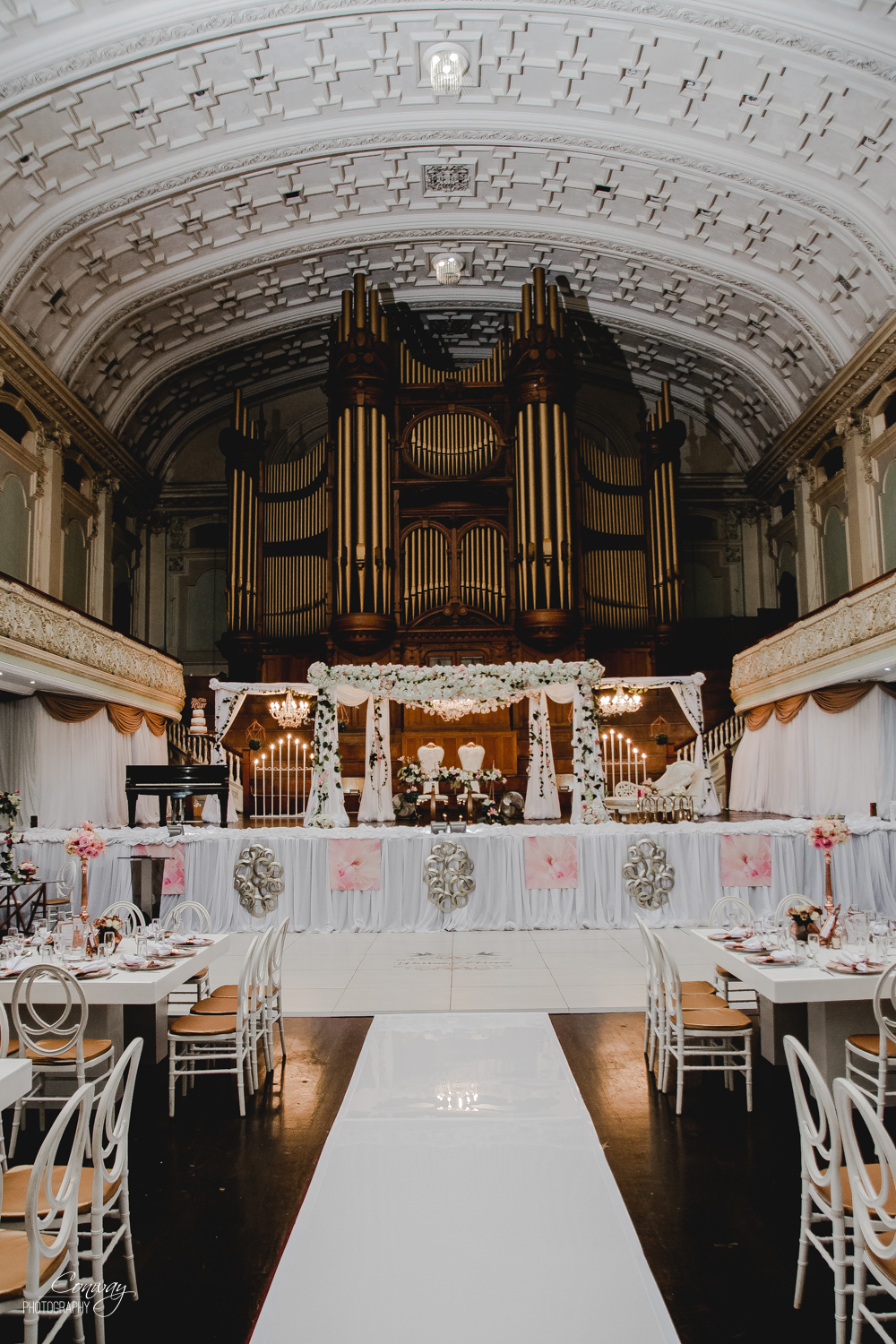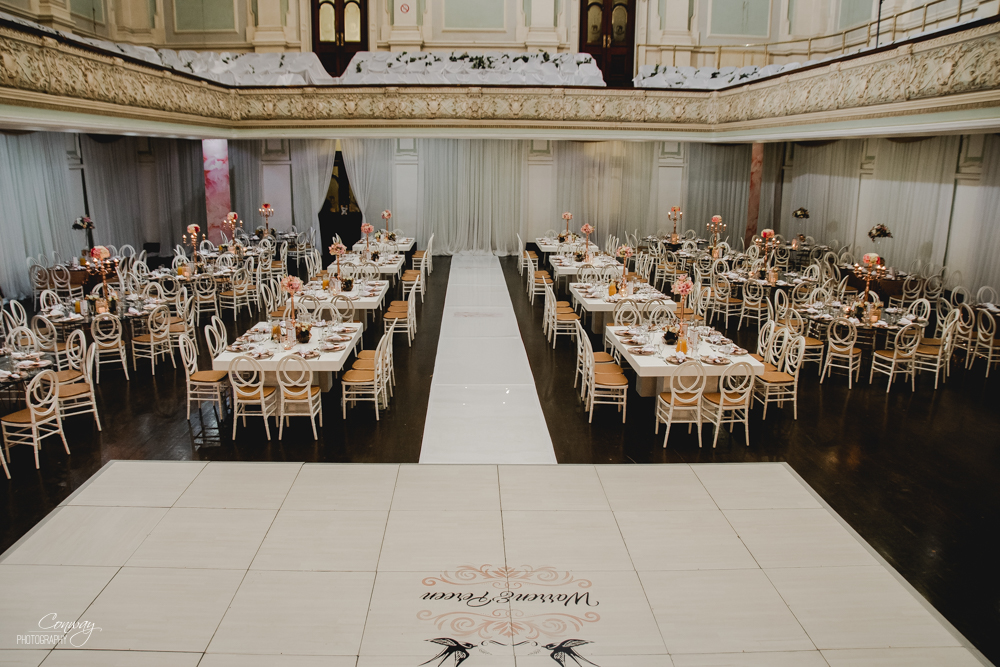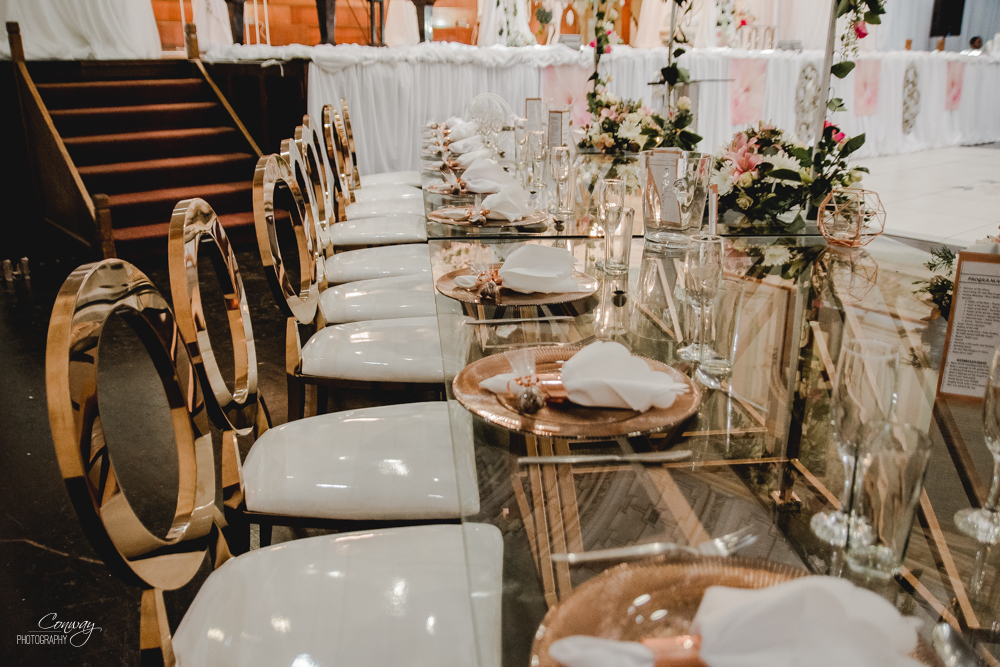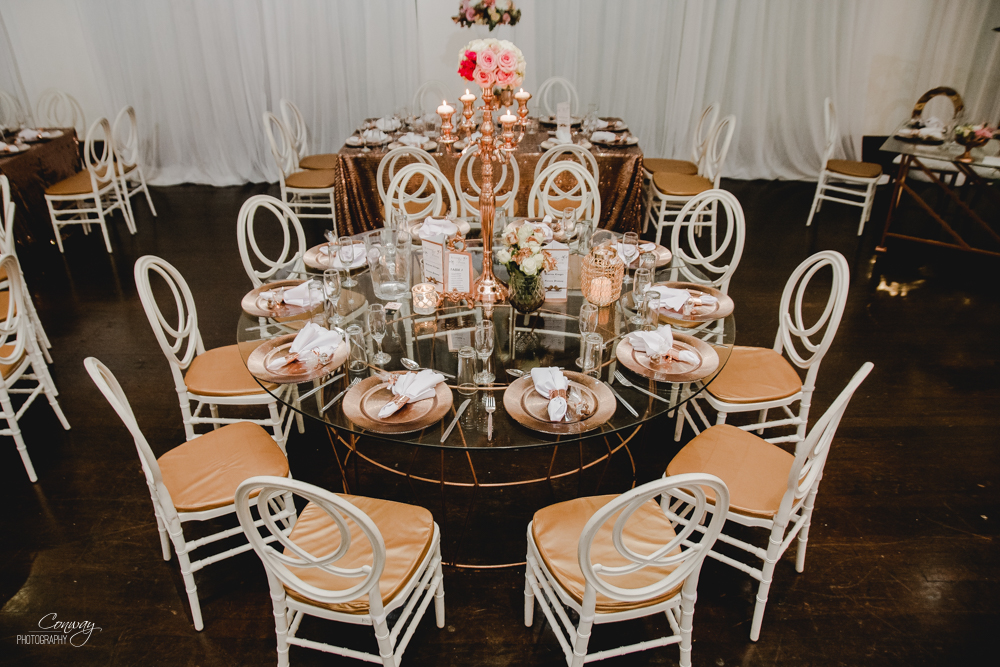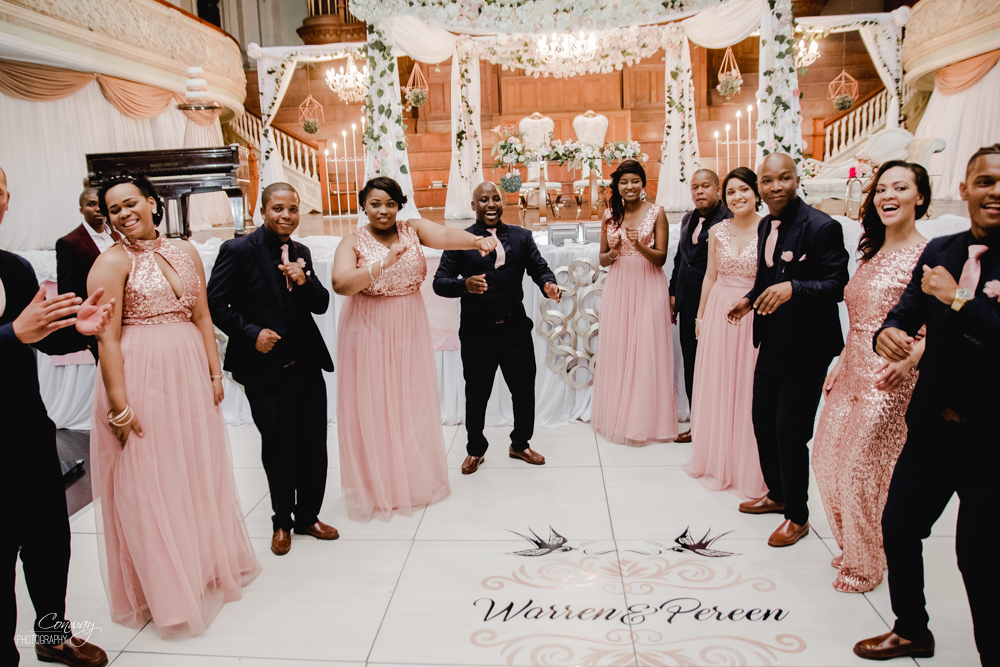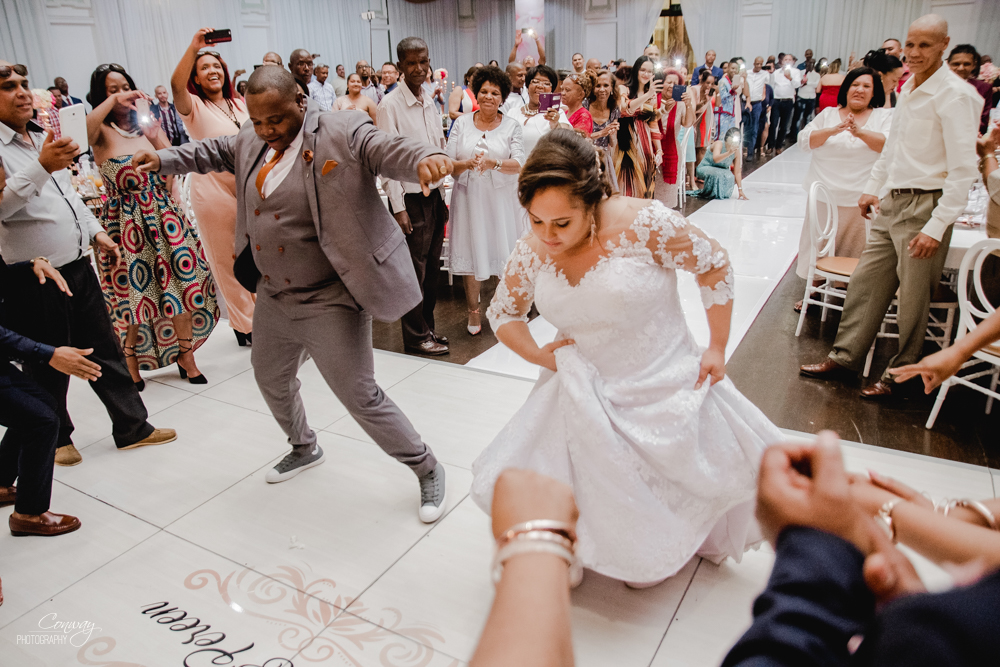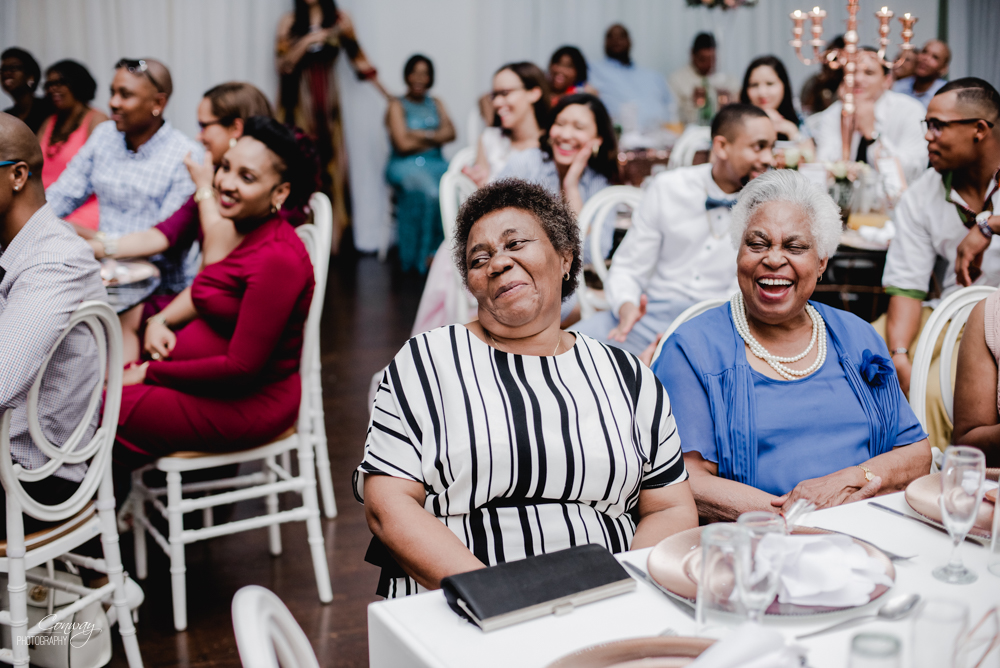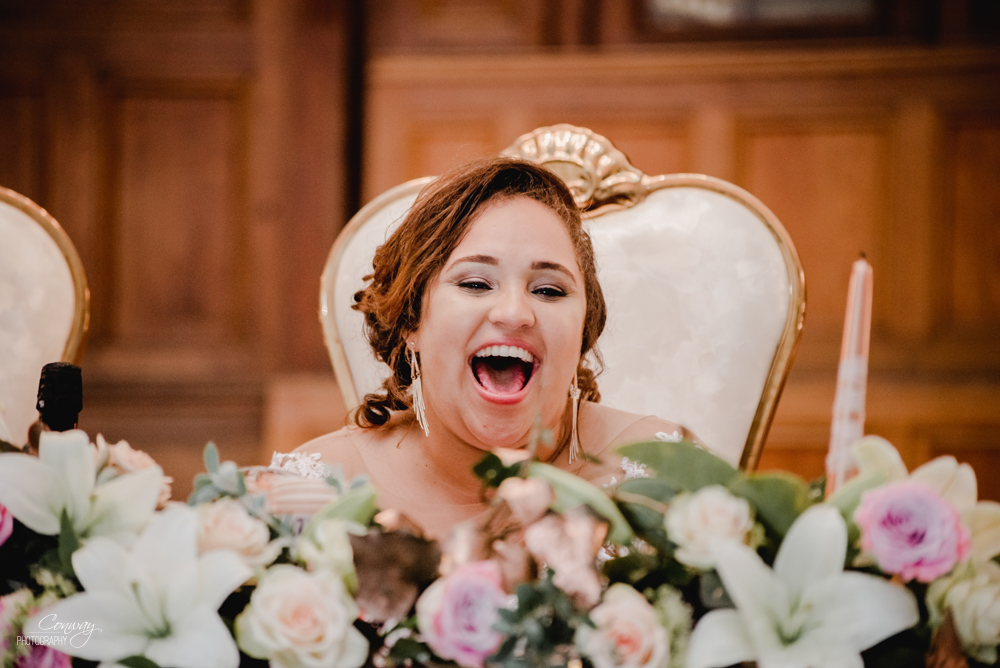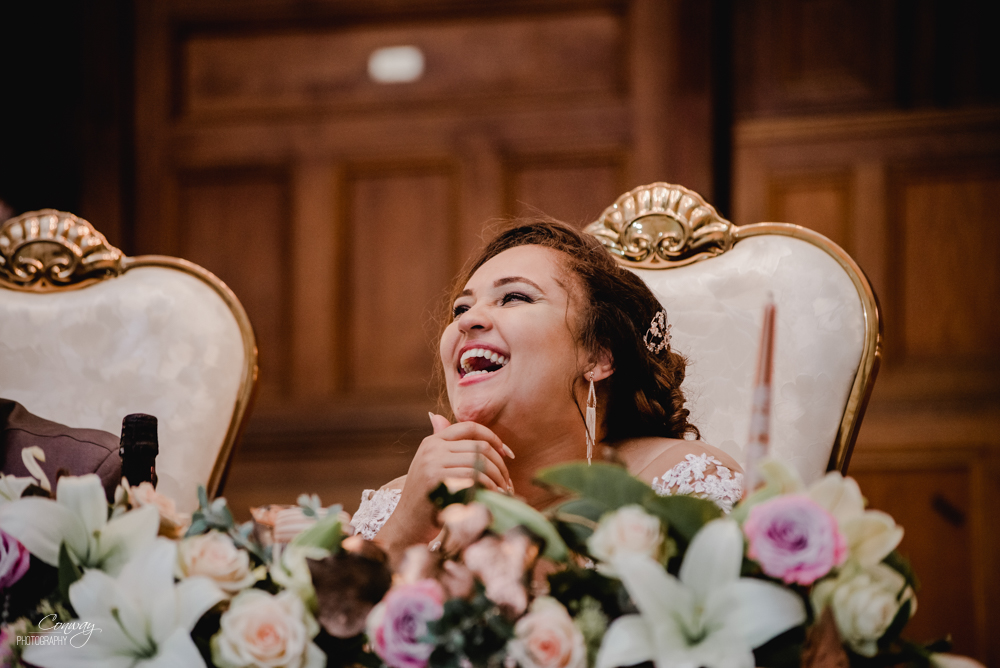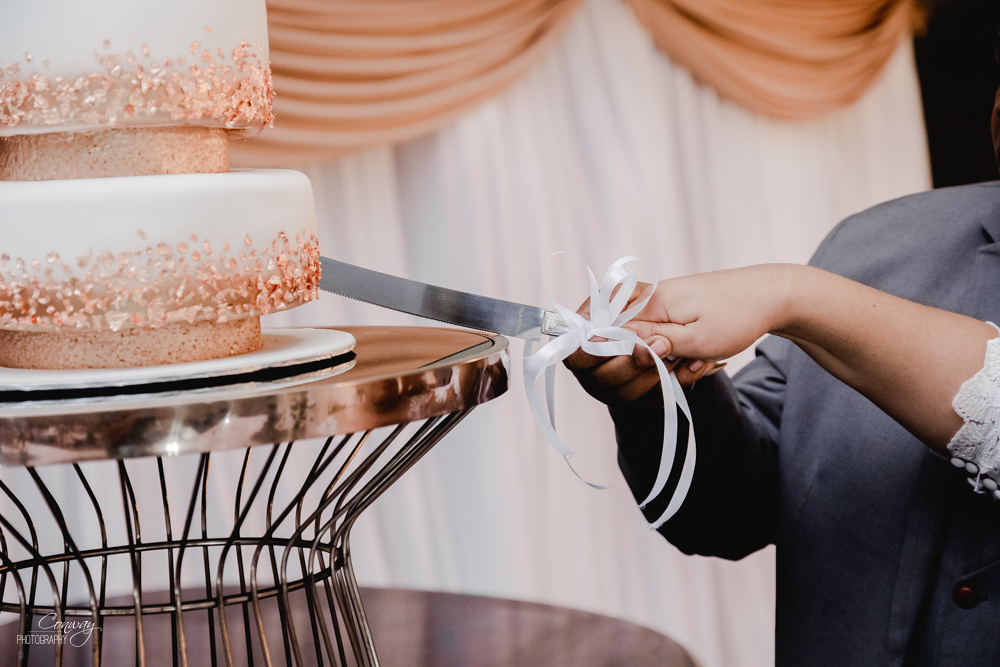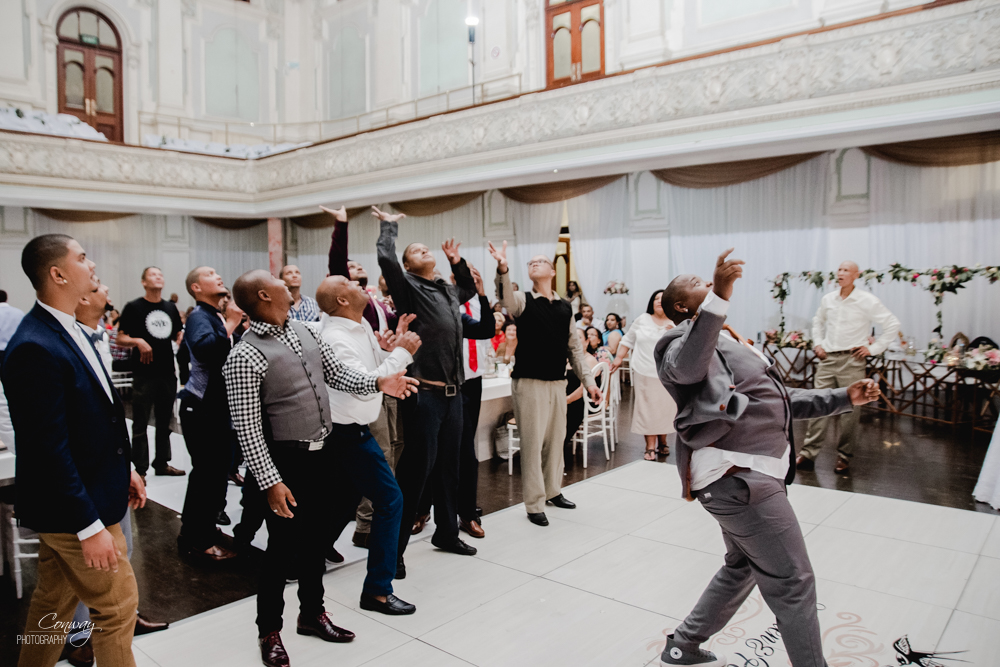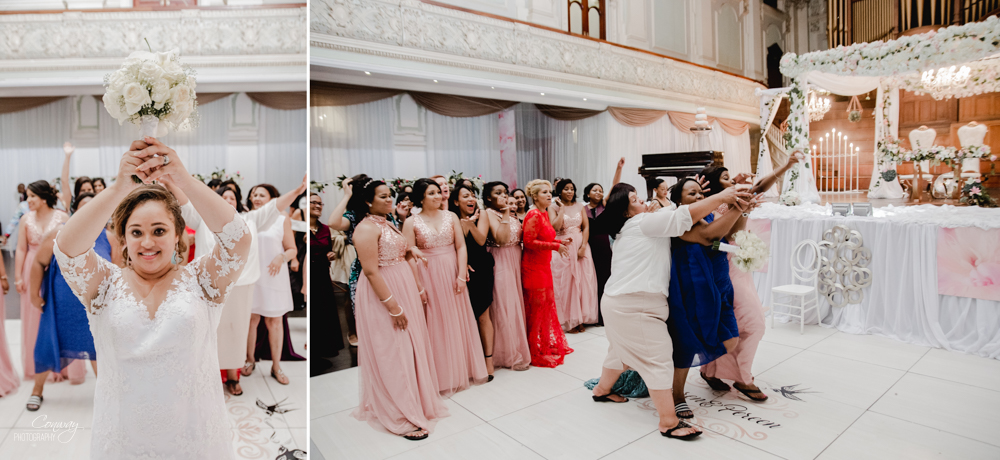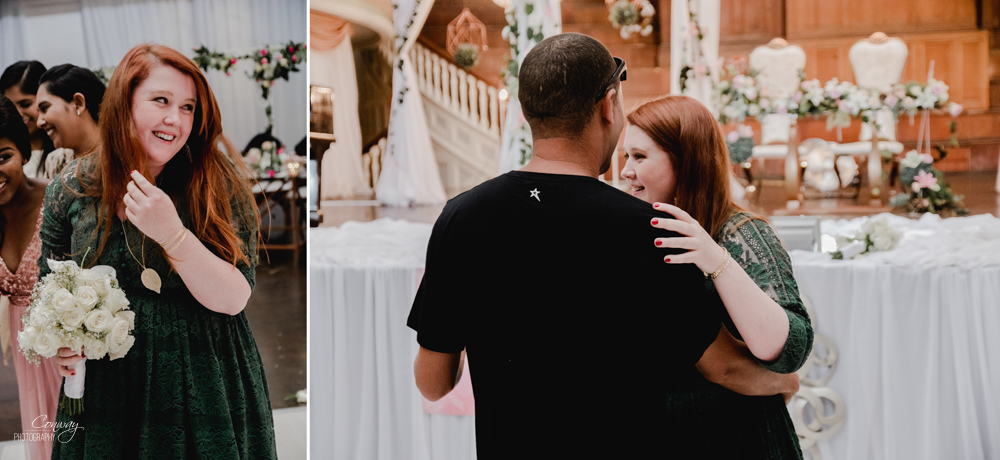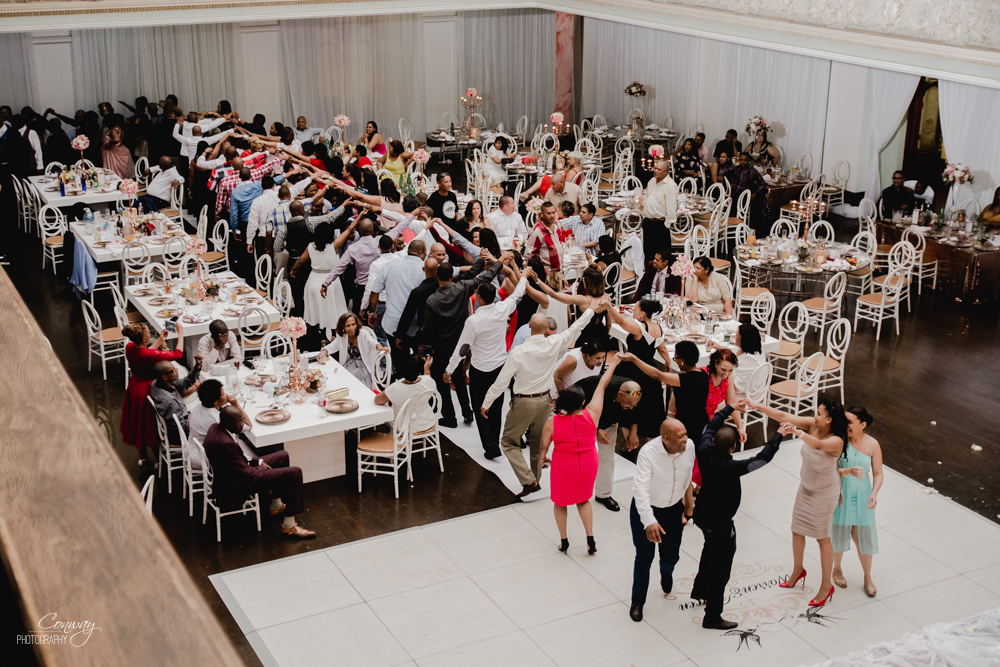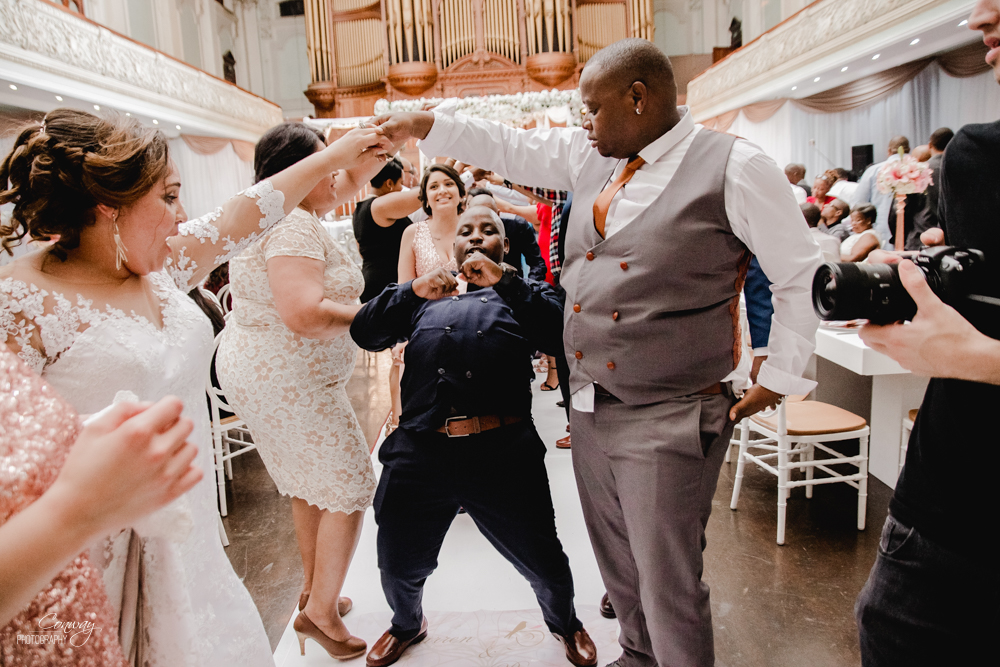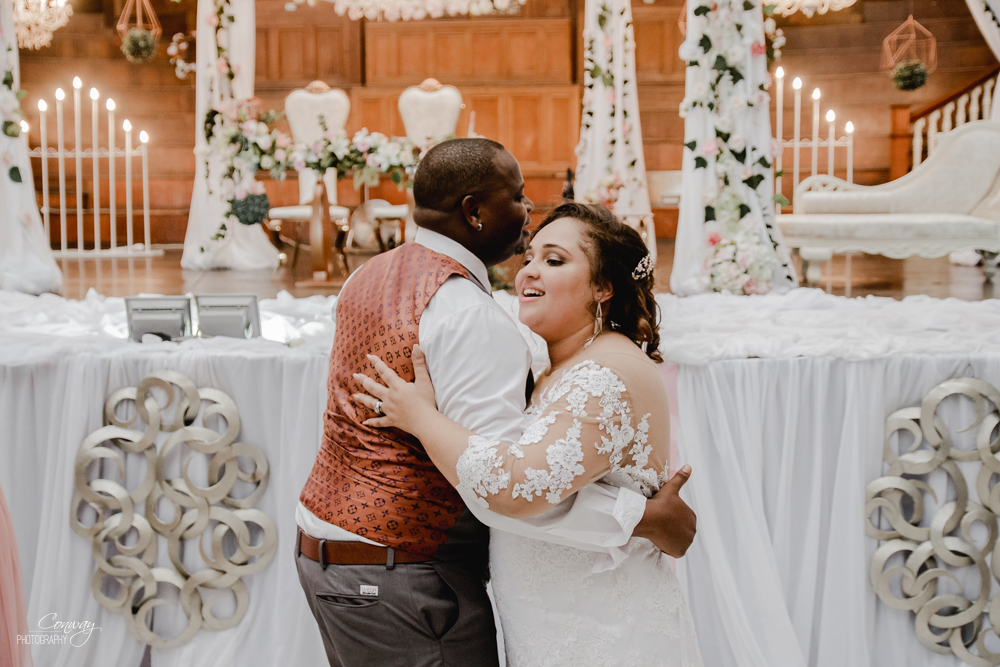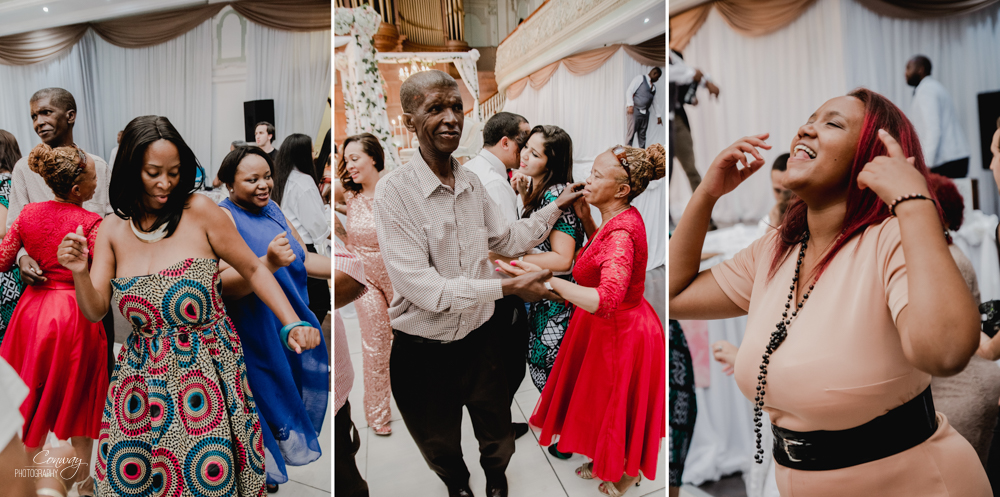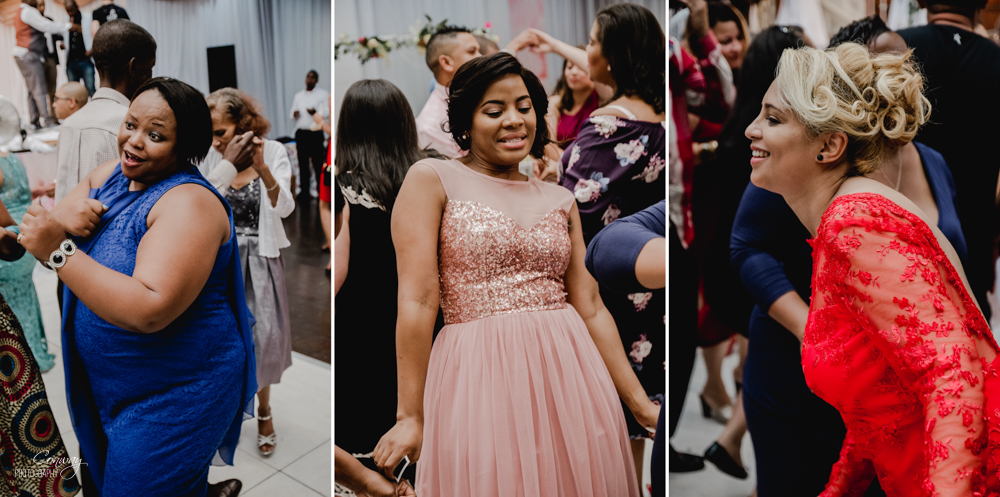 n