Testimonials
"Wow I have never been so proud, as wedding planner and a sister. Wade this was truly inspiring, you have left nothing out. The video was even more amazing, your team was both visible and we appreciate you as a family. The innovative ways are truly inspiring. We would recommend you any day!"
"Absolutely STUNNING! Thank you very much for capturing our very special day!"
"I highly recommend Conway Photography. You guys make everyone feel at ease and create an AWESOME vibe!"
"I absolutely love the magic you captured for us. Thank you! Thank you! Thank you!"
"I cannot thank Conway photography enough for perfectly capturing our wedding day. A perfect day. Love, joy, happiness and lots of fun was the orders of the day. On the wedding day, we did not get to see everything and how much our guests enjoyed themselves, and we thank you so much for capturing those moments and allowing us to look back on these memories and still enjoy the moments thoroughly. Such a huge smile on our faces everytime we look at these pictures. Much love. A happy bride"
Our Amazing Work
All

Bridal

Creative

Engagement

Maternity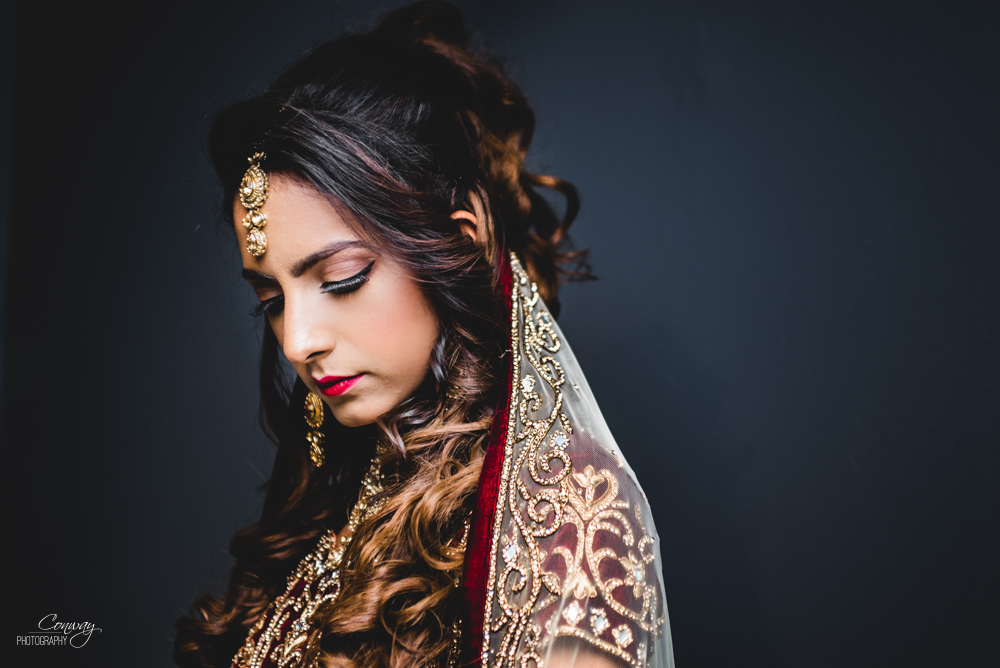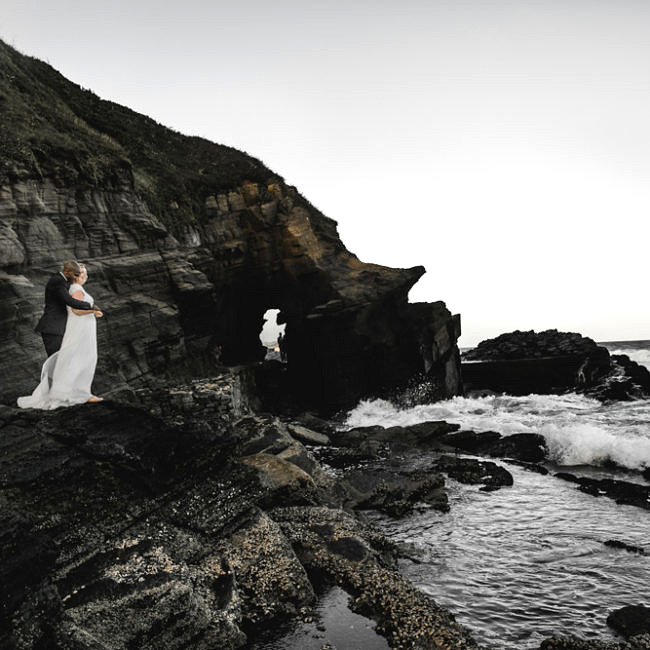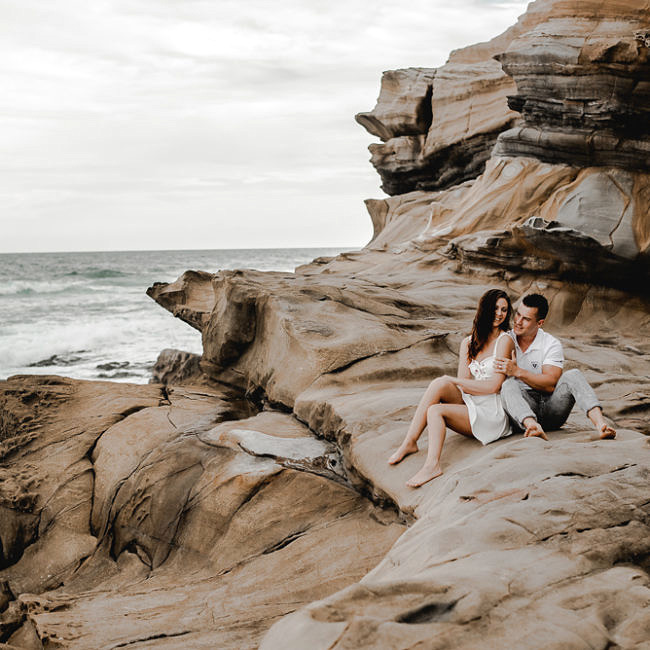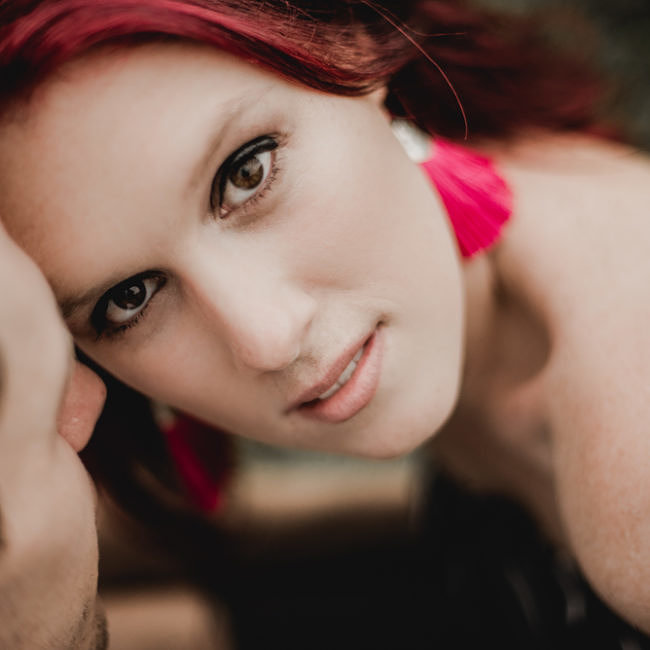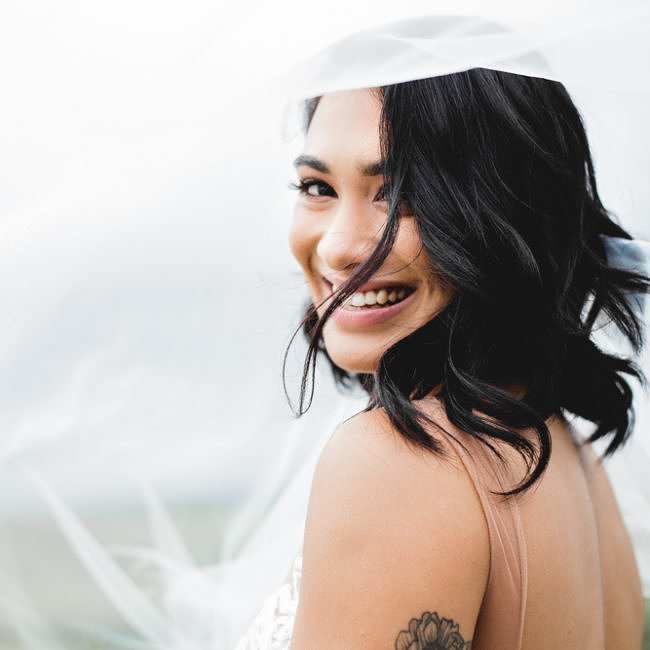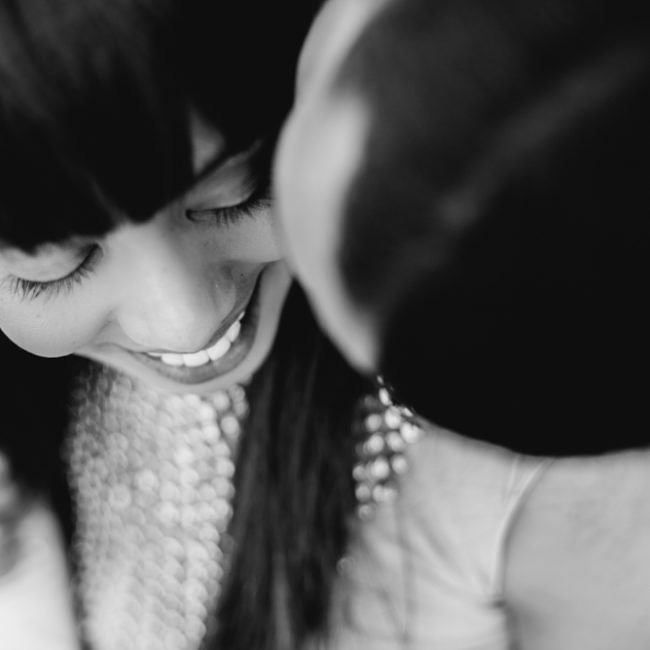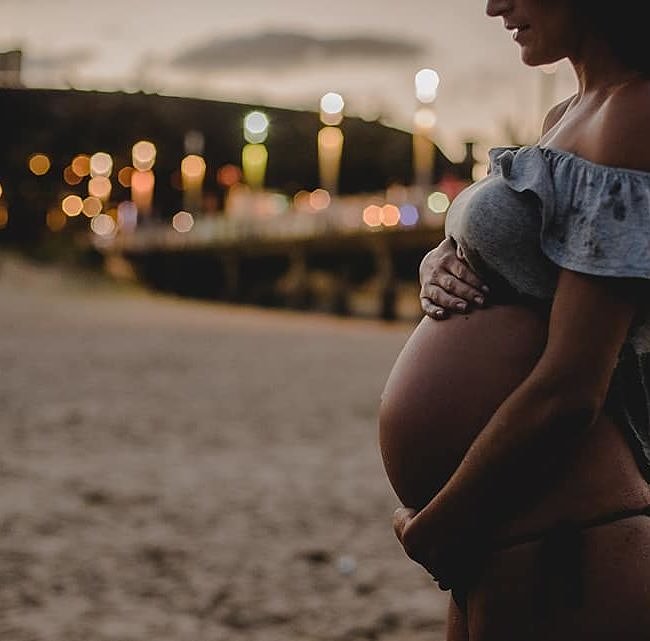 80
Lifestyle Shoots and Events Per Year
Our Amazing Team
Wade Conway
Photographer
Works as the main photographer in the business. Also is responsible for admin, web design and designing of albums.
Zandra Conway
Editor / Photographer
Main Photographer. Processes and edits all the images for the final product.