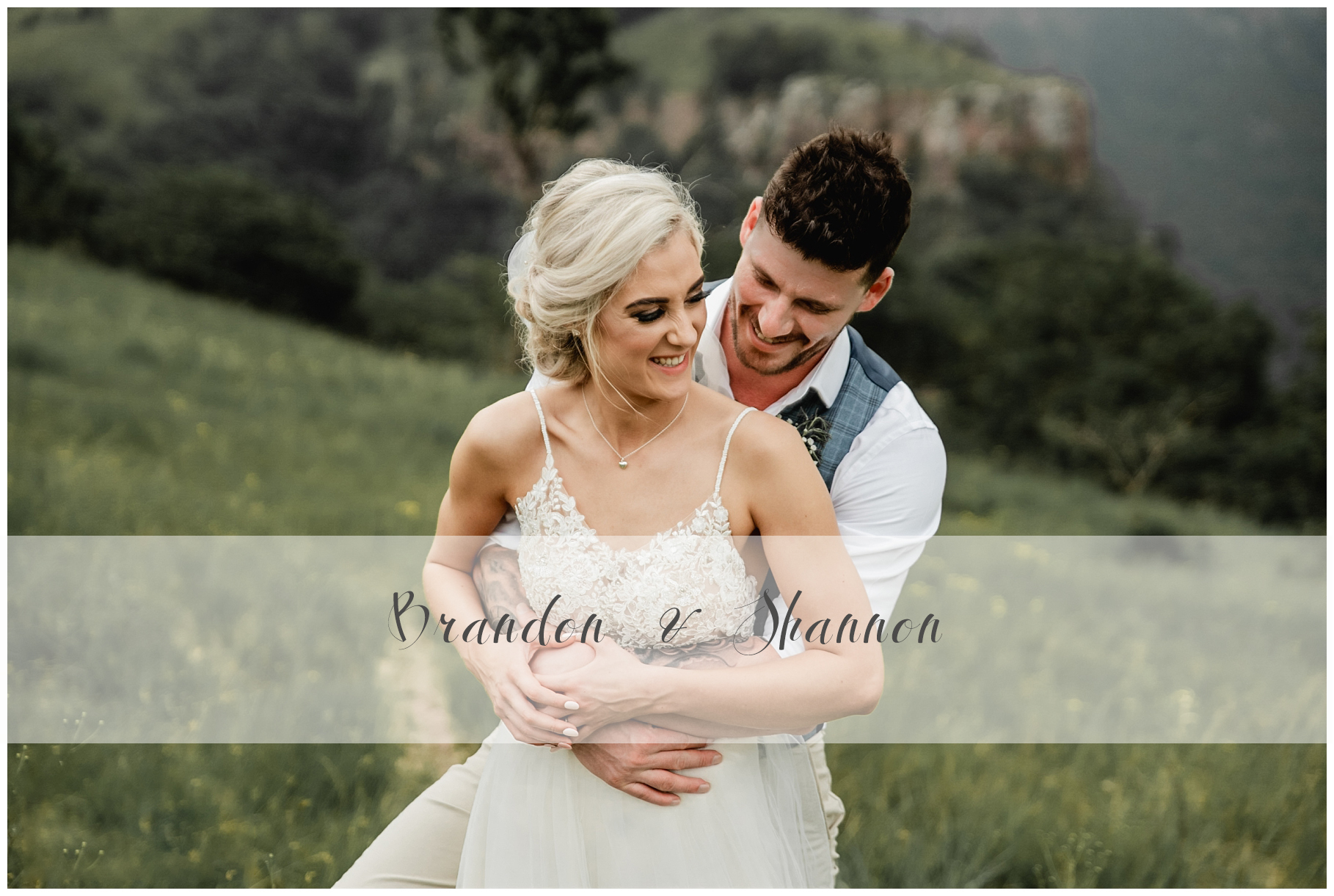 Brandon & Shannon
I would like to welcome Mr and Mrs Ames to our blog today. This awesome and quirky little wedding bought me so much joy to shoot.From racing cars to tattoos and pretty dresses to macaroon cakes and the longest shooter line I have ever seen at a wedding. This was definitely one to remember.
I started my day off at  Shongweni Club where the ceremony was held outside. Brandon couldn't keep his eyes off his bride and the ring bearer stole the show. Shannon looked absolutely beautiful in her dress and after a few congratulations we went off to shoot our creative. But first Brandon wanted to do a few wheelies hence the skid marks in the photos. We then headed to the Kloof gorge which is always such a beautiful spot. I could've spent hours with these two because they were so great together and so easy to photograph.
We then headed back to Shongweni Club where we spent the rest of the evening chilling, laughing and eating. Brandon's dad played the trumpet and sang a song and we all cried over a few abroad messages and videos and ended the night off with a party.
I wish you guys all the best for your future and for your move over seas!