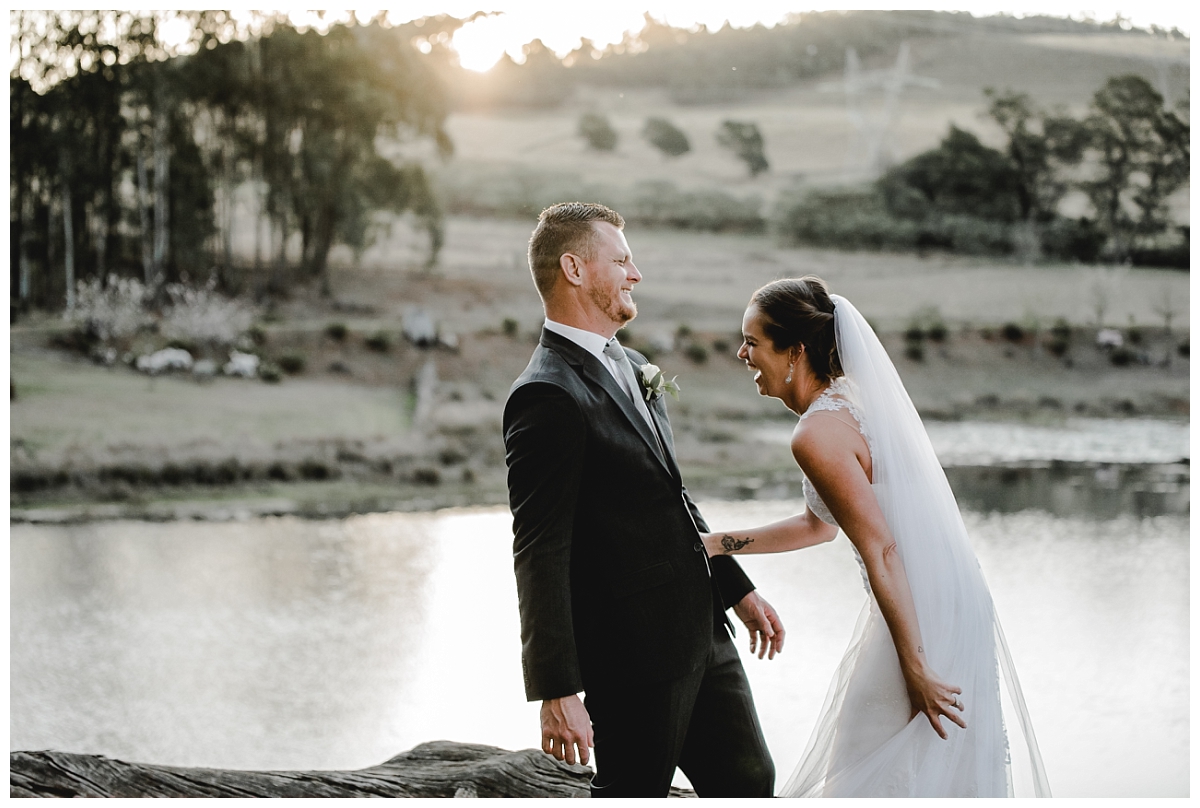 David And Janine
The one thing I remember and will never forget about this amazing wedding is that Janine was the happiest bride I had ever met. Her smile was the kind that lighted up a room and made our day one that was filled with so much joy and as you can see in the pictures Janine and David had a day that was filled with just that. Unspeakable joy!! And it was an absolute pleasure being able to be witness to that!
We started off with the boys for a quick groom prep and then headed to Janine for some champagne popping and dancing.
Davids's dad married them and it was a beautiful emotional ceremony.
While the guests enjoyed some good food we headed out to create in the beautiful gardens of Cranford.
We then headed to the reception for some good food, emotional speeches, the craziest bouquet toss I've ever experienced and some really great dancing.
Mr and Mrs Nyce thank you for letting us be part of your day! It was such a pleasure being able to capture these for you!