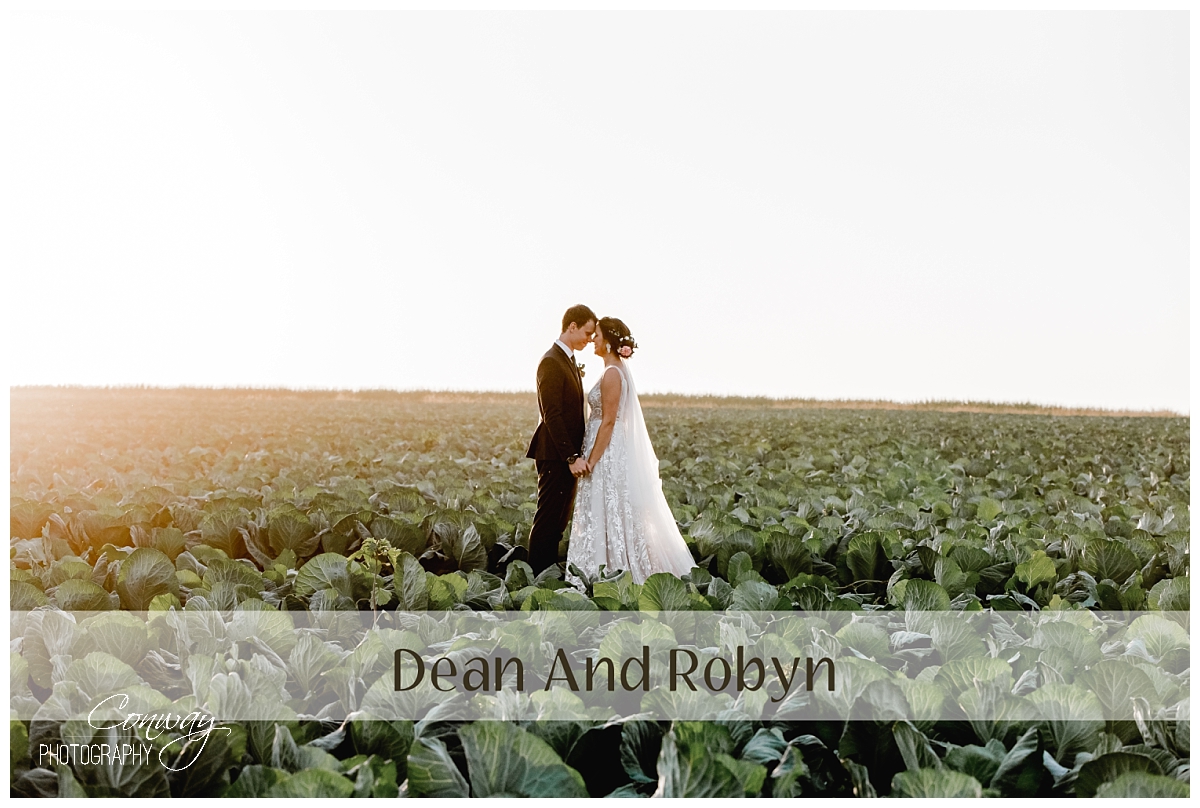 Dean And Robyn
Dean and Robyn got married at Shalwyn Wedding Venue in Camperdown on a perfect winters day with that perfect winter sunset.
Wade headed out to Dean who couldn't wait to see Robyn walk down the isle. I headed out to Robyn and the bridal suite and was welcomed to a room filled with very excited friends, and a very excited bride. Robyn looked gorgeous in her Jeannelle La'mour Dress and the dessert flower plants in all their hair were just beautiful. The earings that Robyn wore were made just by her and I loved how they finished off her look. Robyn's little sister's first look reaction was the best as she couldn't hold back her emotions.
We then headed to a lovely ceremony with people who were so excited for the couple and when they shared their first kiss you could feel the excitement in the air.
The creative session was one for the books. The bridal retinue was so much fun and was pretty much up to anything that we asked them to do. When it was time for just  Robyn and Dean the magic was turned up and we had some fun running around in the cabbage fields.
We then headed to the reception where we probably witnessed the most turned up party we had ever been to. From start to the moment we left this place was filled with laughter and friends and family who really wanted to and who were really happy to be there.
Thank you so much Robyn and Dean for letting us be part of your magical day!
Venue:  Shalwyn wedding venue
Dress: Jeannelle l'Amour Bridal
DJ: KZN  wedding Dj
Flowers and Decor: 
The W
edding Company South Africa
Photographer: Zandra Conway and Wade Conway
Video:  Gerrit Van Zyl and Tayla Barnard