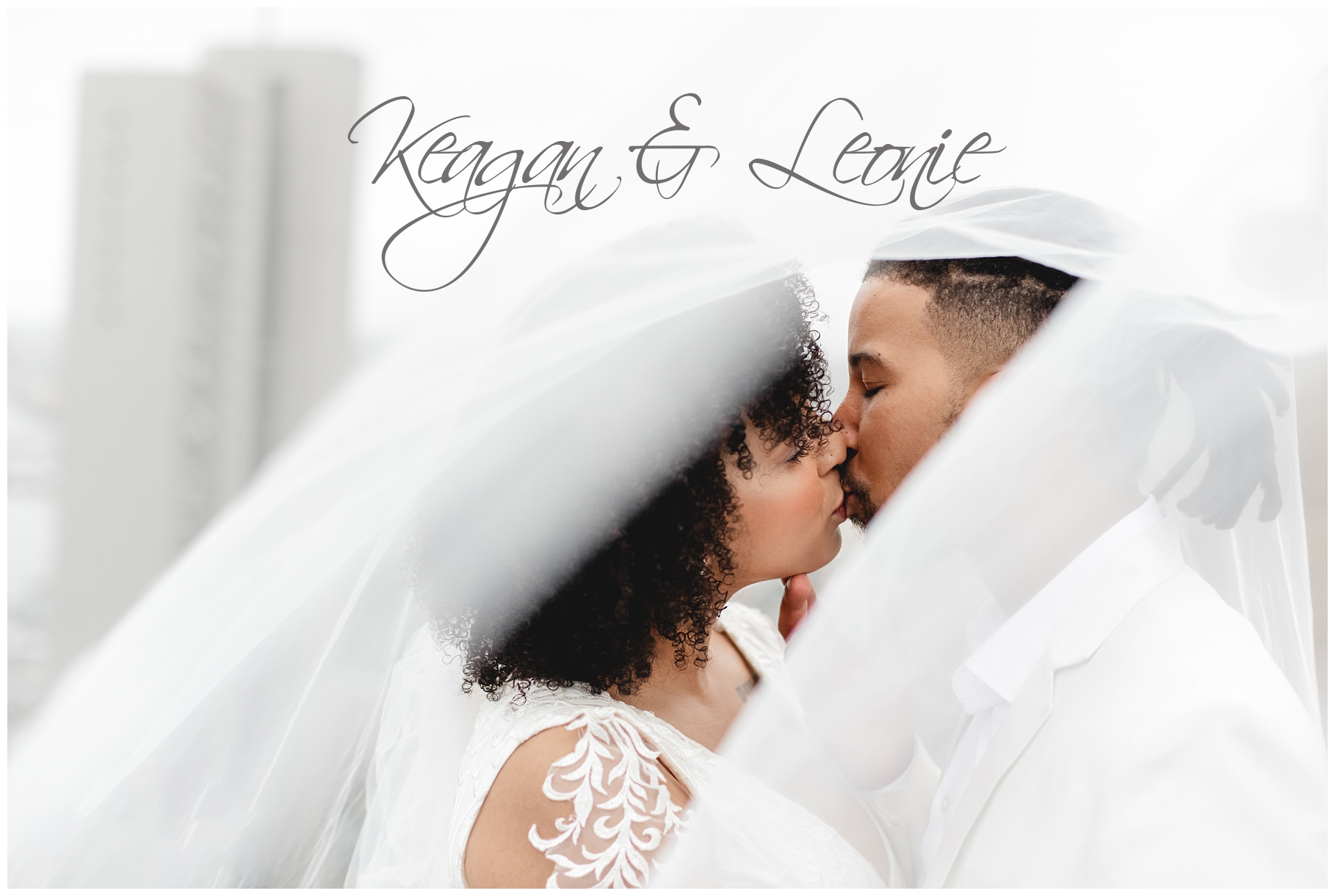 Keagan & Leonie
Where do I even begin with probably the coolest couple I have ever gotten to photograph! Guys, your wedding freaking rocked and it was such an honour to be part of your day!
I started the day off with Leonie and the girls at the Concierge Hotel whilst Kayla headed off to the boys at the Waterfront Hotel.
We had a good little laugh because of a zip that malfunctioned but Leoni kept her calm. I felt like I was staring at her, in awe, the entire day. First because she has the most infectious smile and laugh and secondly, because even though it was pouring buckets outside and her zip broke, she just stayed calm and made sure we were all calm with her. As soon as the dress was sorted we headed to the ceremony.
The ceremony was extra special because Keagan and Leonie flew their priest in all the way from JHB to do the ceremony, and I totally see why. He was incredible and you could see that he had a close bond with the couple. Also how stunning is the church?
We the headed out to the Royal Hotel where it was windy and wet and we smiled our way through wet hair and wet suits and wet dresses and there wasn't one complaint. Keagan and Leonie have the most amazing chemistry and working with them was an absolute treat.
We then headed to the reception venue "The Plant" which is always a pleasure to work at. The little paintings were all hand painted by Keagan and given as a gift to each guest, which i just thought was the sweetest thing.
The rest of the night was a blur of laughter and tears and great food and a crowd who knew how to through a huge party. Guys thank you, thank you again for letting us be part of your big day!
May your love continue to grow and continue to be as blessed as it already is.
Photographer: Zandra Conway
Assistant Photographer: Kayla Otto – Misty Kisses Photography
Ceremony : Holy Trinity Catholic Church
Reception: The Plant Venue & Co.
Videographer: Wedding Film Frame
Decor: Aisle Hire It
Star Hiring
Creativity Lab
Labola Decor
Unik Furniture
The Wedding Table
House of Hudson
Stationery: Leonie Ogle-Brooks
Jacqlyne Titus
Hedda Steckler
Happily Ever After Animations
Say It Creative
Bar: The Gin Tin
DJ : DJ Farriez
Mural: Resoborg
Marriage Officer: Fr Russell Pollitt SJ