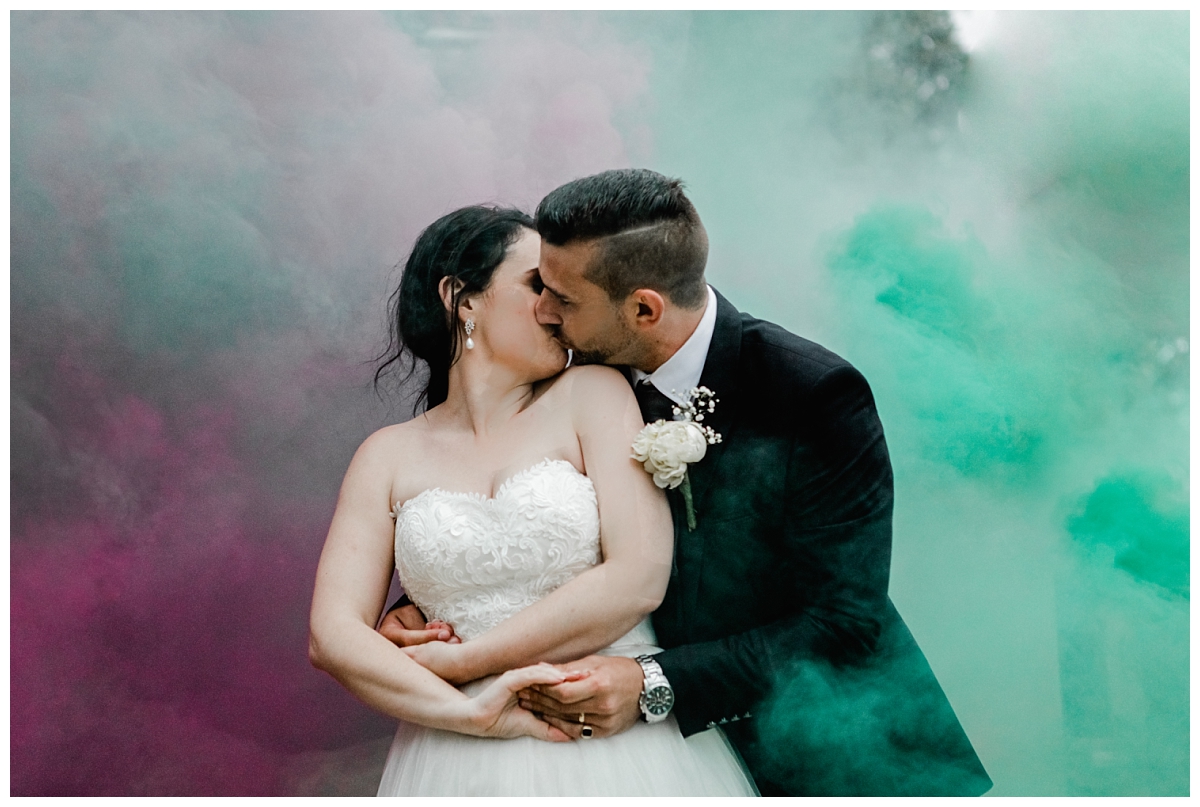 Mark & Samantha
I would like to welcome Mark & Samantha to our blog this afternoon! This couple got married at Maroupi in Ballito. The day started off beautifully, weather wise but the overcast clouds and strong winds took over later during that day causing our photos to be moody and dramatic (Our style!) Mark got ready at Brentwood in Sheffield with the boys whilst Samantha got ready with the girls at the venue. There was alot of excitement in the air that morning, and Samantha's Dad had a surprise for Samantha when she exited for the aisle. He had arranged a horse and carriage to take his princess to the Church!
Mark could not hold back his emotions when he saw Samantha make her grande entrance. You could see that he adored her! The ceremony was was beautifully performed by the local minister and we got to witness both Mark and Sam sharing their personal vows to each other. As mentioned before, the weather did change drastically but (from experience) we managed to get the creative with some lovely smoke bomb effects.
The reception was alot of fun and all the speakers had nothing bad to say about the couple and only spoke about how proud they were in making this big step in their lives together. The first dance was well rehearsed and we got to become part of a bigger family. I would like to thank Sam and Mark for allowing us to capture such a special day in their lives. We wish them only success in their future!
Venue: Maroupi
Photographer: Wade Conway
Video: Conway Photo and Film