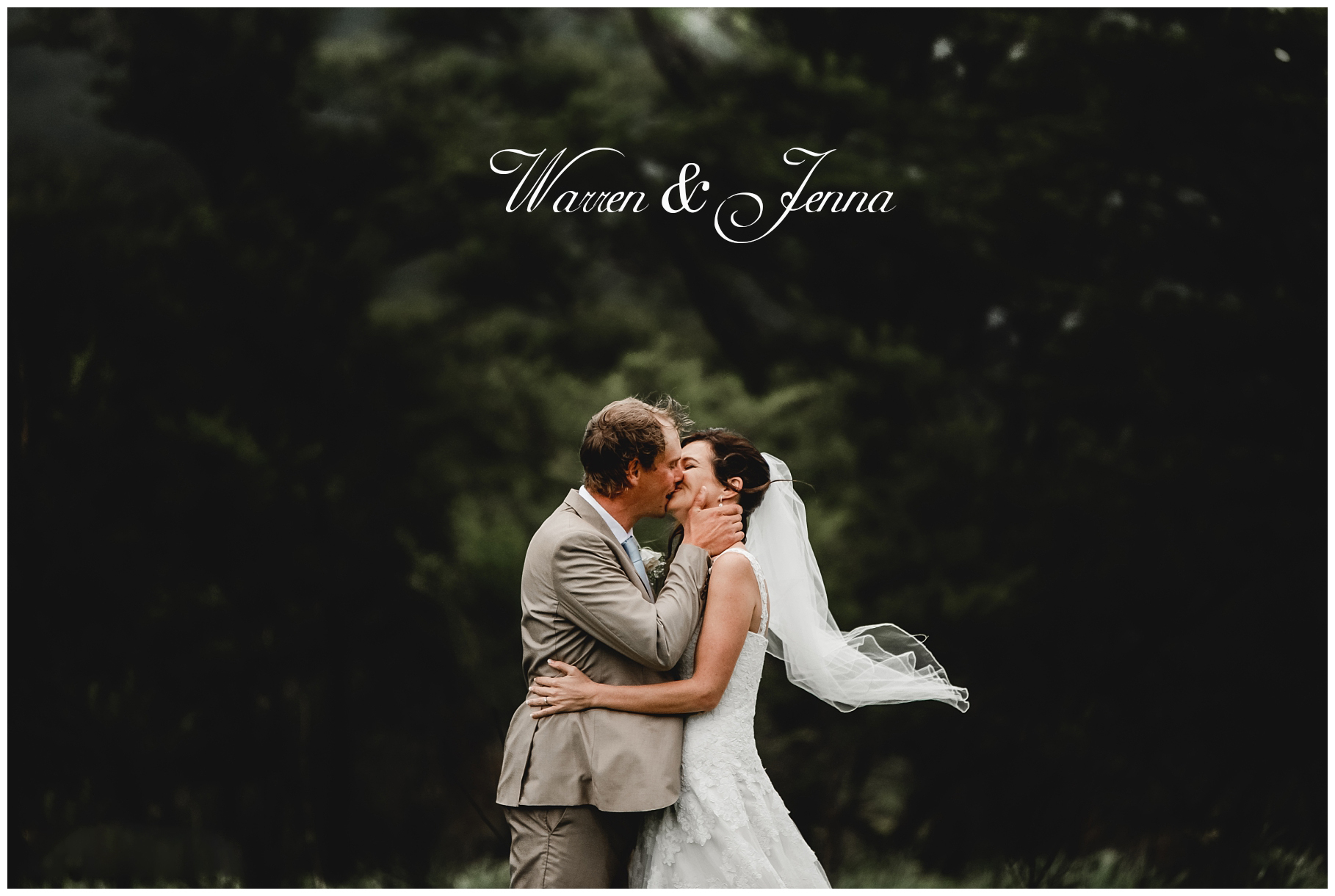 Warren & Jenna
I know I have said this so many times before but I love farm weddings. I love how down to earth the couples are and Warren and Jenna were just that! So easy to work with and just a good laugh all day!
Jenna and Warren said their I dos at the lovely Hilton Bush Lodge which was just spectacular. Even Though it pretty much poured with rain all day the venue still gave us a lot to work with and the Host there is such a nice lady!
I started the day off with Jenna in the lovely rooms and loved having laughs with all the girls and just hearing Jenna and Warrens stories. Jenna looked absolutely beautiful.
We then headed off to the ceremony in the beautiful chapel where the rain really bought some blessings.
Thankfully the rain did clear up a little and we got to shoot a few quick snaps in the bushes under the most beautiful tree. The bridal retinue were so much fun and as you can see we pretty much laughed our way through the entire time.
We then headed back to reception to some funny speeches, great food and a huge party!
Thank you Warren and Jenna for choosing me to be part of your day! All the blessings to you both as you move forward in the rewarding bliss of marriage!