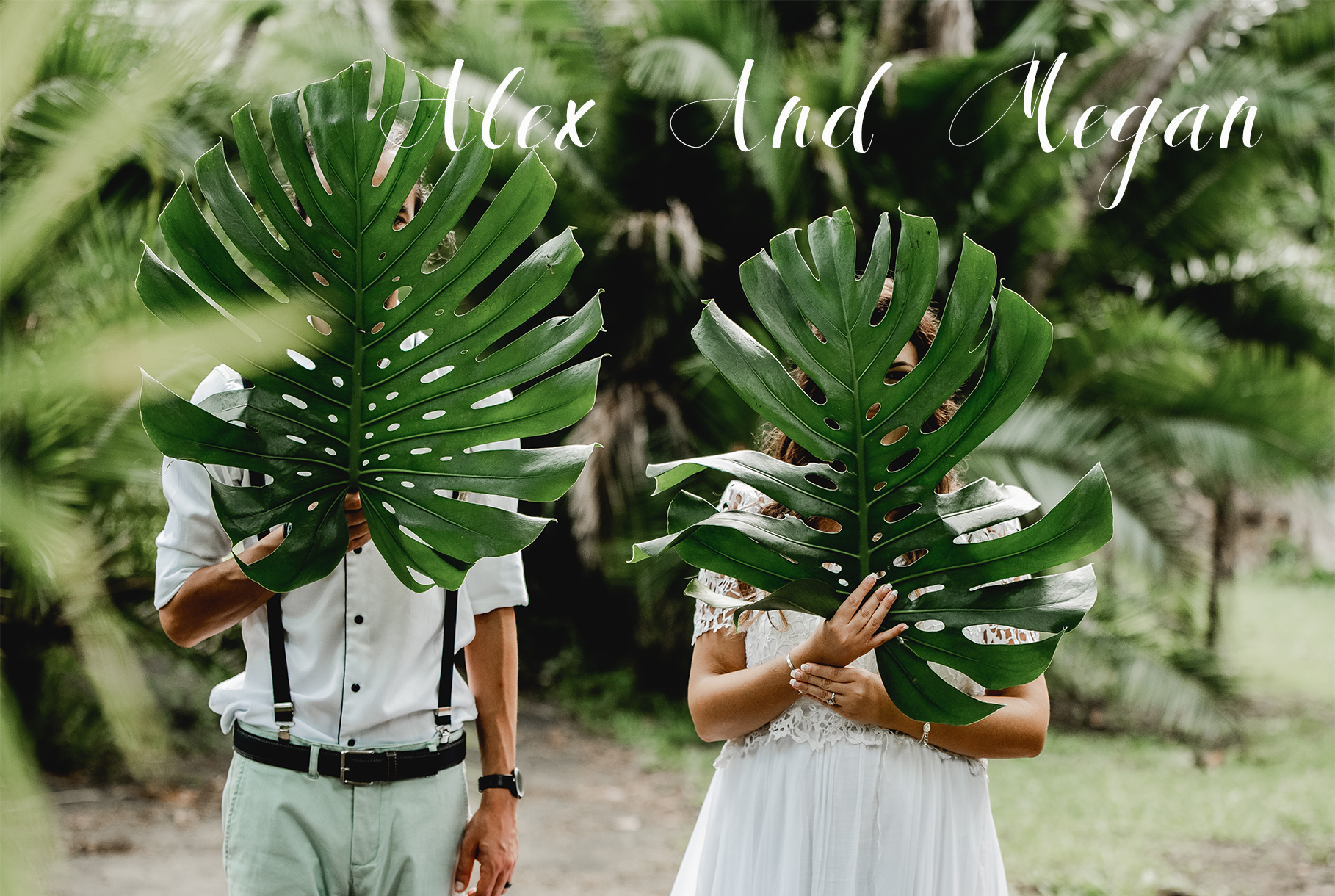 Alex & Megan
I would Like to welcome to the blog today the wedding of Alex and Megan. They said their vows at the beautiful Umtamvuna River Lodge in Port Edward. If you are looking for a tropical paradise to say your I Dos then this is your place. It just did not feel like I was In Kzn anymore. It was also such a beautiful day with blue skies and the river was full of life and there was so much anticipation in the air.
I started off with Alex and his boys getting ready. His best man had come all the way from France to be with him and I could see that they all had such a close bond. They were so much fun to shoot and willing to do anything I asked of them.
I then headed to the girls. Megan looked stunning and I loved her non traditional wedding dress. It so suited her and Alex personality types. I loved that the girls all wore their own dresses of different styles matching only in their flower crowns.
We then headed out to the beautiful ceremony spot where they had a steel drum band playing for the guests and for when the girls walked down the isle. GUYS, do yourself a favor and book a steel drum! These guys were AMAZING and created one of the best vibes I have ever experienced at a wedding. Especially in such a beautiful setting where we were.
The ceremony was very special Alex and Megan couldn't keep their eyes off each other.
Then while the steel drums carried on playing and the guests were entertained by lawn games and ate cheese boards from the awesome cheese cake, the bridal retinue and I headed out to do some pictures ending off with some special moments of just the bride and groom.
We then headed to reception which was beautifully decorated by Dear June and ended the night off with a party!
Alex and Megan it was a privilege to be part of your day!
Venue: Umtamvuna River Lodge
make up and hair: Kiss the Bride
Decor: Dear June
Minister; Dream ceremonies
Dress: Amelia's Creations ( ballito)
DJ: heartbeats
Photographer: Zandra Conway