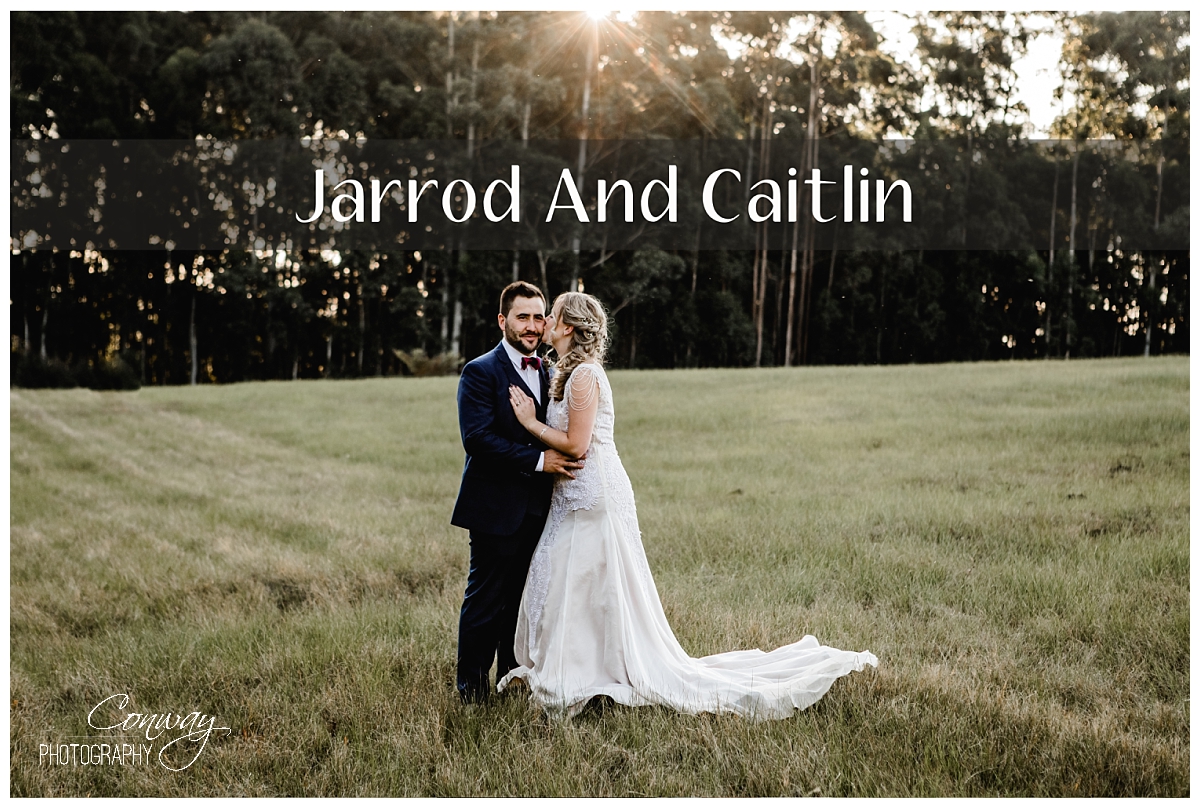 Jarrod And Caitlin
Jarrod and Caitlin flew all the way from New Zealand to get married and chose the beautiful Haycroft as their venue. This venue is mind-blowingly beautiful. The forest is just rows and rows of trees in beautiful light shadows peeping through the trees and the sunset was out of this world.
The bridal suite at Haycroft is pretty perfect with big bright windows and gorgeous light. Caitlin's dress was made by her aunt and her dad's reaction was such an emotional and special moment to witness. Also, her hair and makeup was done by her friends who also happened to be part of her bridal retinue which I thought was pretty cool.
The ceremony was filled with tears and very special vows written by the couple themselves. And after the ceremony, the couple cut their cheesecake in the beautiful forest.
We then had so much fun in the forest. The bridal retinue was so much fun and Caitlin looked absolutely gorgeous in between the forest and the setting sun.
I was so excited when Caitlin told me that they wanted to head out onto the water in a very little boat and with the sun setting over the water we got some amazing shots.
We then headed to the reception for some incredible food, so much laughter and a crazy party!
Caitlin and Jarrod thank you so much for letting me part of your day. It was such an honor being witness to your love story!
Venue: Haycroft Wedding Venue
Hair: Jonashairartisty
Make up: Tanita-Lee Make up artist 
Photographer: Zandra Conway
Video: Conway Photography Gerrit Van Zyl and Tayla Barnard