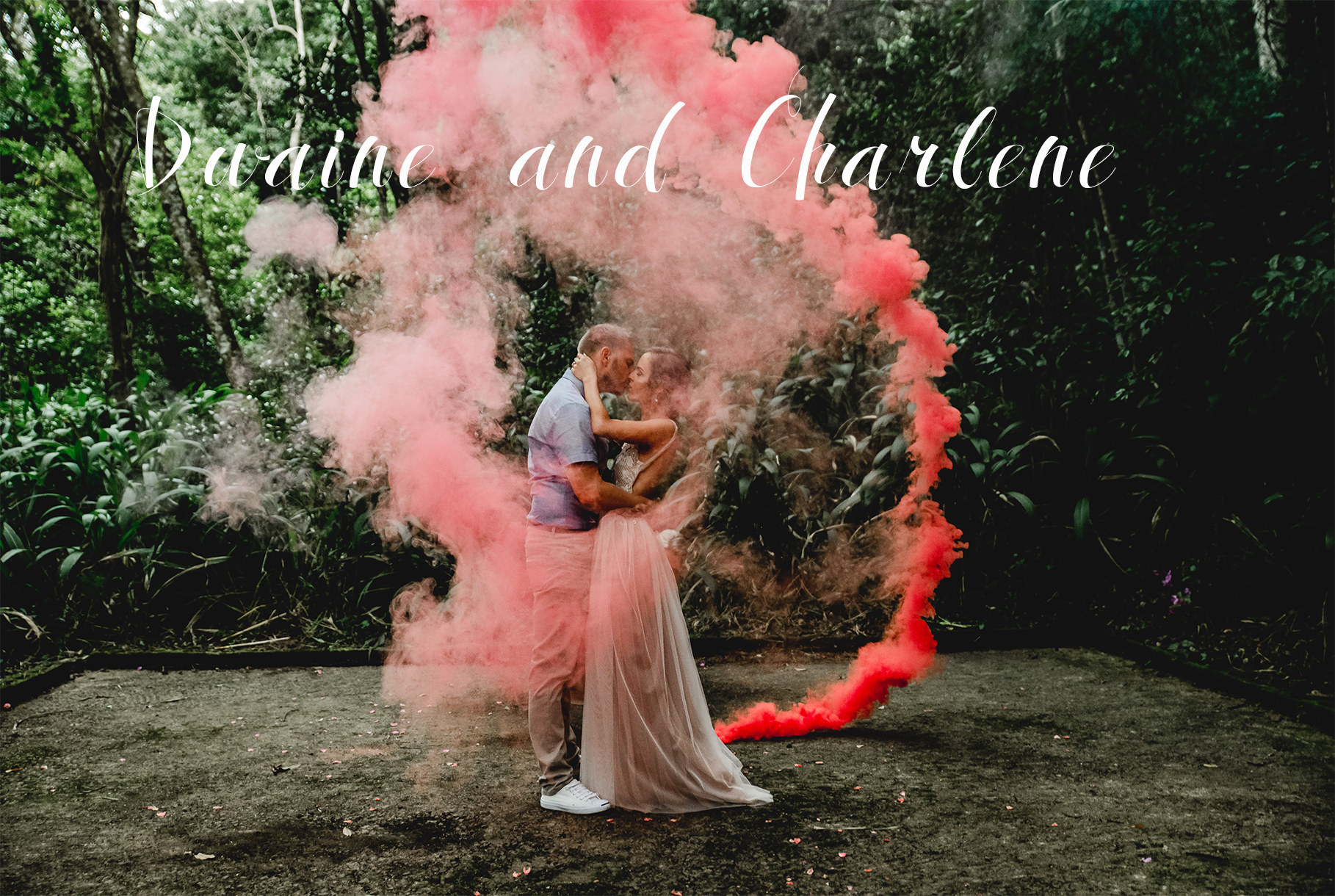 Dwaine And Charlene
I am so excited to share with you the wedding of Dwaine and Charlene. I love it when clients say to me from the beginning there is NO ONE else but you guys who we want and what a joy it was to be part of their day!!! Charlene THANK YOU THANK YOU THANK YOU for always believing in us, even when we were small and nobodies. You have always made me feel proud of my work and so to shoot your day was such a huge honor for me!
I don't even know where to start with this AMAZING wedding. I loved the relaxed style of the boys and their attire and Dwaine couldn't wait to get to his bride. Meanwhile the girls were getting ready and the excitement in the air was beyond tangible. I AM OBSESSED and will always be with Charlene's dress who by the way was the dressmakers very first ever wedding dress. Her link is below so definitely give her a shout if you are looking for something beautiful.
We then headed to krantzkloof Nature Reserve for a beautiful emotionally charged ceremony where Dwaine couldnt keep his eyes off Charlene and where even I shared a tear. Its one thing to be part of someones wedding day but when you see your friend marry her prince charming and find the happiness she so deserves, that's joy on another level.
We then spent some time letting of smoke grenades, some backstreet boys renditions, oooh and aaahing over Charlene's beautiful back and more obsessing over her amazing dress. But ultimately everyone was super keen to get to the party which I knew was going to be something for the books.
We then headed to Shongweni Country Club where Charlene's own company Jars of Joy did the decor and wow what a great job she did.
Tradition was thrown out of the window as one of the groomsman shared his birthday on the day and so the cake was made for him ( I freaken loved this)
After a few speeches the party started and these guys did not disappoint!
Charlene and Dwaine may you guys always be blessed and may love be the loudest language you guys speak!!
Dress: Wae West
Make up: Make up by Roxy
Minister: Gary Blair
Decor: Jars of Joy
Cake: Smiths Bakershop
Suit: His Apparal
DJ: Pierre
Venue: Shongweni Club