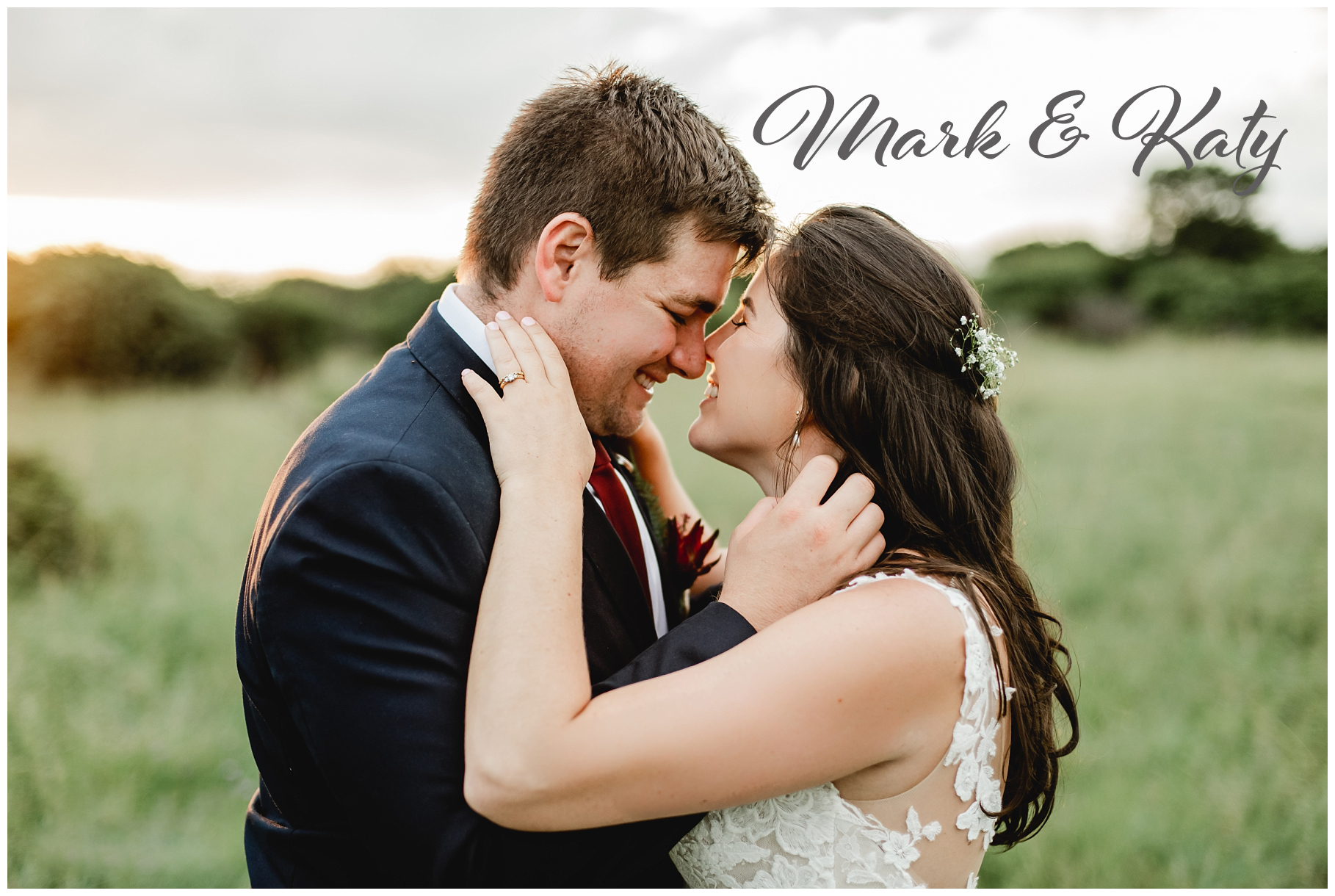 Mark & Katy
I would like to welcome Mark & Katy to our blog today. This couple is from Winterton and Katy's family owns a farm close to the venue. I do love travelling far for my weddings as it brings such excitement shooting at unknown venues. This venue brought back so many memories as I grew up in that area of Colenso and Ladysmith. My mind went straight back to my childhood days 30 years ago! So this wedding was special to me. Gerrit, my right hand wing man, was working his drone and video along with his assistant, Tayla. It was the first time I had worked with such a massive team of 4! Kayla, from Misty Kisses was my second photographer for the day.
When we first arrived we missed the sign for the family farm and went bundu bashing. After a few minutes of re-calibrating we finally found the farm. The girls were super excited as we began the shoot whilst Kayla was busy with the boys at the venue. By the time I got to shoot the venue the decor was ready to be captured. I was blown away by all the detail and beautiful light bulbs in the reception tent. The flowers, design and authenticity of the decor was unreal. At the ceremony there was not a dry eye in the crowd and I could see both Katy and Mark were a special couple.
The creative was alot of fun and we managed to get a free Safari tour as we were taken to Spionkop Game Farm for the couple's shoot. When we finished riding through the trees to the top of the hill we climbed out and suddenly realised we were right in the middle of where the wildlife are. We didn't stray too far from the Landy (just in case rhino charge haha!). We didn't see any wildlife apart from a warthog family. The sunset that nature provided for the shoot was unreal and so were the tones we got to shoot in. Katy and Mark were so much fun and they were such sport.
The reception was filled with wine, laughter and lots of really good speeches. I got to enjoy my team and got to know them better at supper. We were definately well looked after and the night finished with a night shot near the ceremony area. I thoroughly enjoyed myself and would re-do this day anyday! Thank you Mark & Katy for such a great day and I wish only success for the 2 of you in your future together!
Venue & Catering – Spionkop Lodge
MUA – Paula Moore
Hair – Nicolette Joubert Wilson
Dress – Timeless Bridal Couture
Decor' – Drakensberg Draping & Decor
DJ – Collin Van Wyk
Cake – Christelle O'Brien
Video – Gerrit Van Zyl
Assistant Photographer: Misty Kisses Photography
Main Photographer – Wade Conway